Thank you for making this
years Tour so great!
A special shout out to the District 10 Lion's clubs from Munising, Manistique and Germfask for pasty and pizza dinners, as well as breakfast.  Plus the Grand Marais Class of 2016 for their Taco Bar.
We've also set the dates for next years Tour, August 7th through the 11th in the Eastern U.P.
Here are just a few highlights from this year's tour!
 " I'm not sagging! I don't care how  much it rains!" ( On the rainy day)
" I love you guys so much.  You're so much fun all the time" ( Day 1 from a previous participant)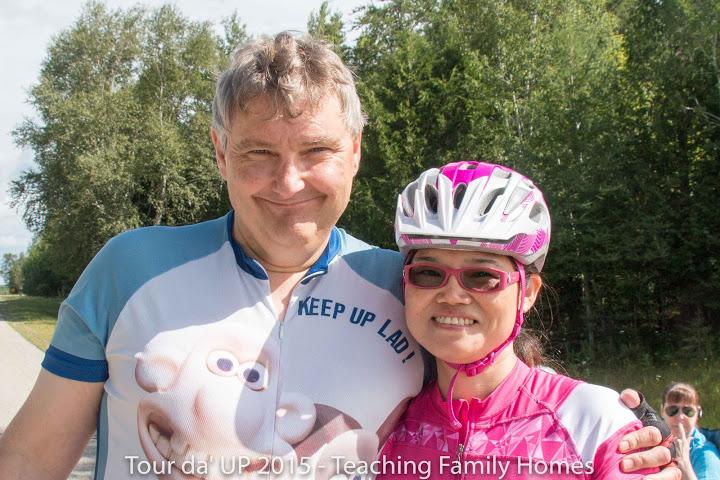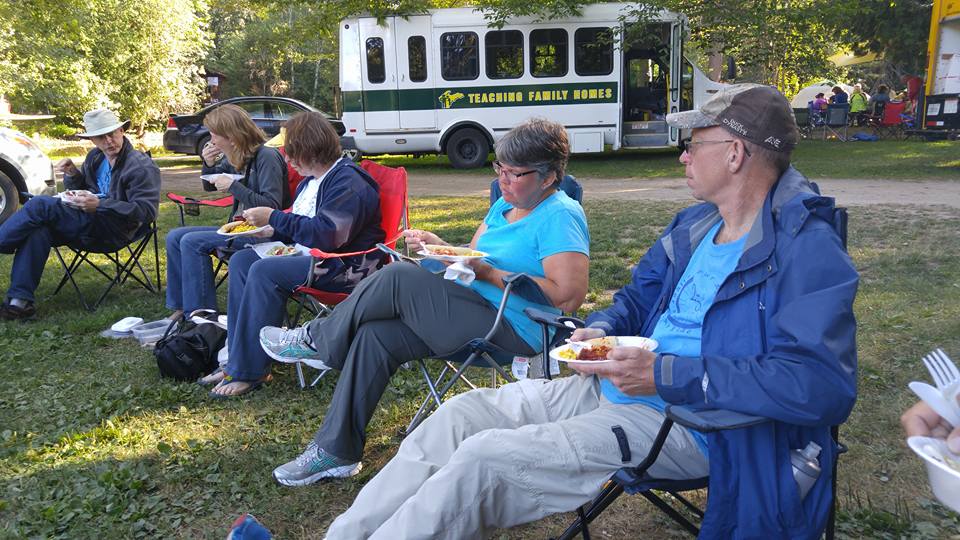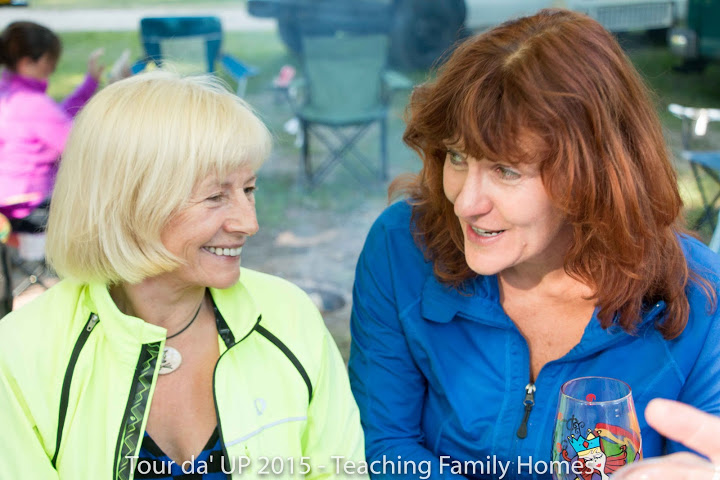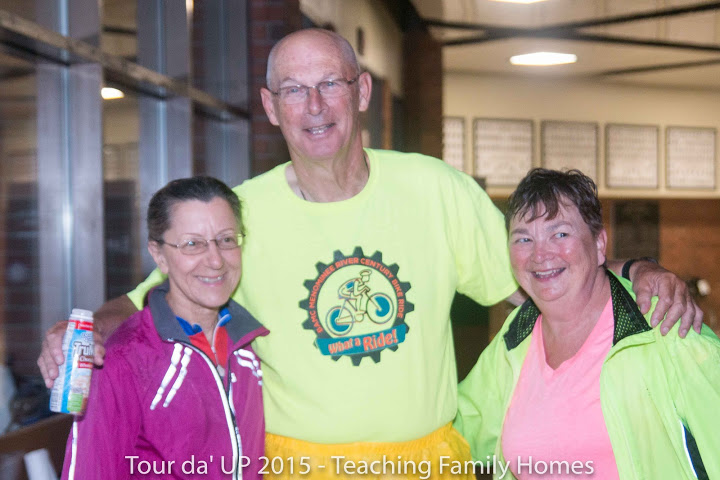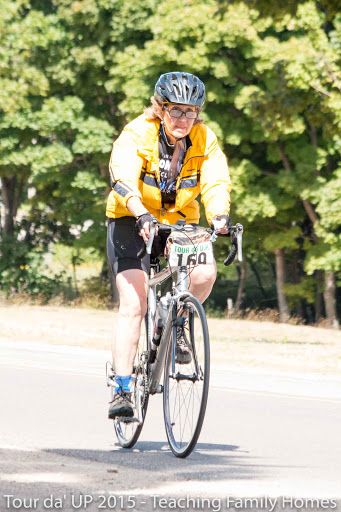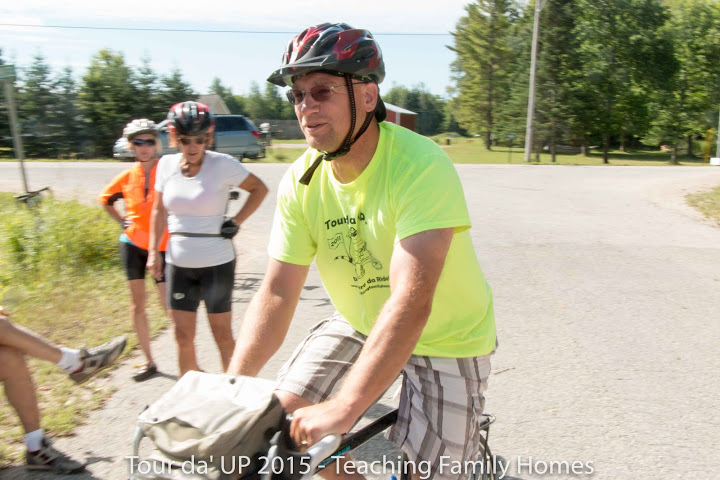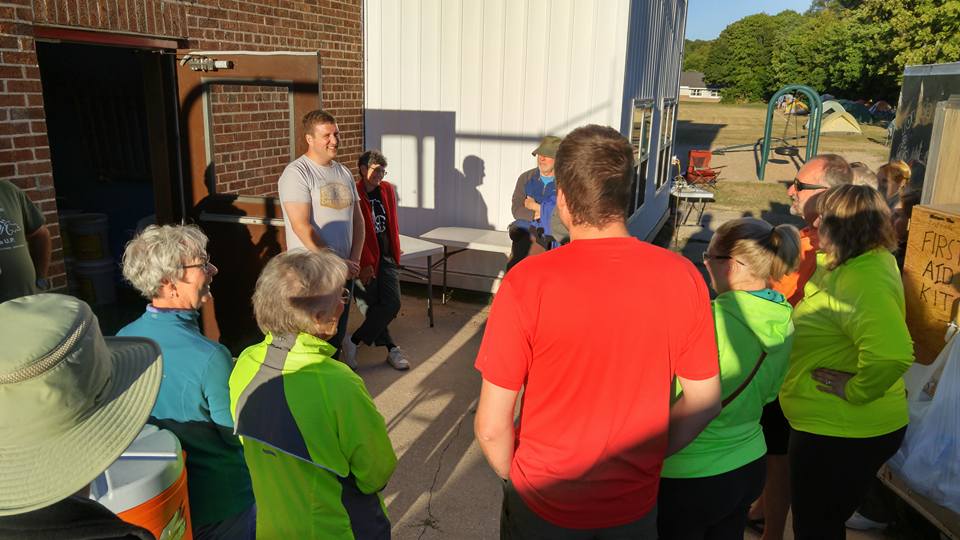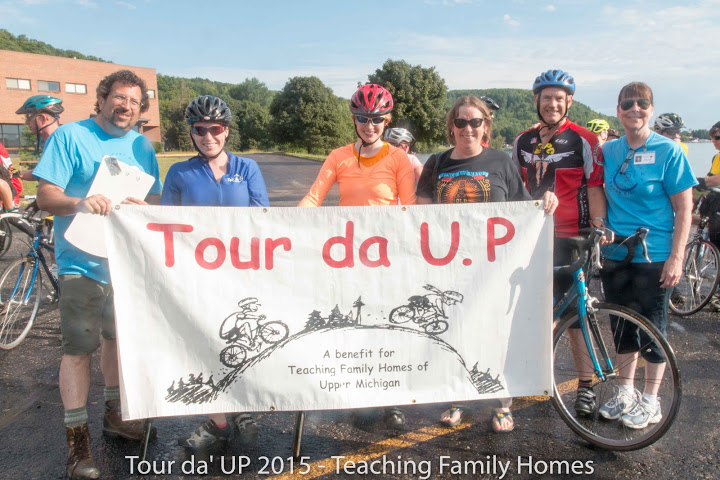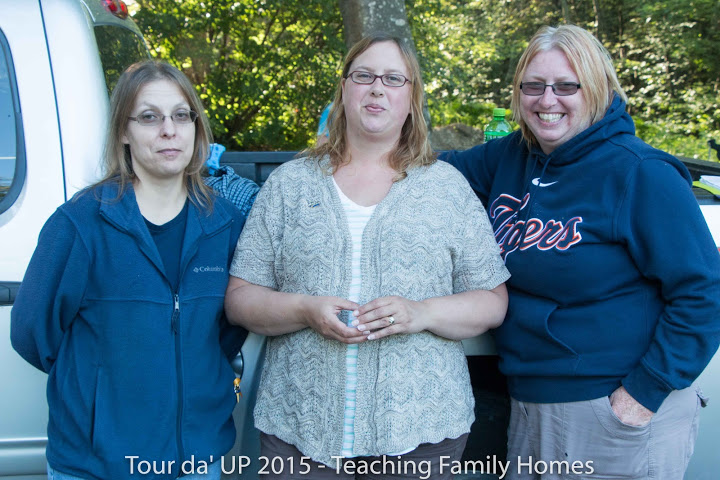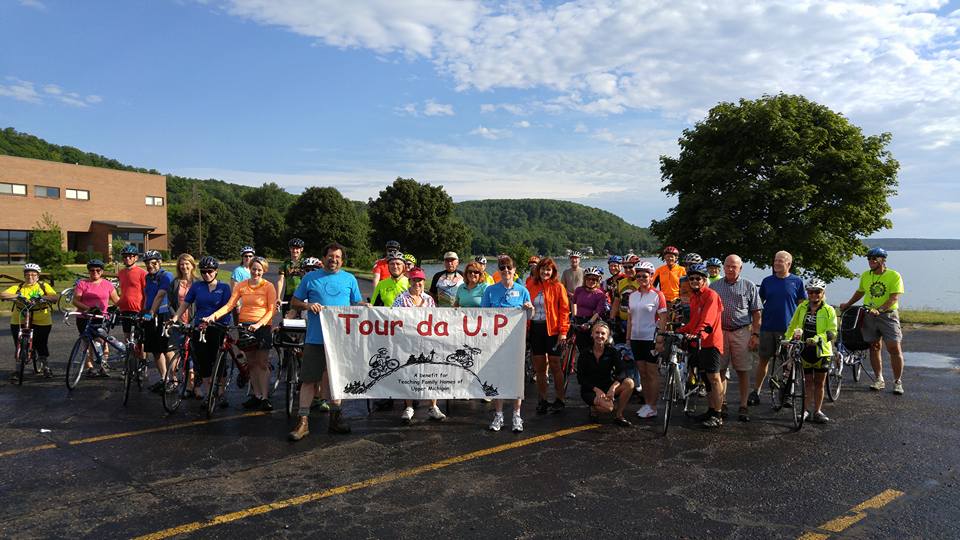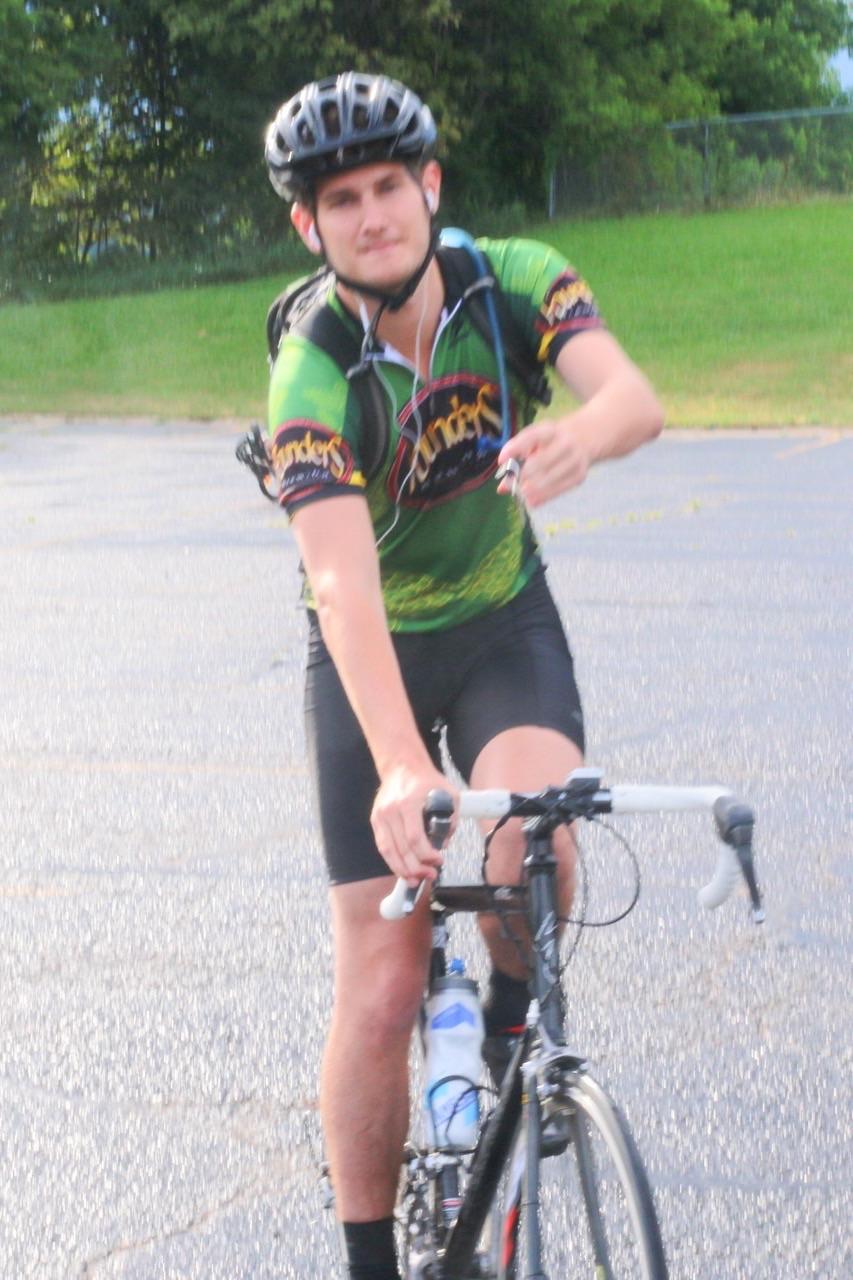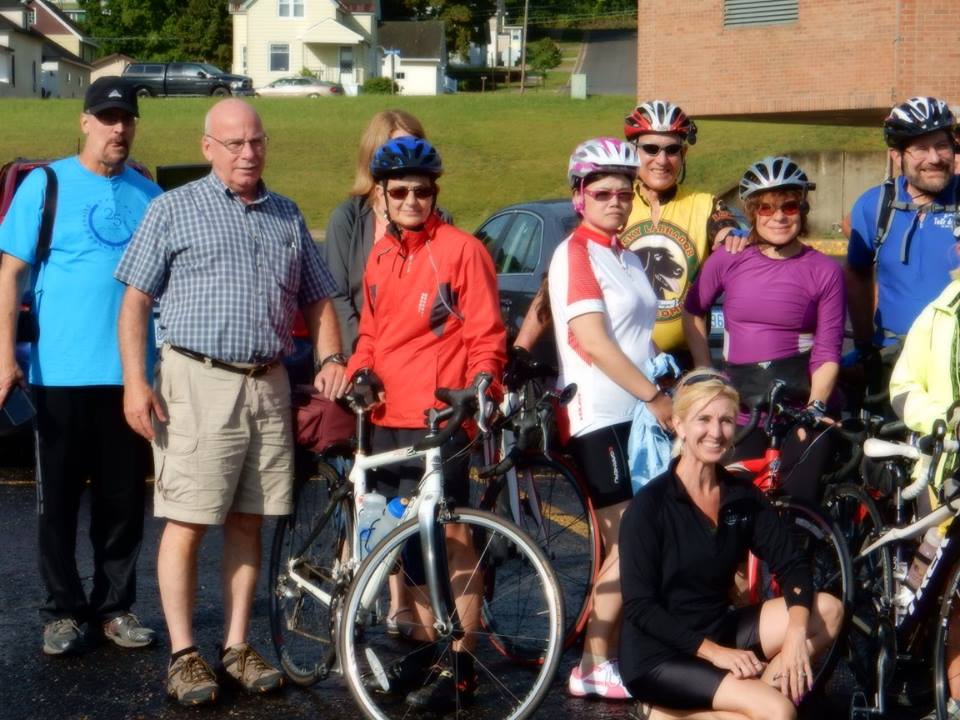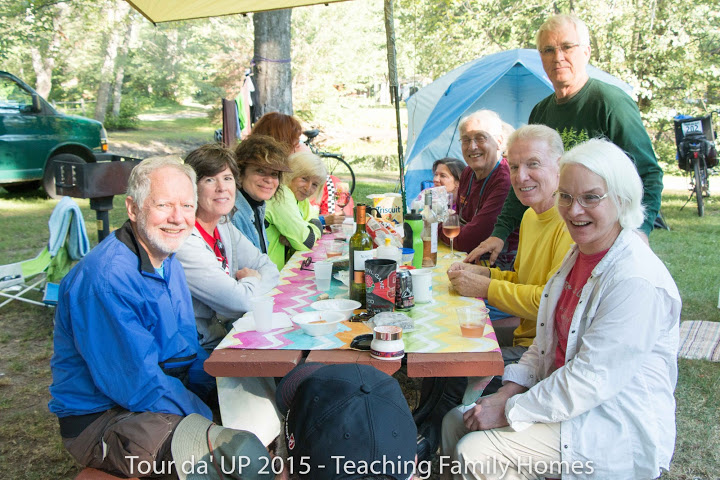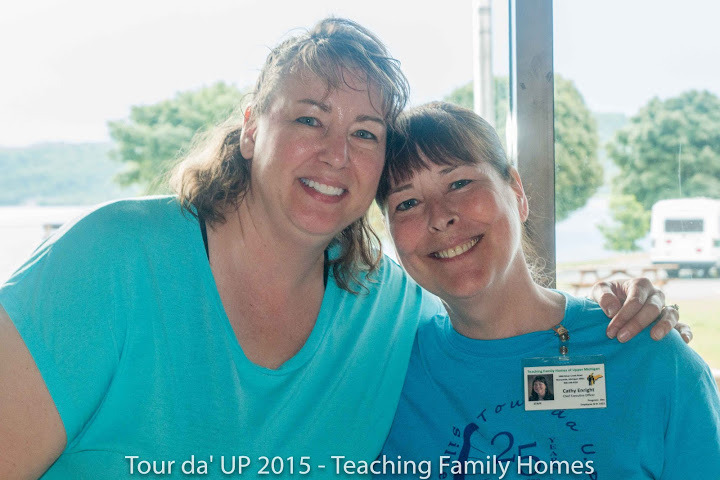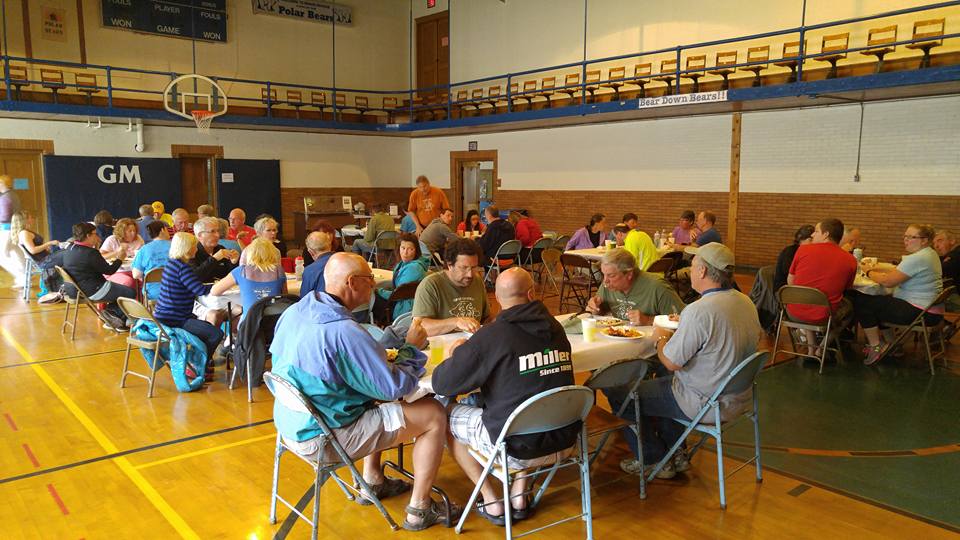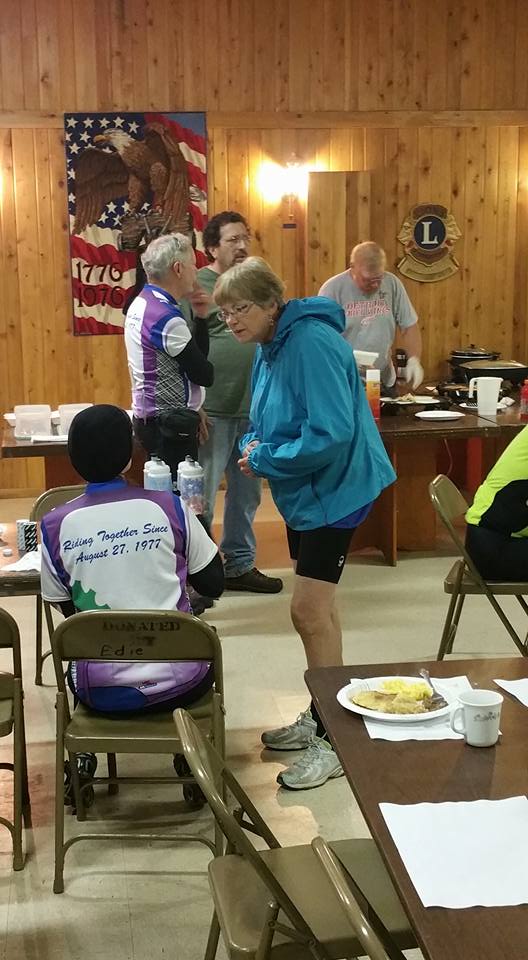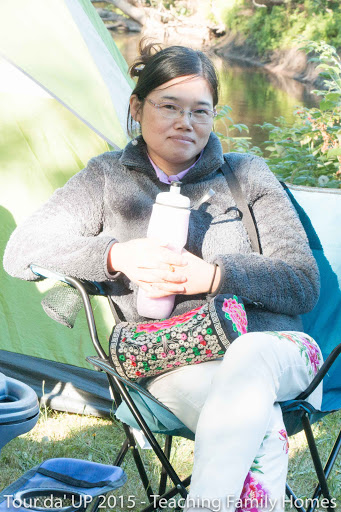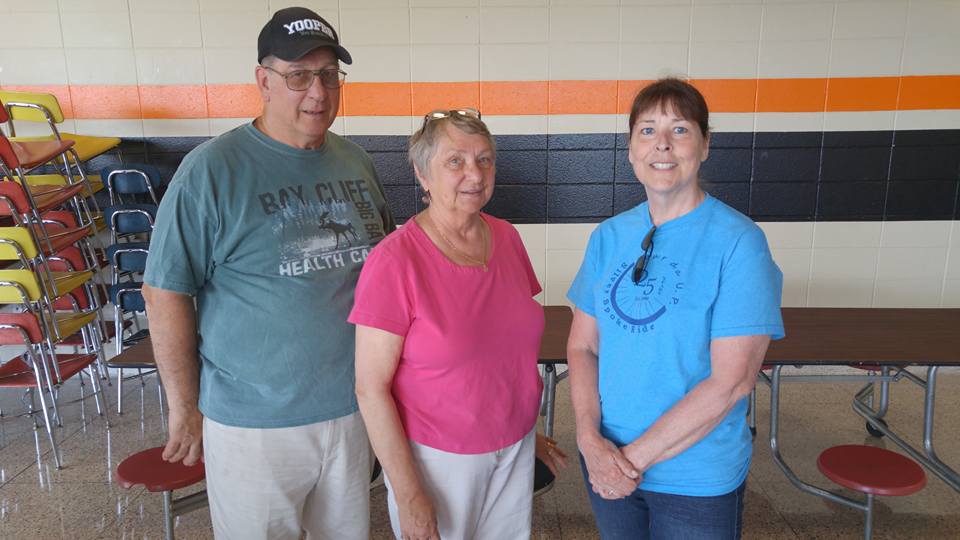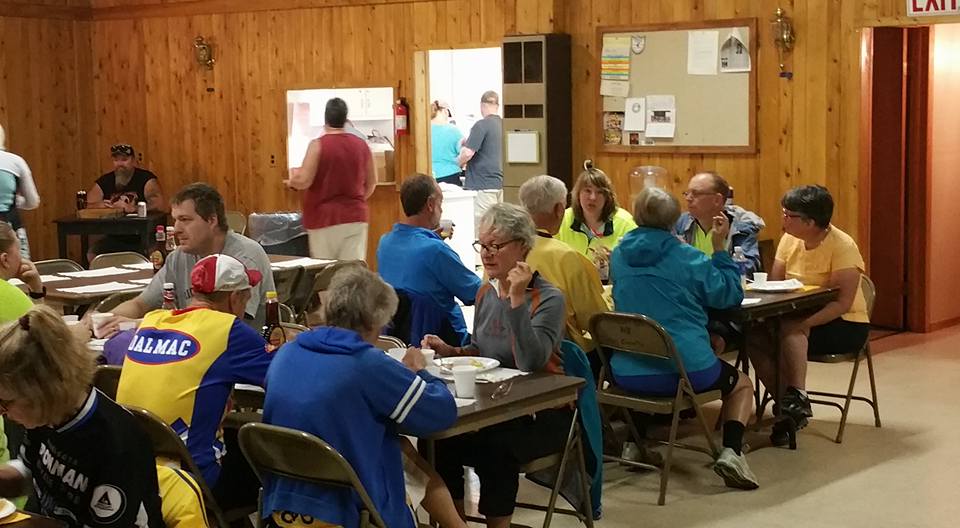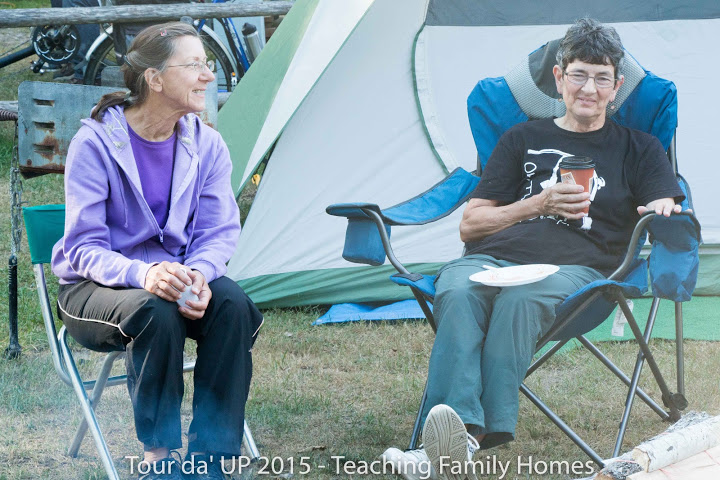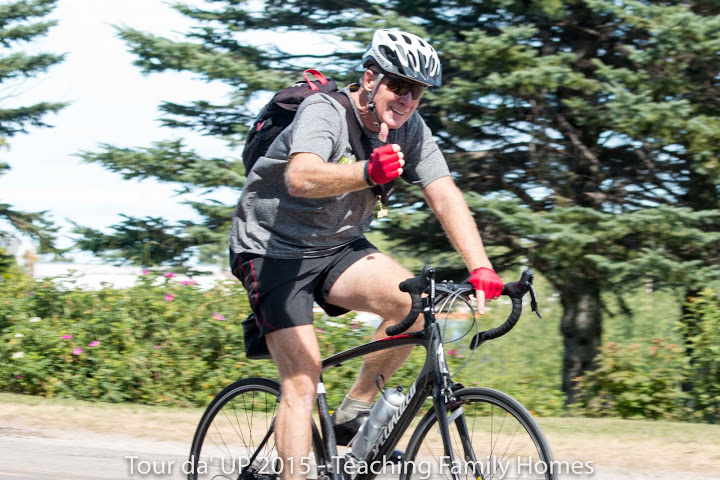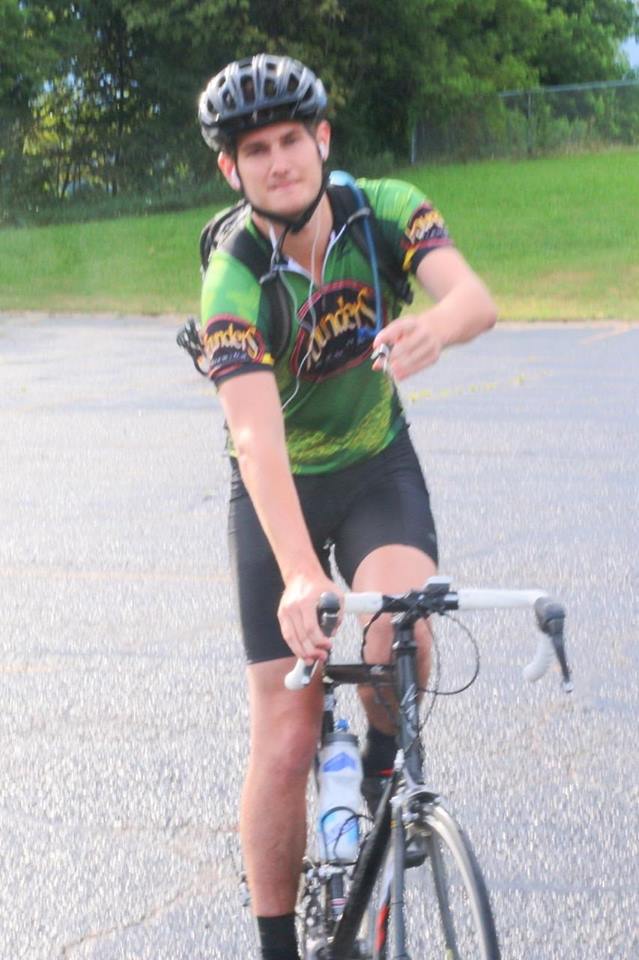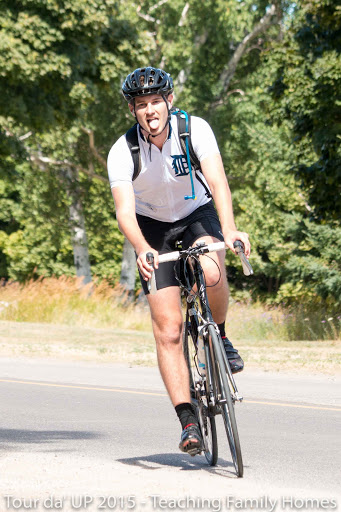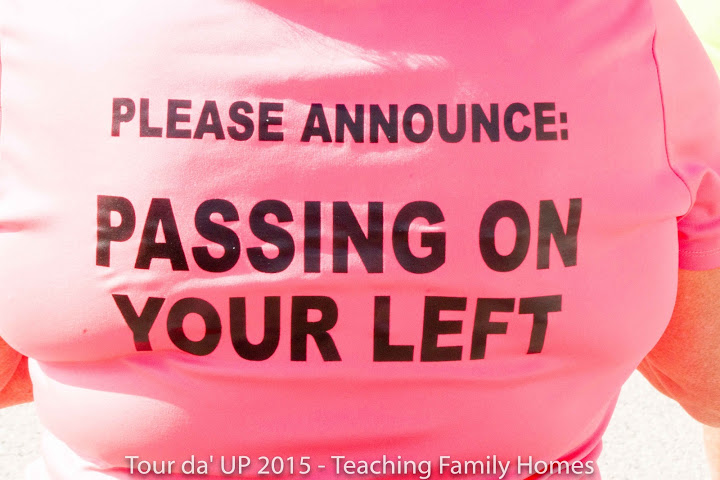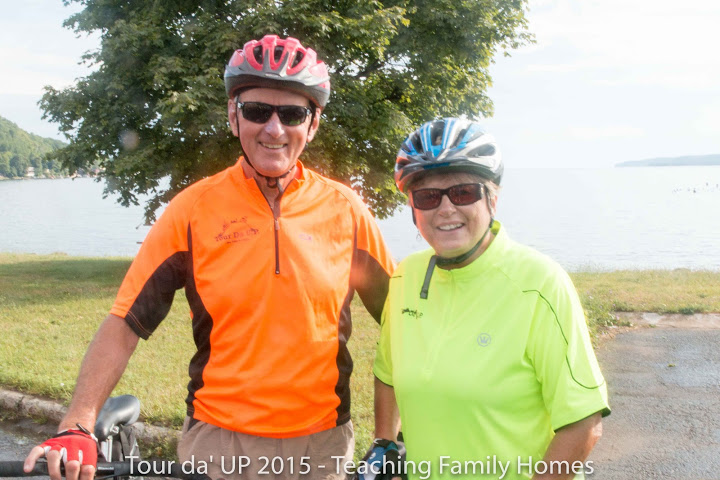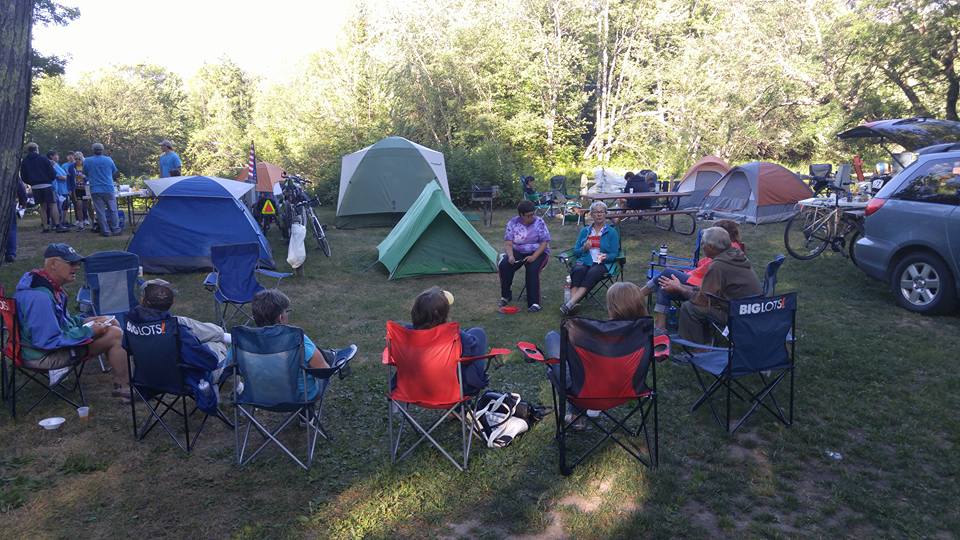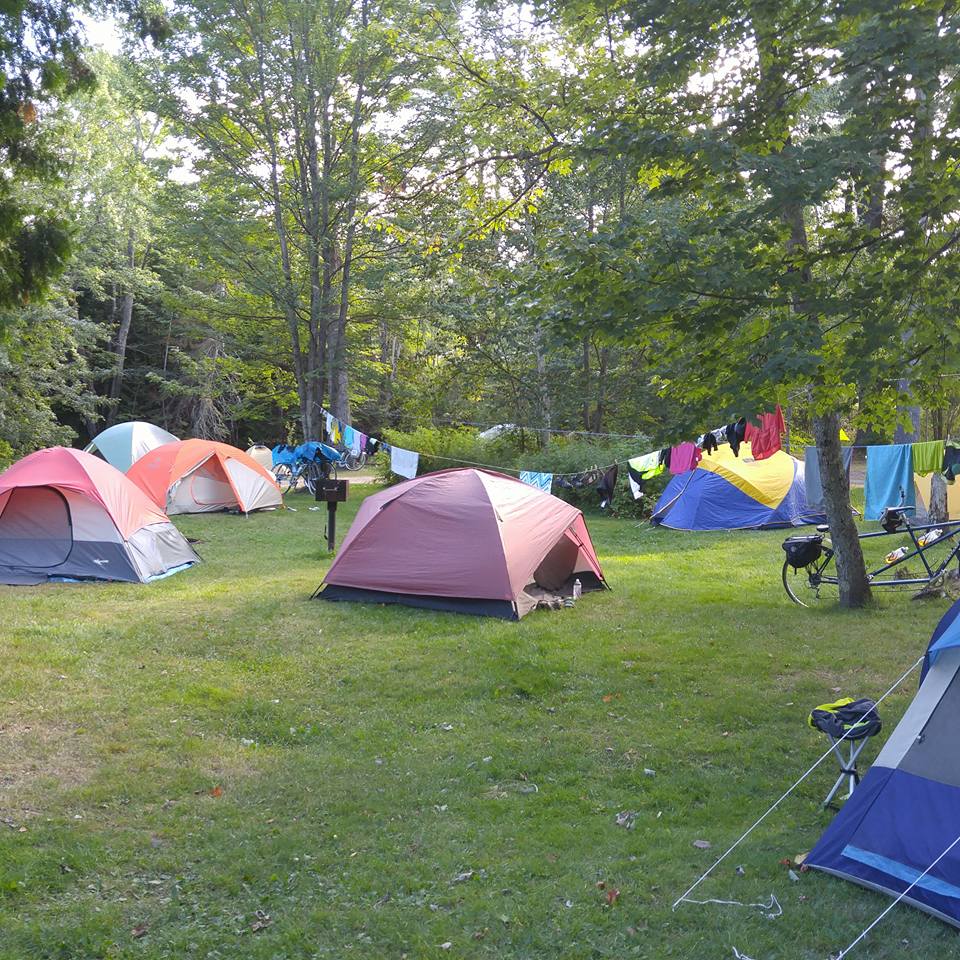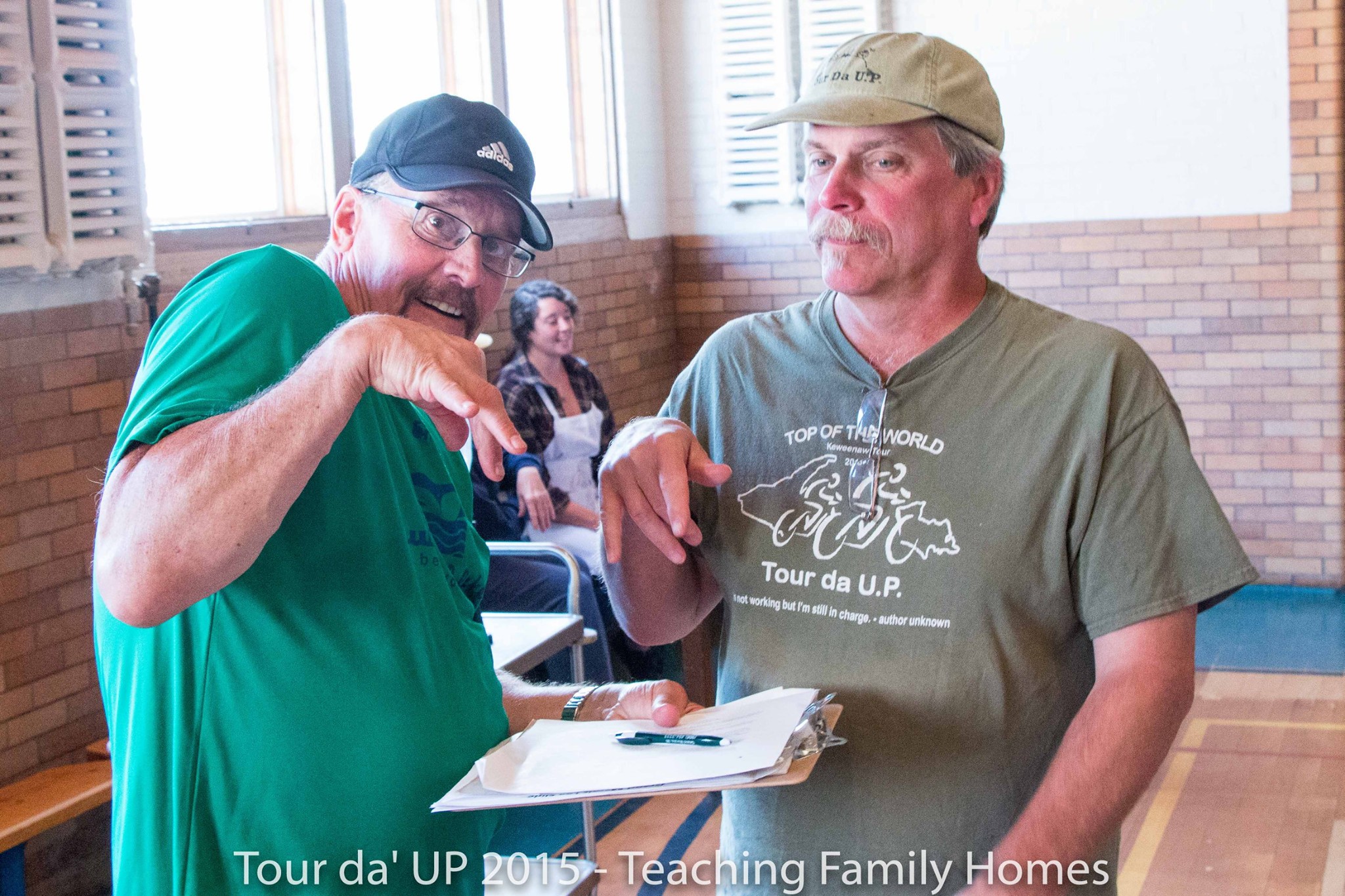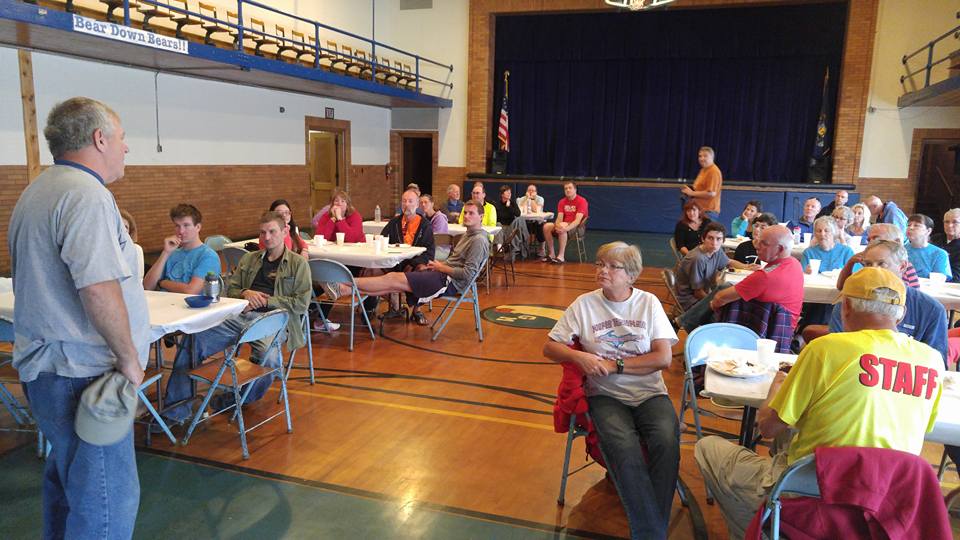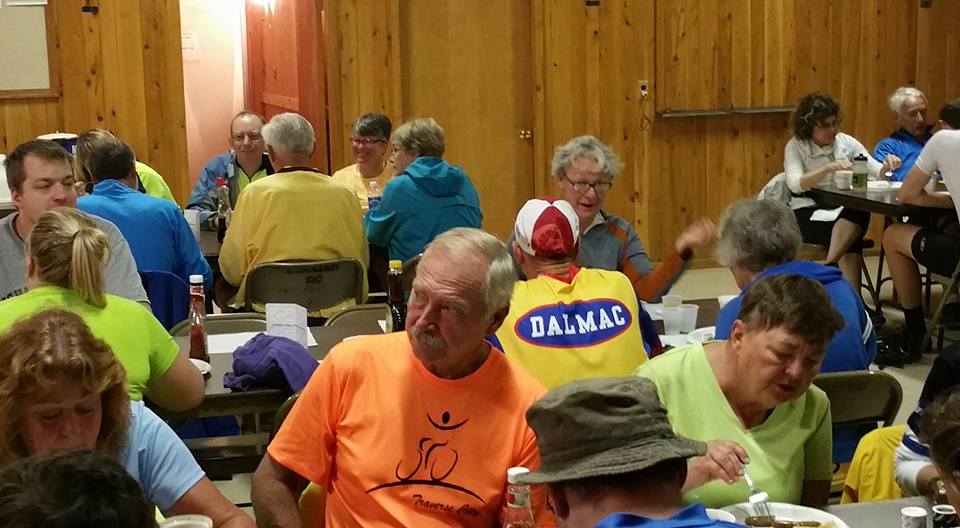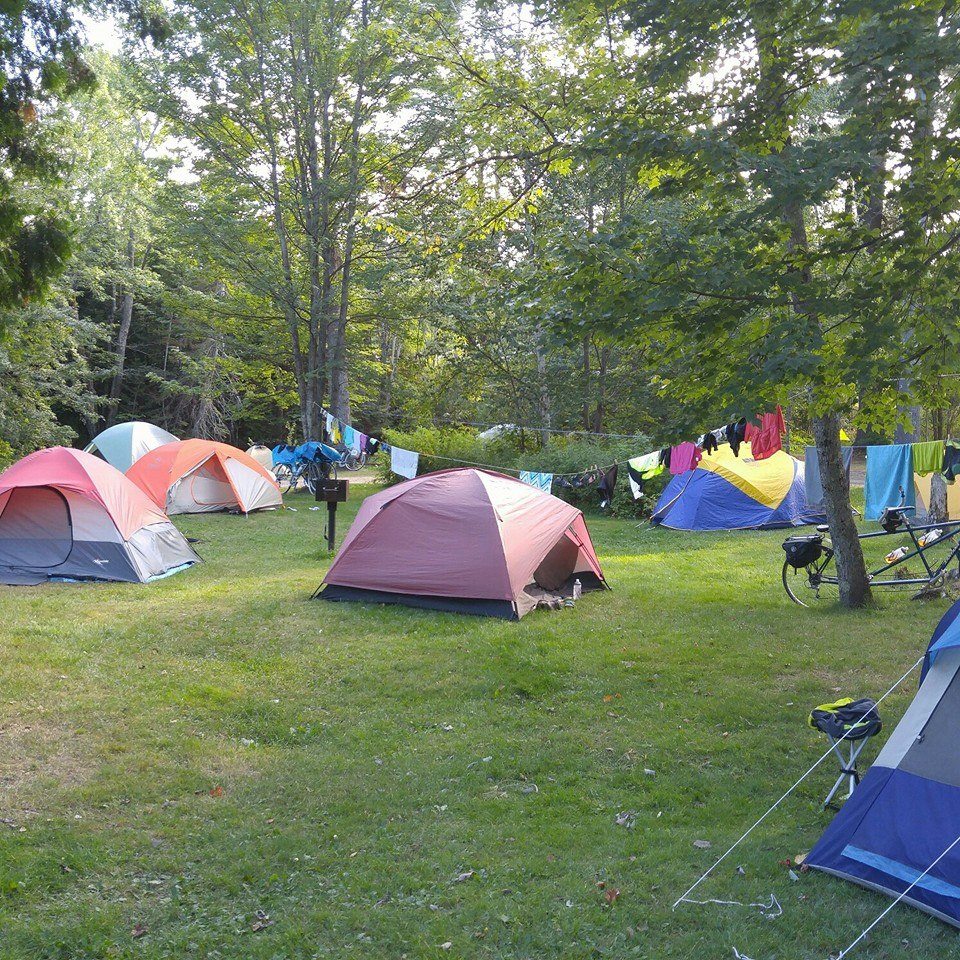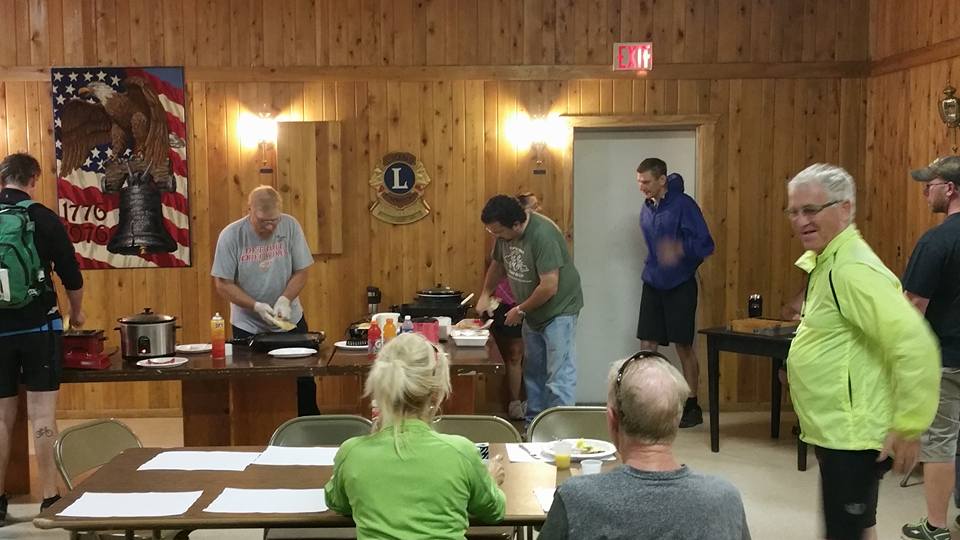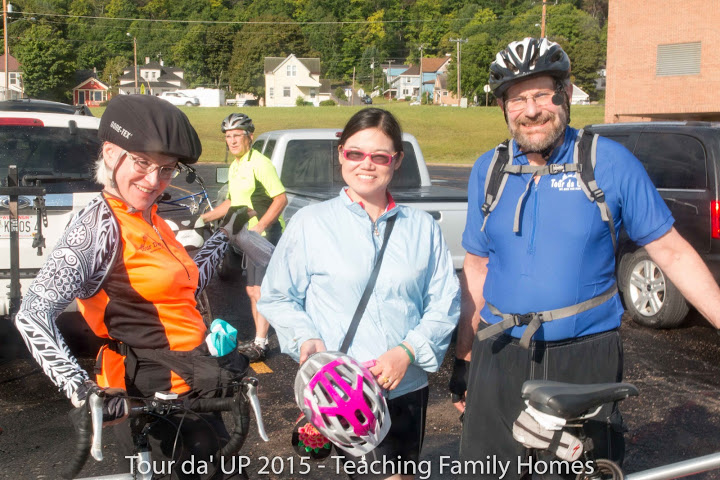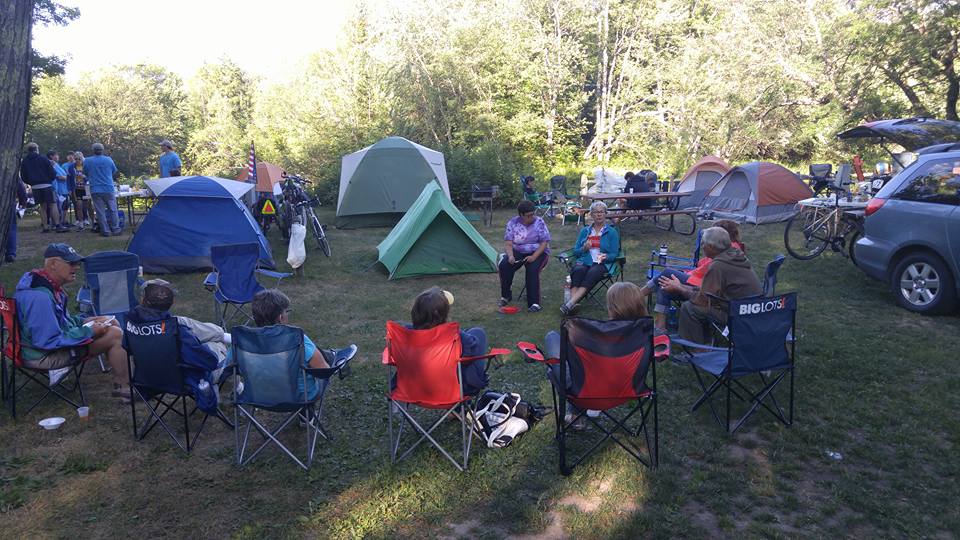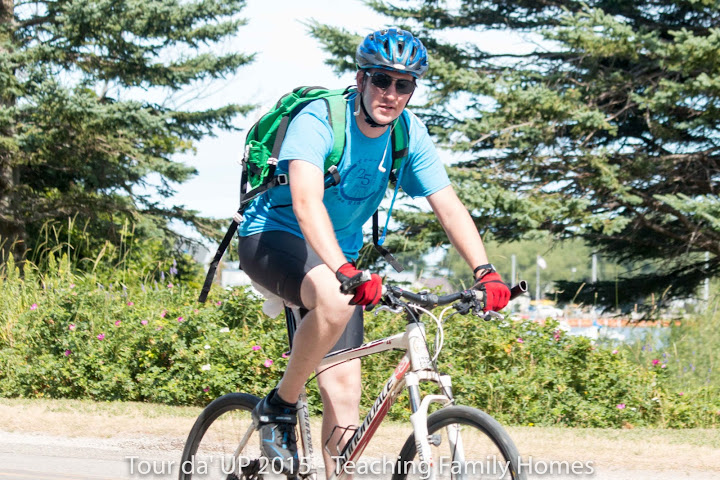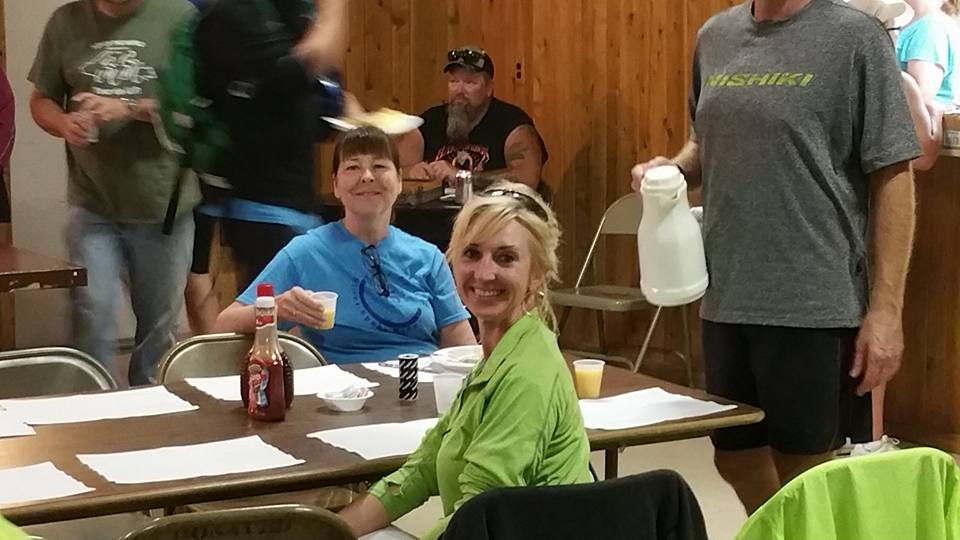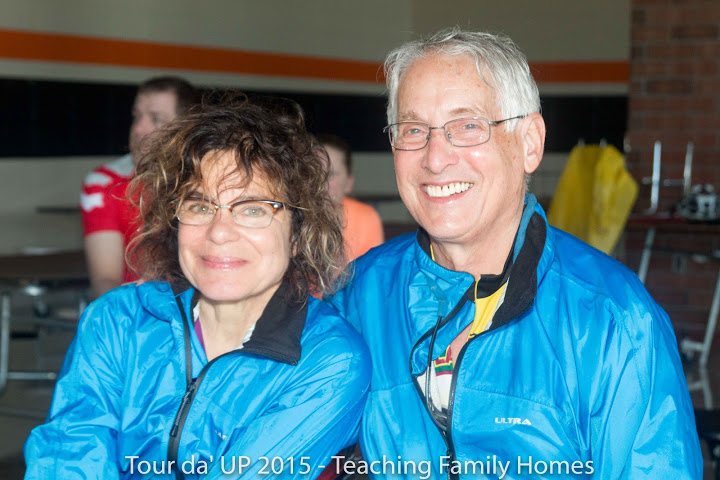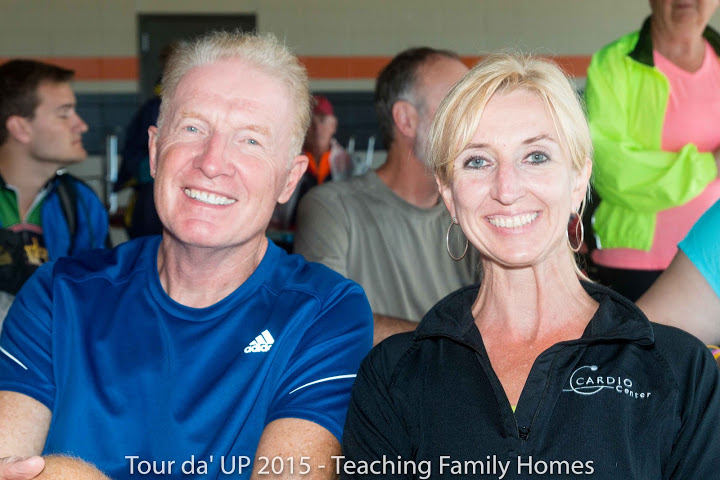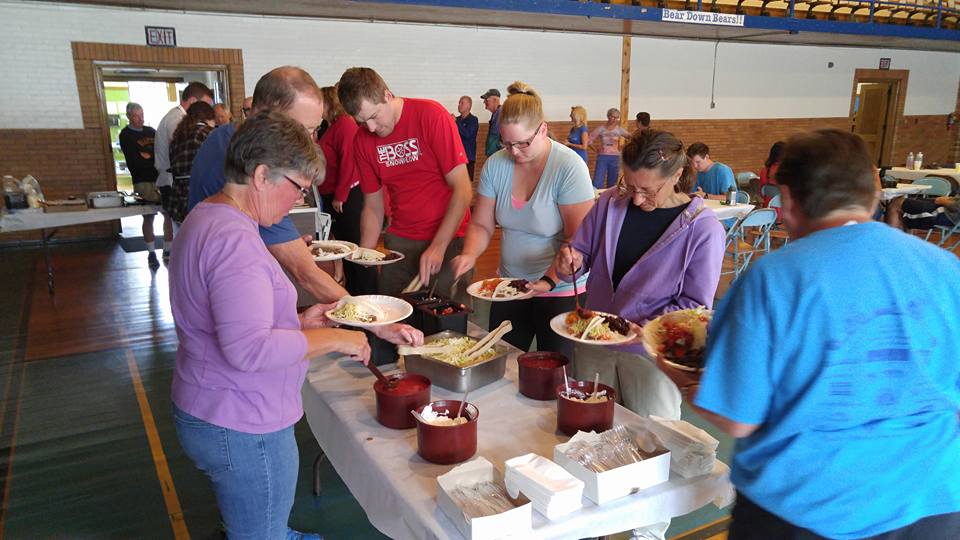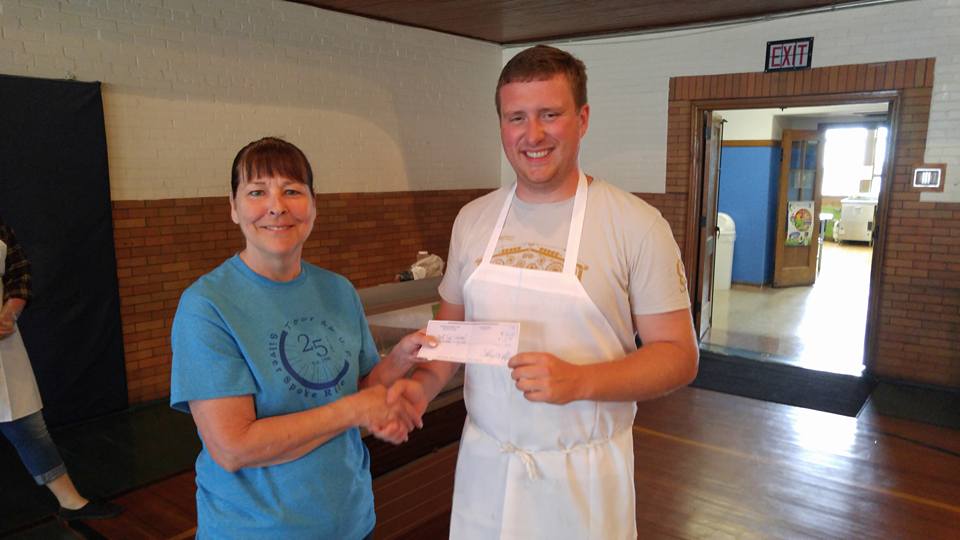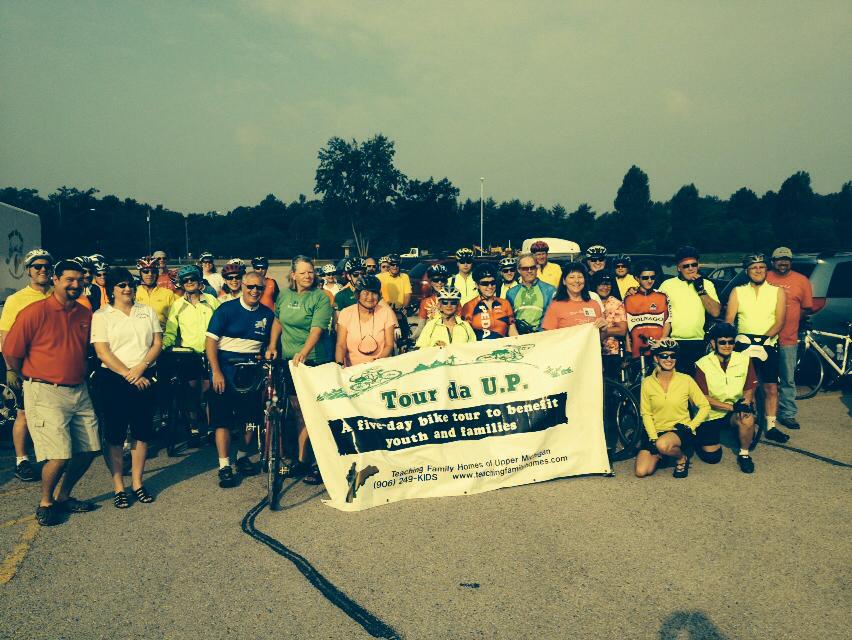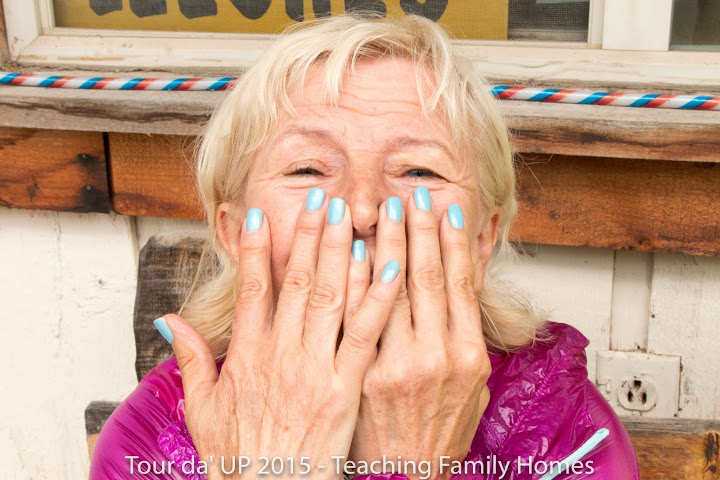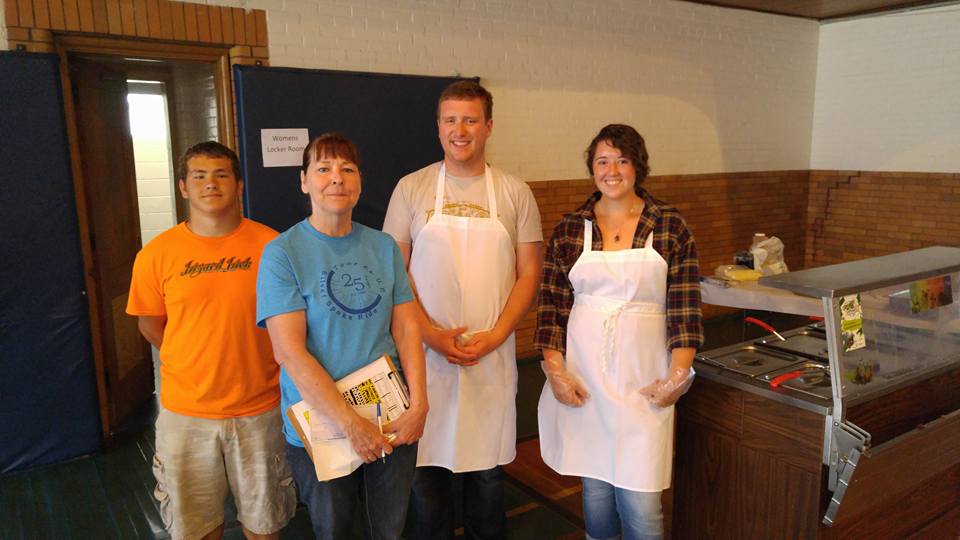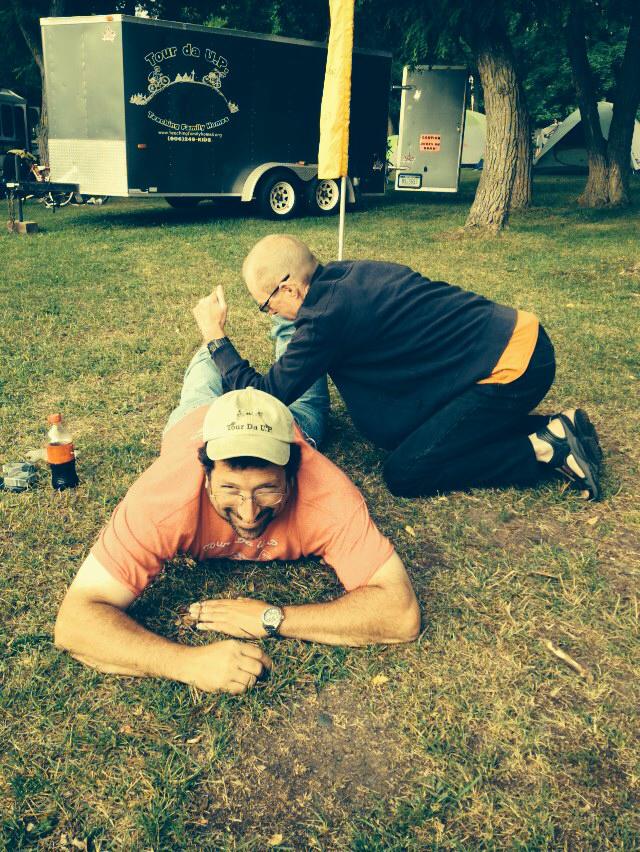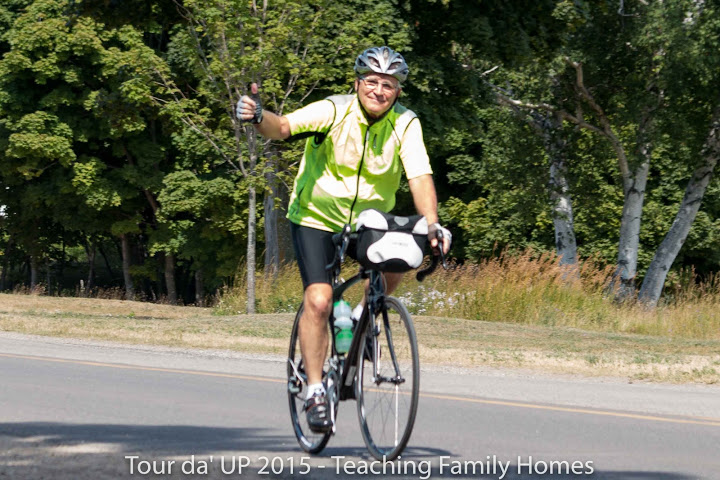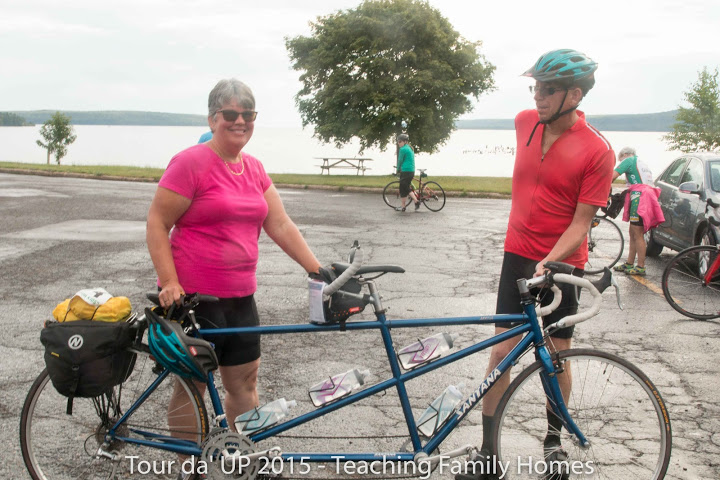 Thoughts from the tour…
Check out this video invitation to join us from previous participants Tour Video
Become a Sponsor today!  Anyone can become a sponsor! Check out our Sponsor page for more information.
Learn about BYOB (Bring Your Own Biker) Recruitment.  A chance for you to involve others and be rewarded for it!
A pledge form is available for riders to help raise donations, the form is available at this link – pledge form, and you can print it off. We appreciate your help.
Check out pictures from previous tours.

.
Find us on Facebook.
Contact us for further information, thank you.
(906) 249-5437, or email Rich Rossway.