The 2016 Tour Da UP is in the books.
A great week of fun was had by all participants as we traveled through the Eastern Upper Peninsula.
Throughout the week, participant Elaine Schaffner stopped along the way to capture various scenes through the art of plein air watercolor painting. Click Here to view and purchase these unforgettable paintings. Both the originals and prints in various sizes are available. Elaine has pledged to donate 50% of all proceeds to Teaching Family Homes
Here are some highlights from this year's tour!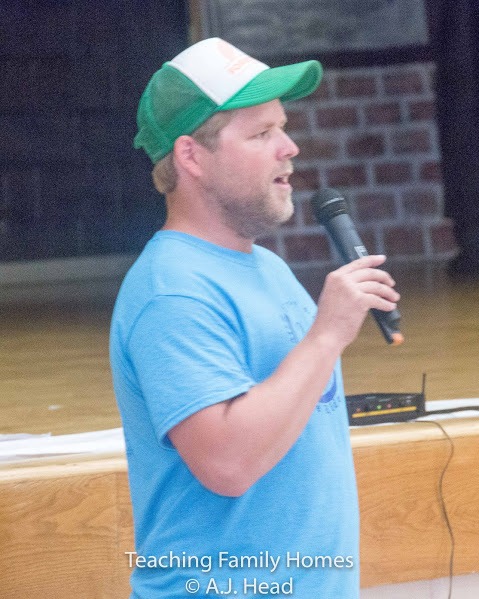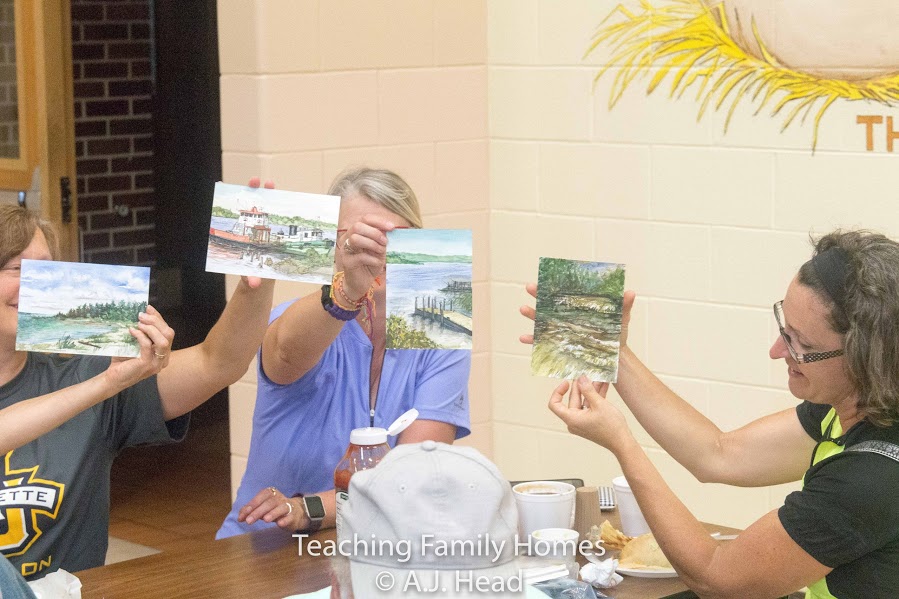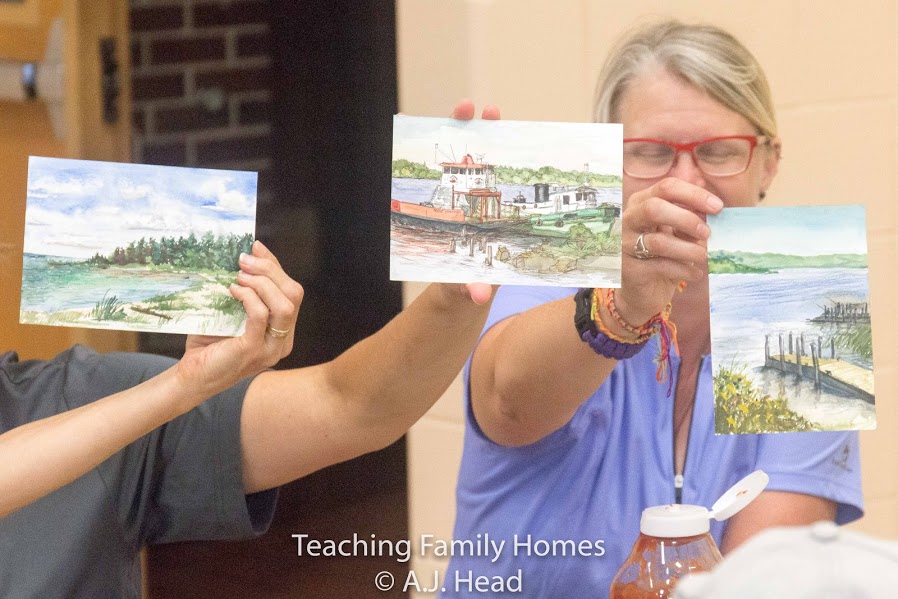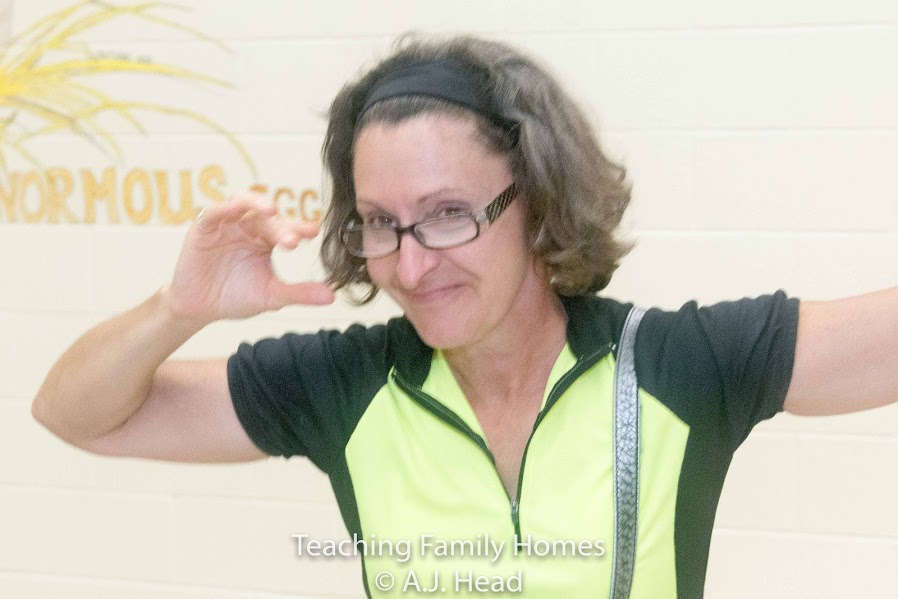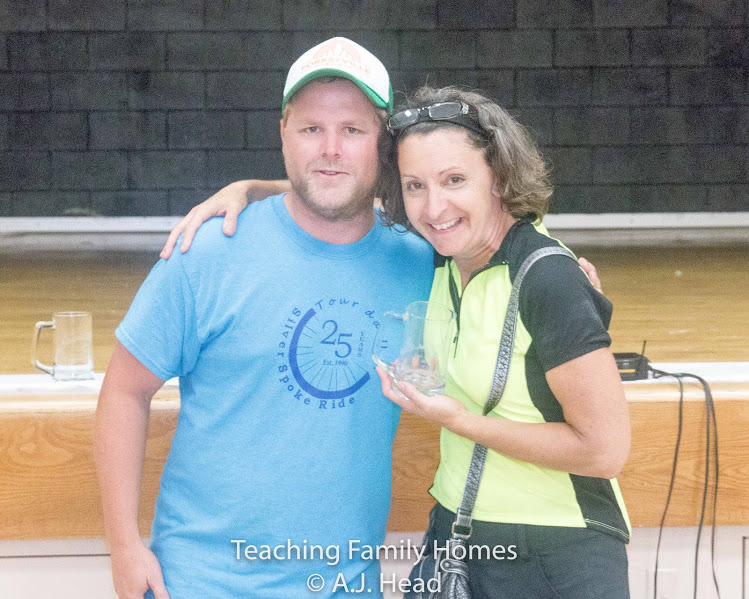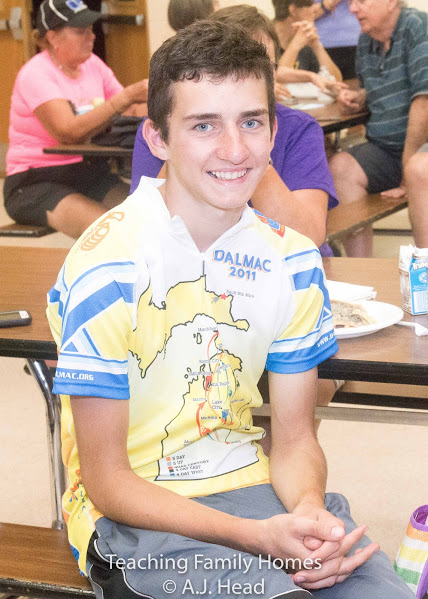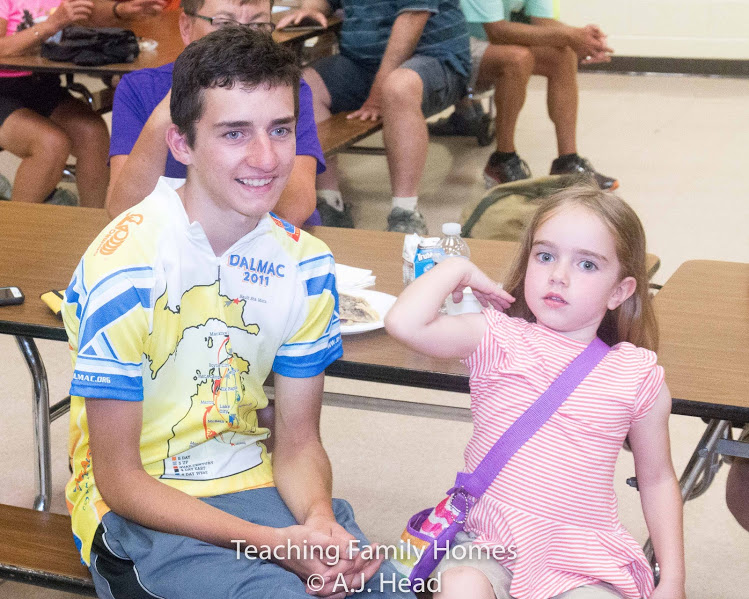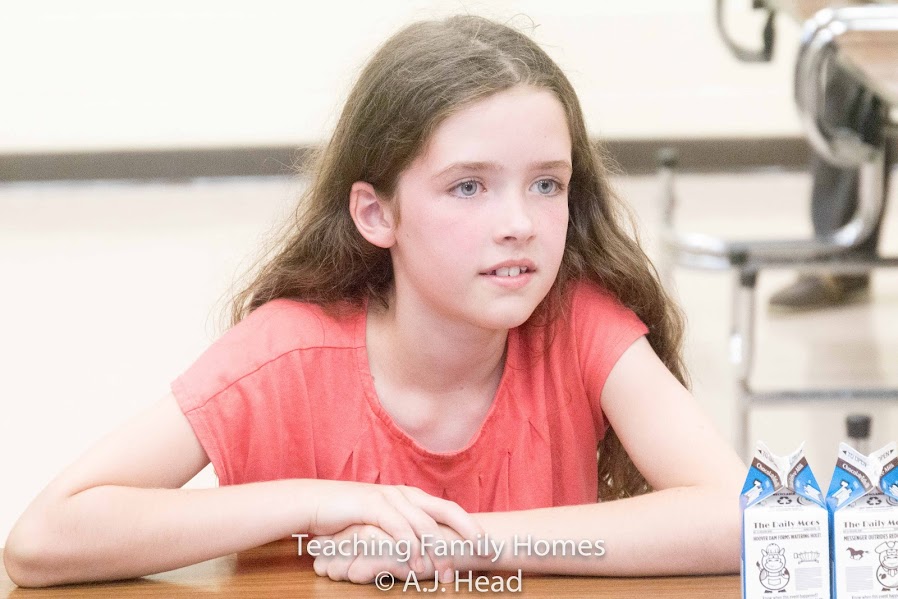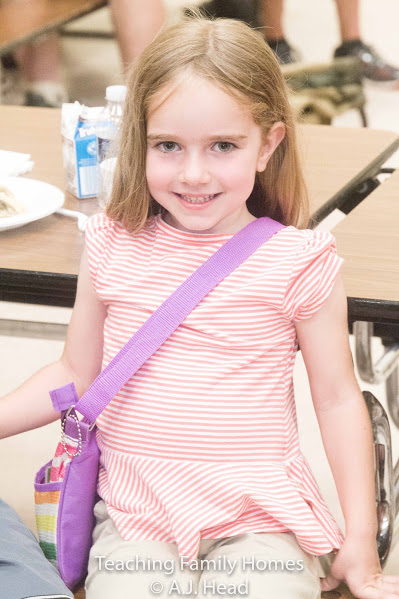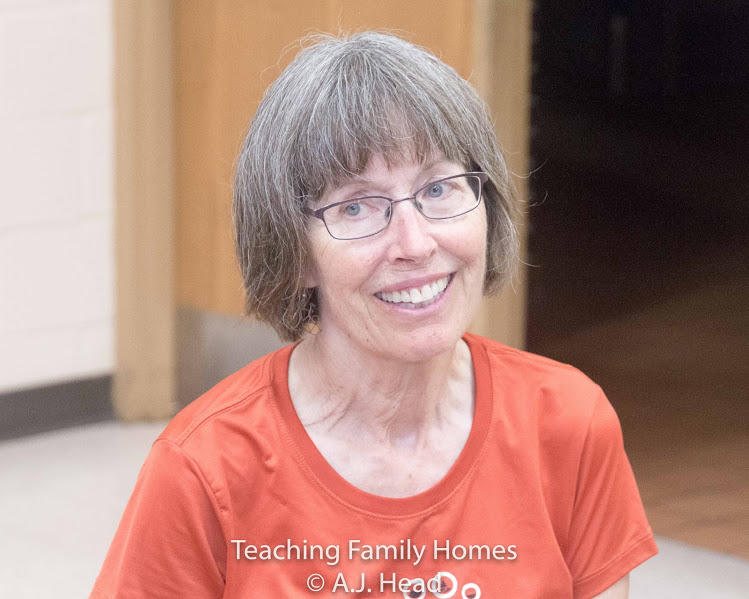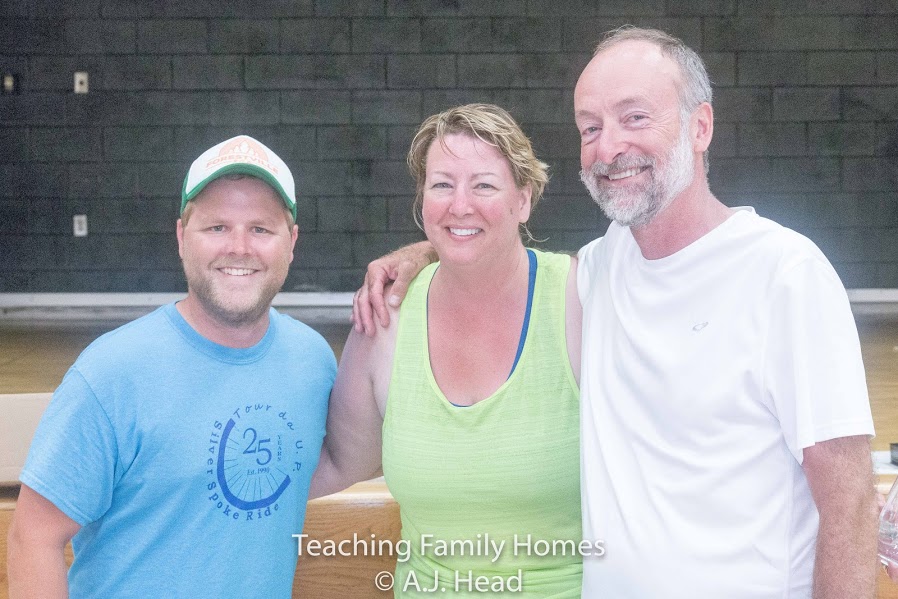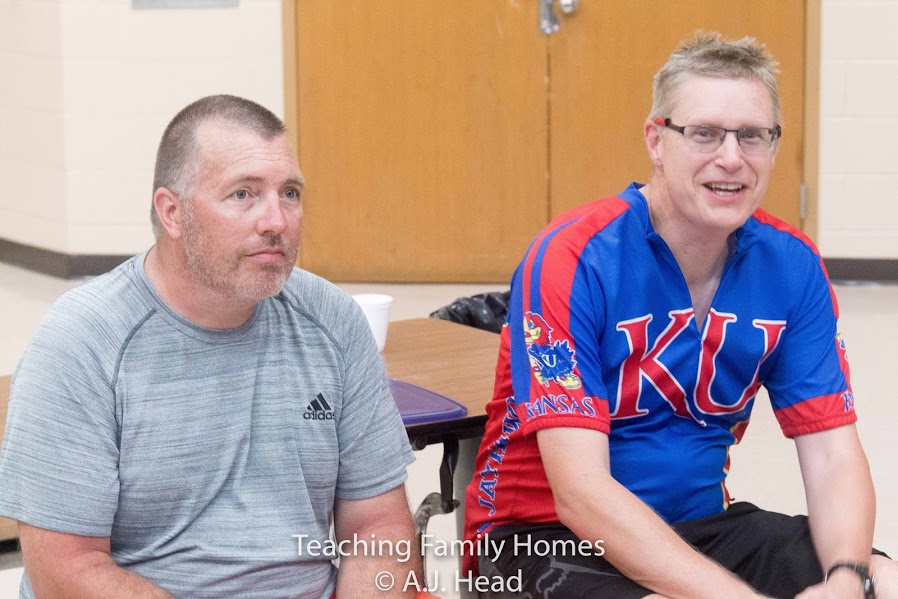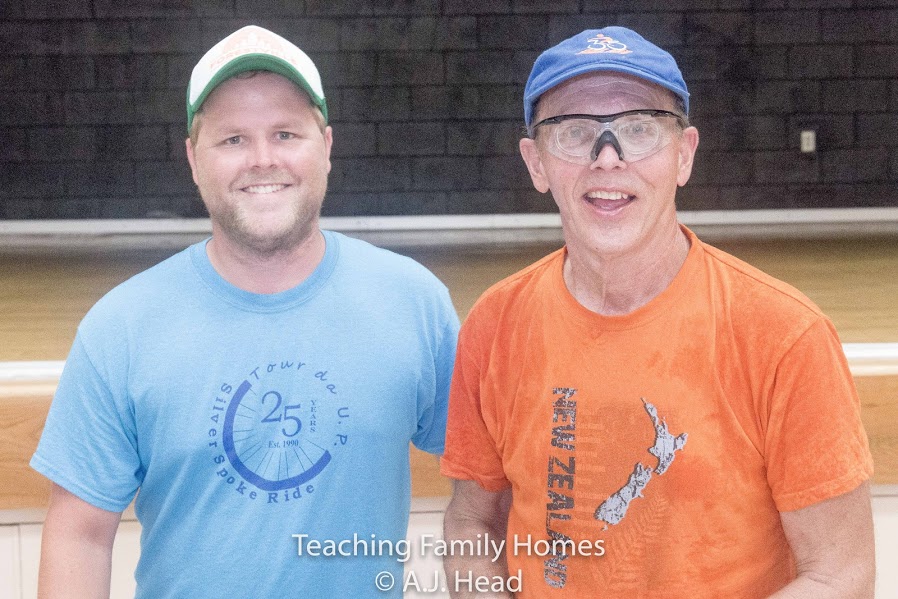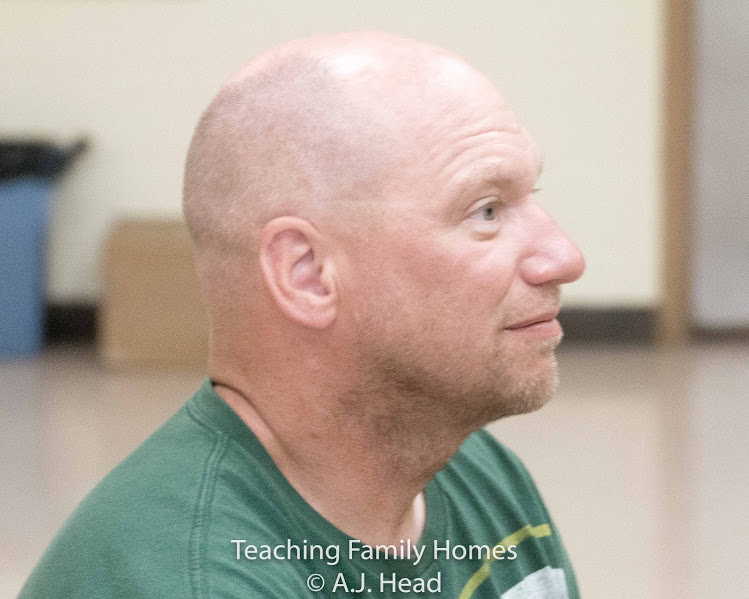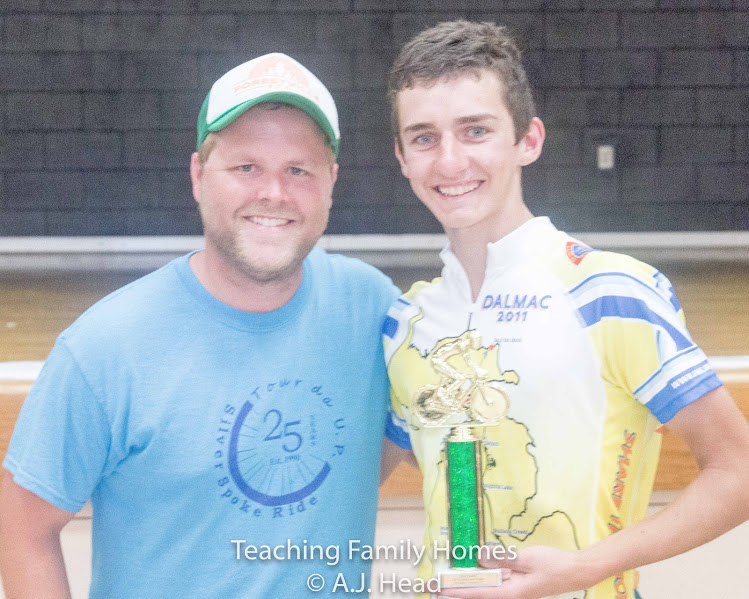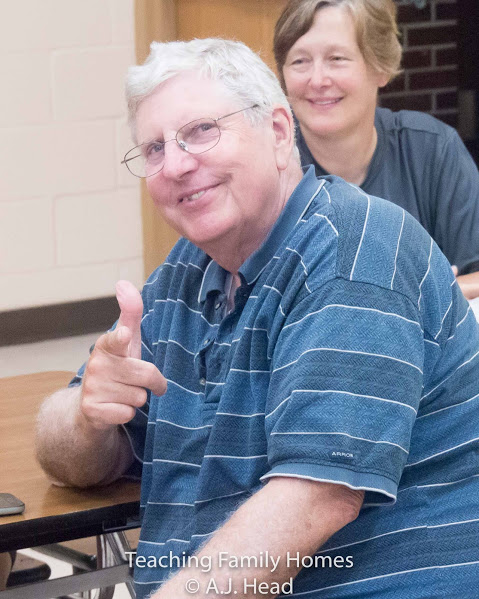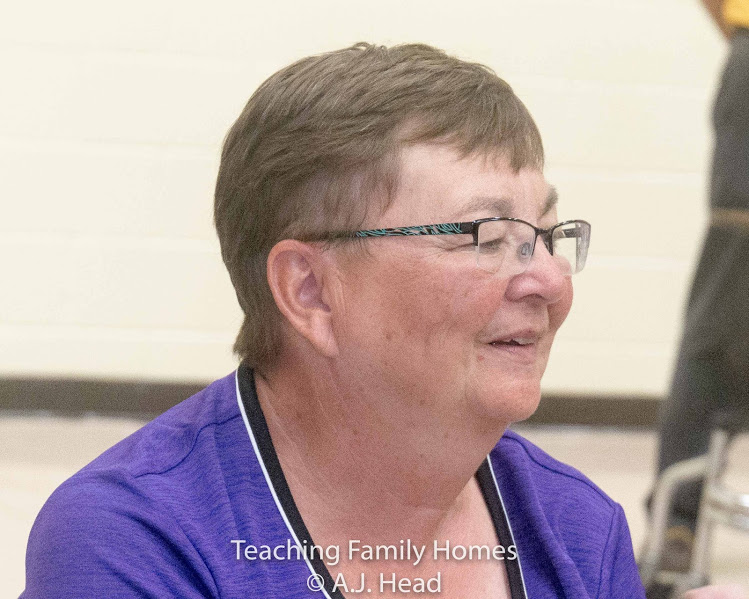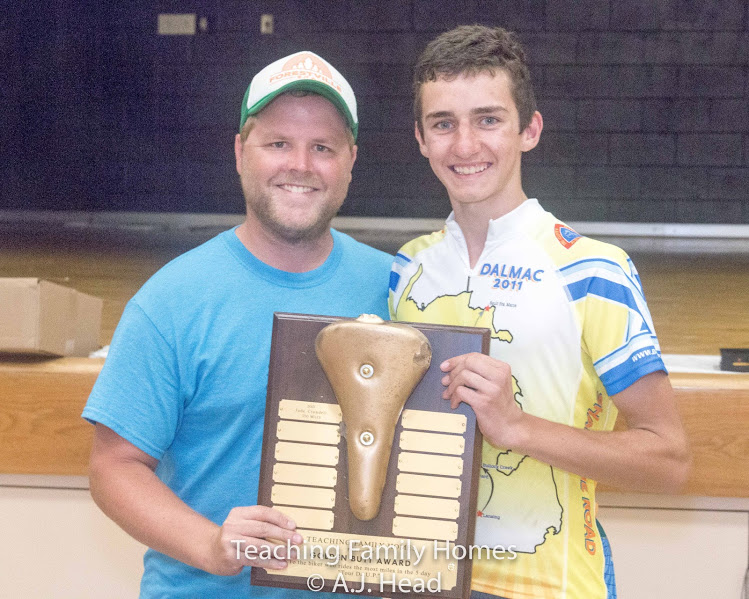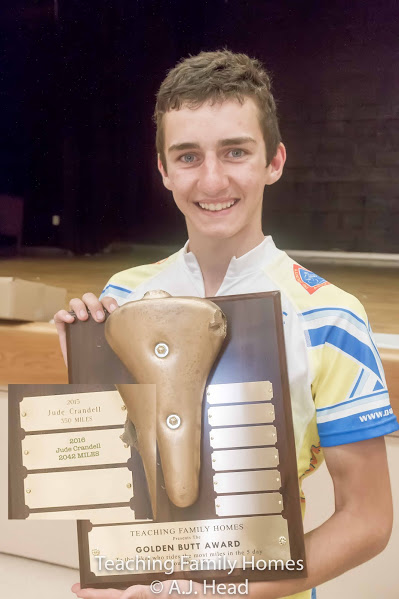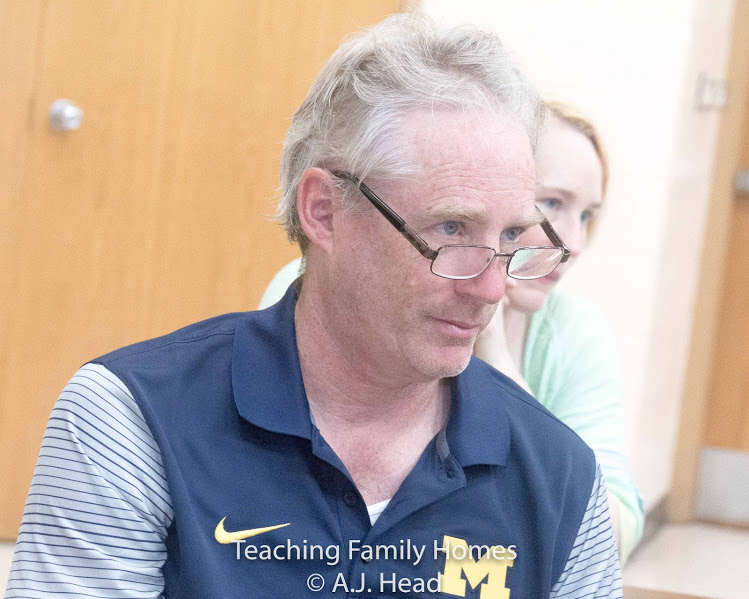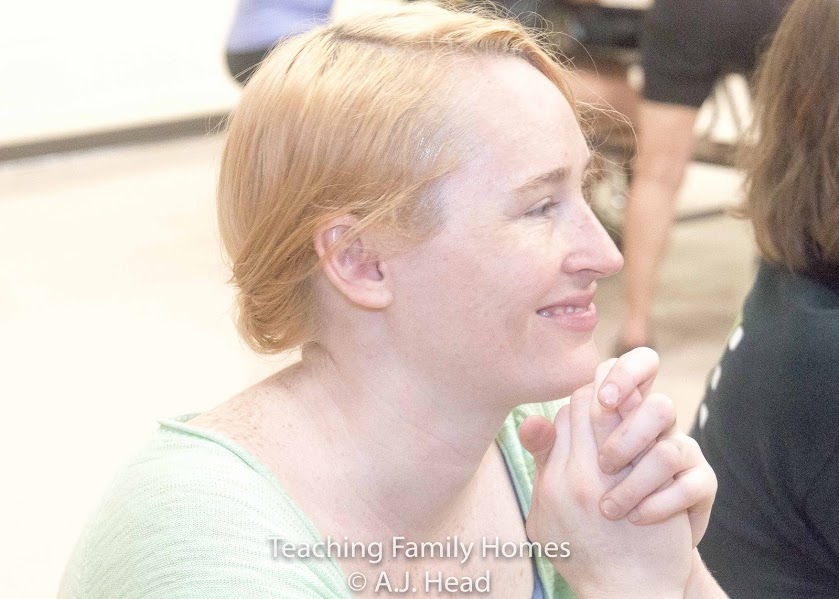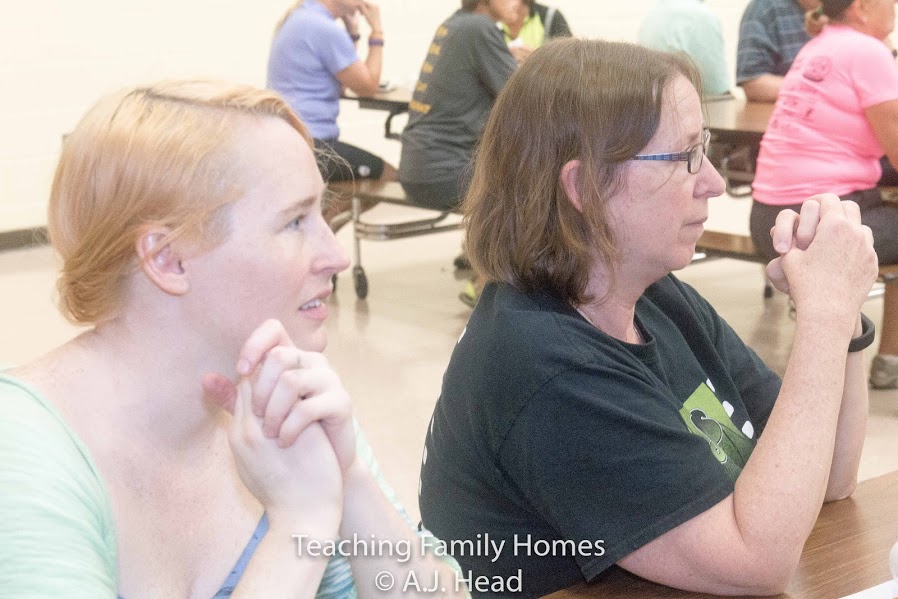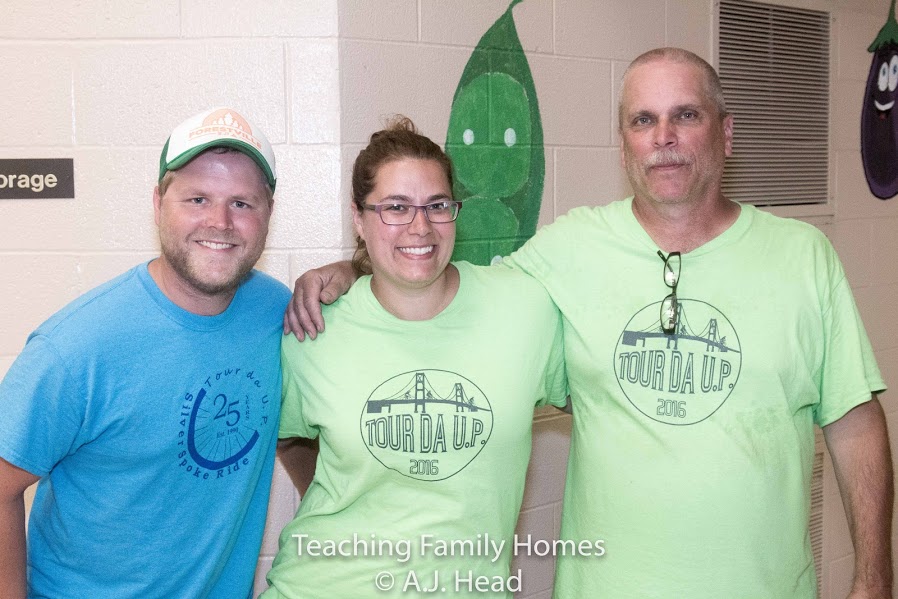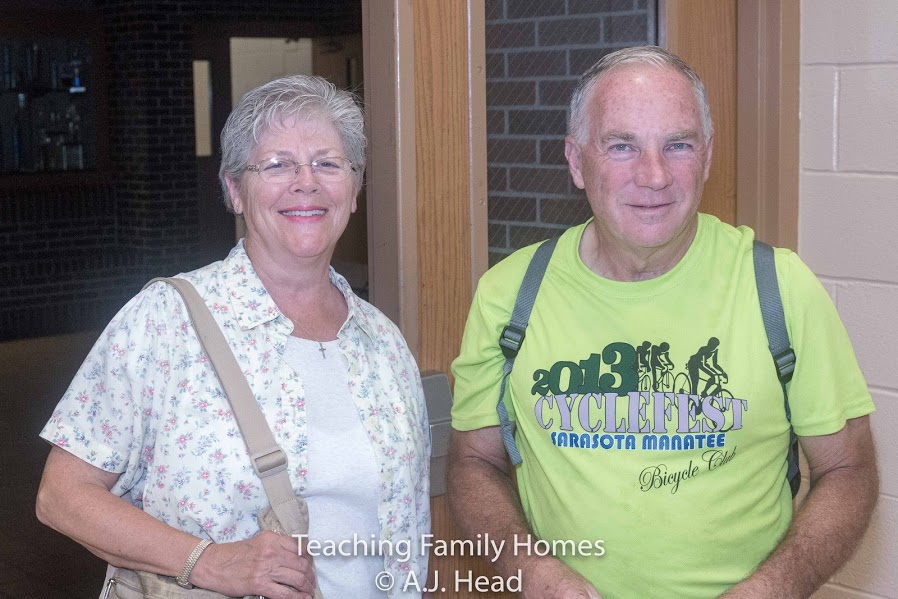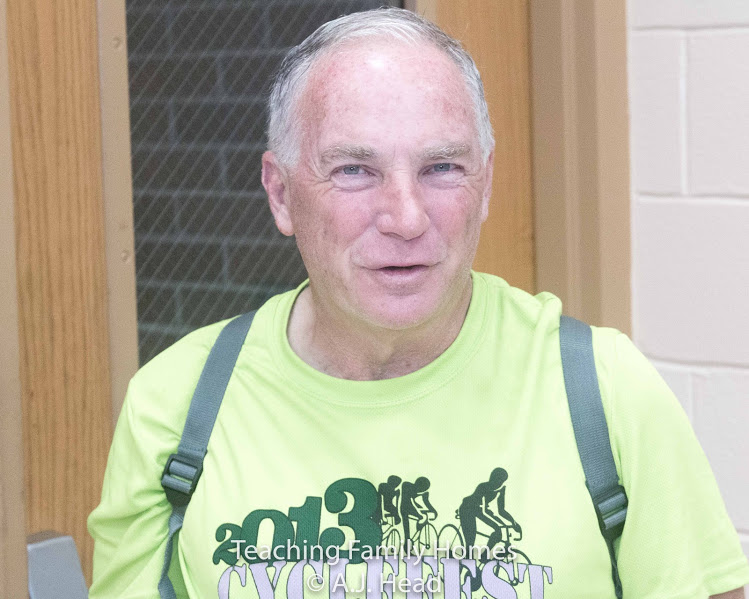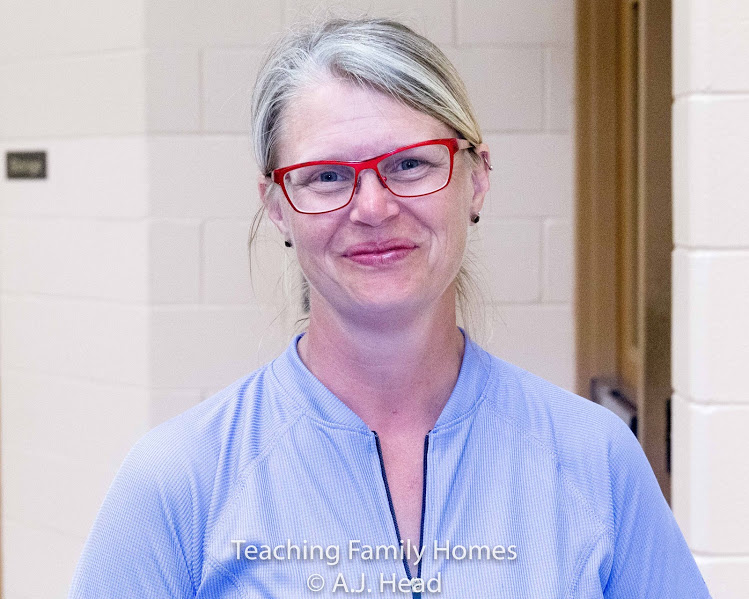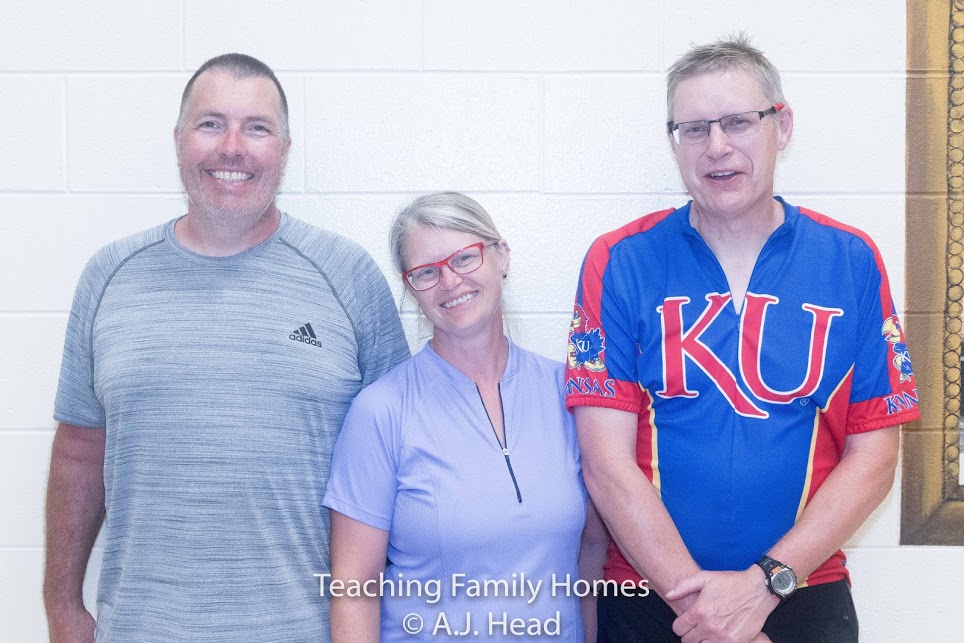 Check out this video invitation to join us from previous participants Tour Video
Become a Sponsor today!  Anyone can become a sponsor! Check out our Sponsor page for more information.
Learn about BYOB (Bring Your Own Biker) Recruitment.  A chance for you to involve others and be rewarded for it!
A pledge form is available for riders to help raise donations, the form is available at this link – pledge form, and you can print it off. We appreciate your help.
Find us on Facebook.
Contact us for further information, thank you.
(906) 249-5437, or email Mike Smith.