2017 Tour da UP 
"Cycling the Copper Country!" 
Join the TFH crew for another great bike tour the summer of 2017.  Da Tour begins August 6
th
and runs through August 10
th
, beginning and ending in Baraga, MI, on the shores of Keweenaw Bay, lake Superior.  We have a great route planned with overnight stops near Calumet, Copper Harbor and Lake Linden. With an average daily mileage around 50, it is a great way to see the sights and enjoy the ride.   Our SAG crew is top notch and will transport your gear to each day's destination.  The highlight of this easy paced bike tour is the layover day at the Top of da U.P., Copper Harbor.  With many fun excursions in Copper Harbor you will fall in love with area's unique landscapes, rocky beaches, vistas and small town charm.  Experience the Keweenaw Peninsula with folks that know the backroads and hidden treasures.  Remember da U.P. is always "Better by Bike"!
Register early and save!!  www.shop.tourdaup.com
Here are some highlights from this year's tour!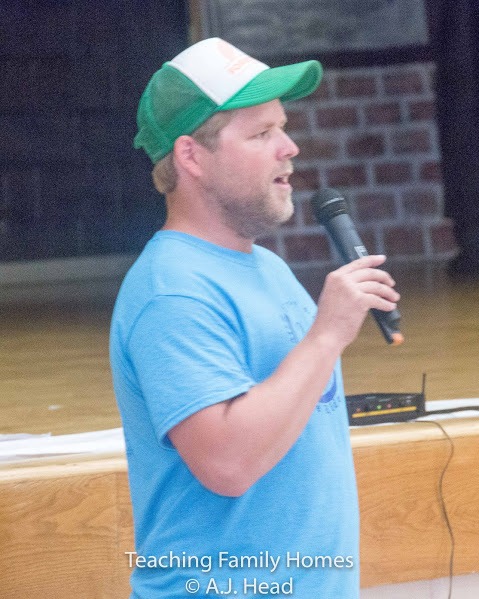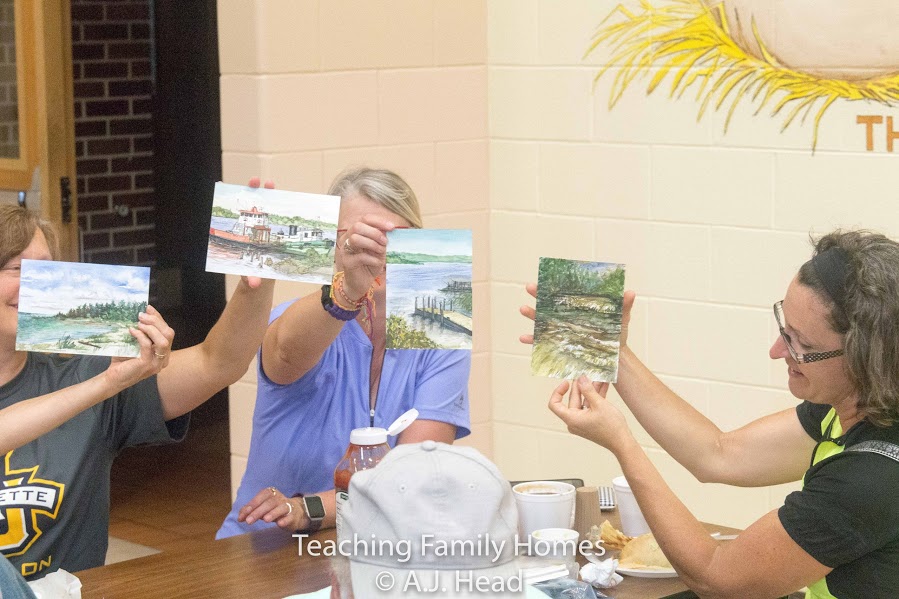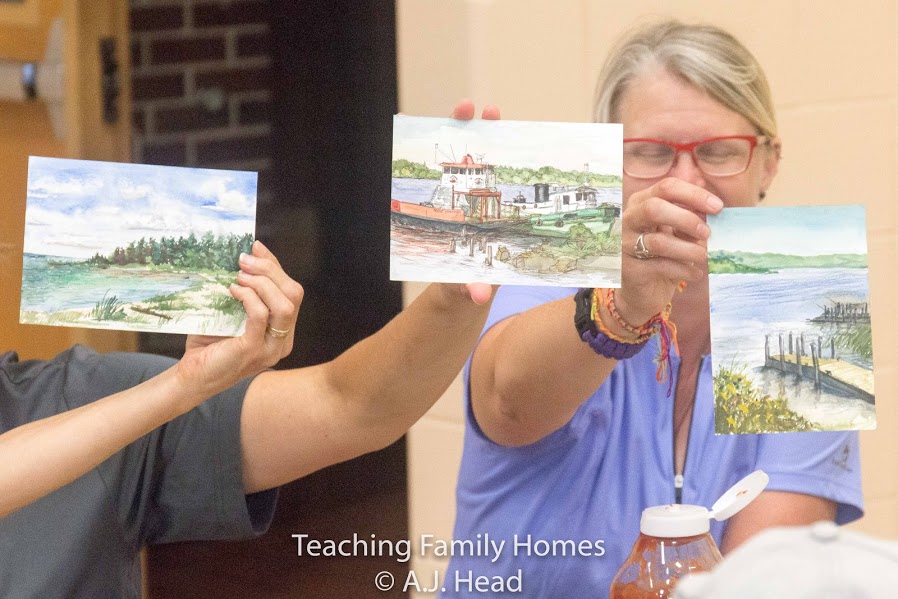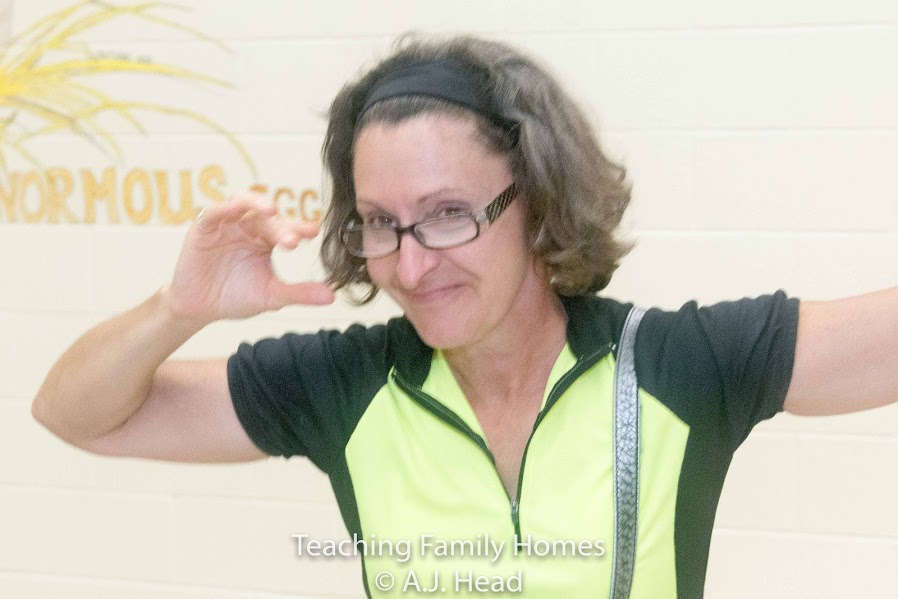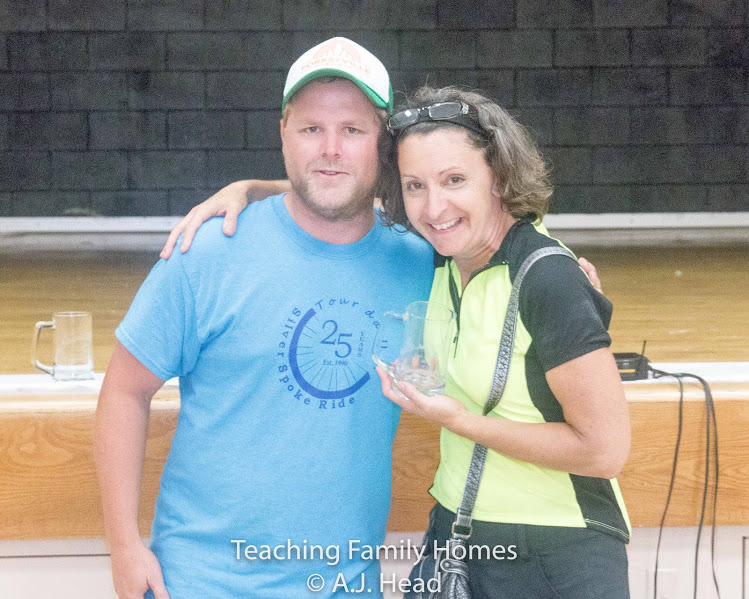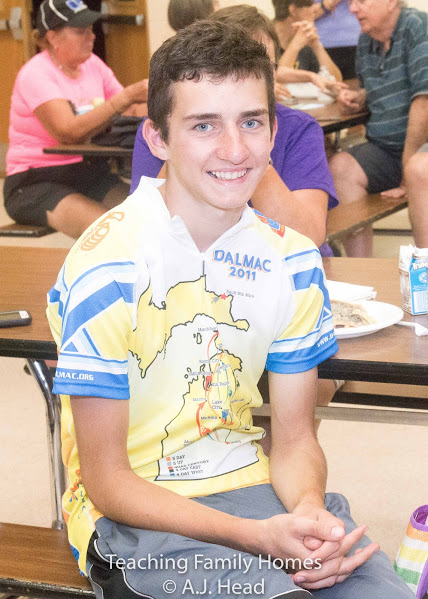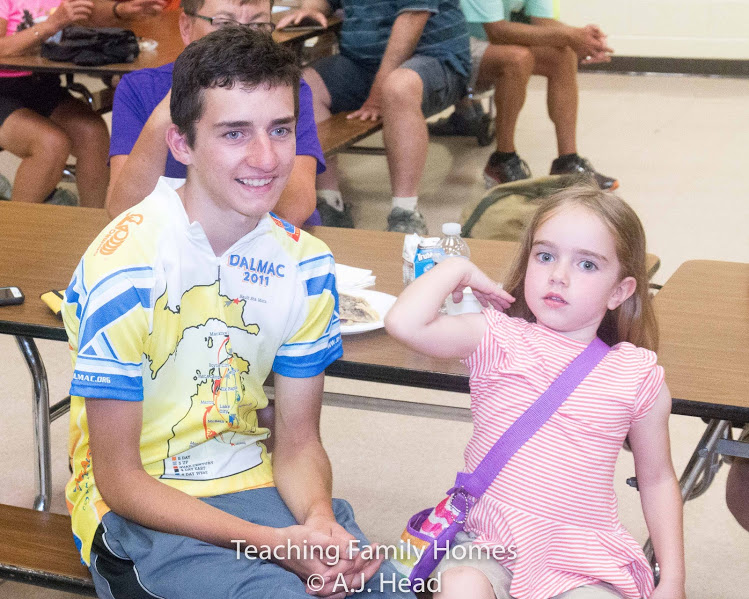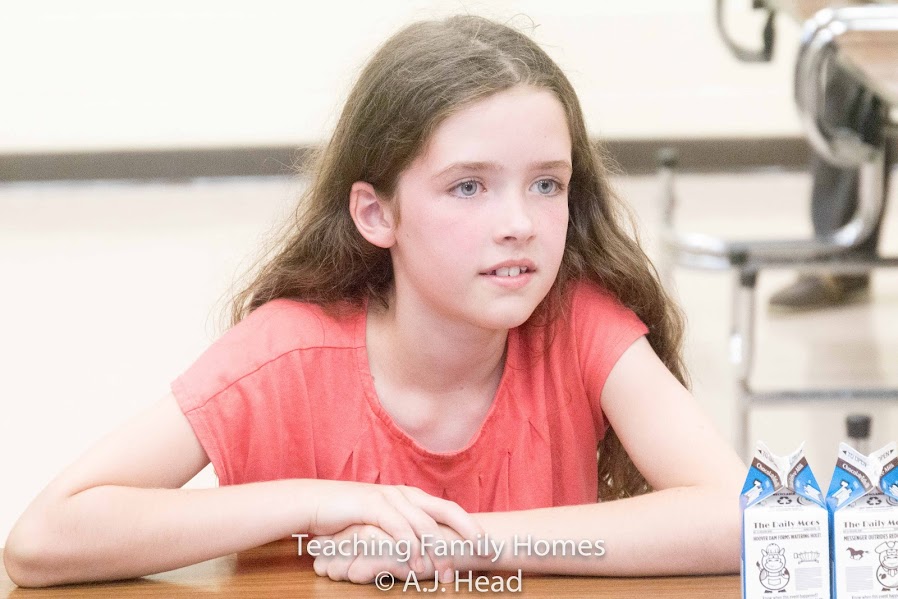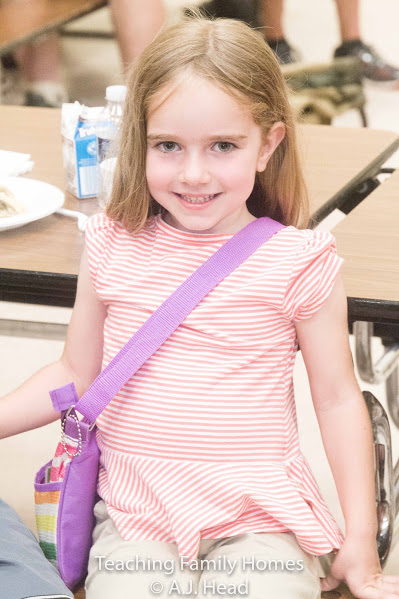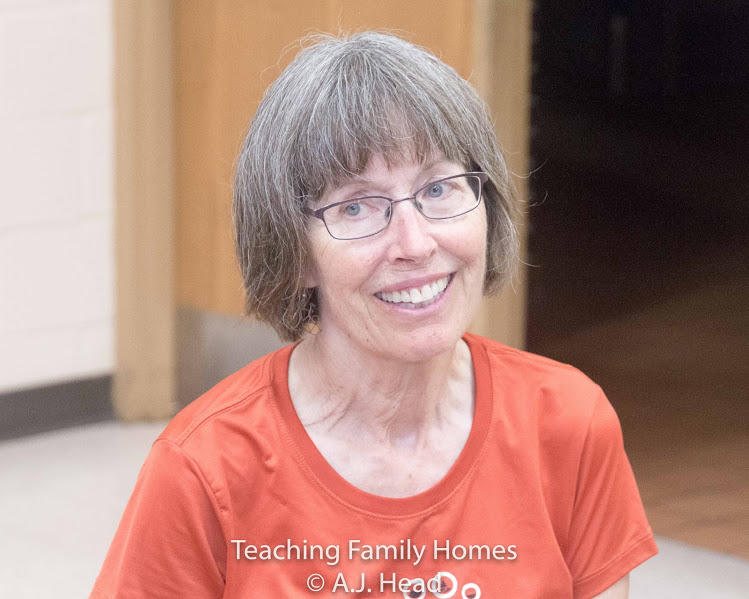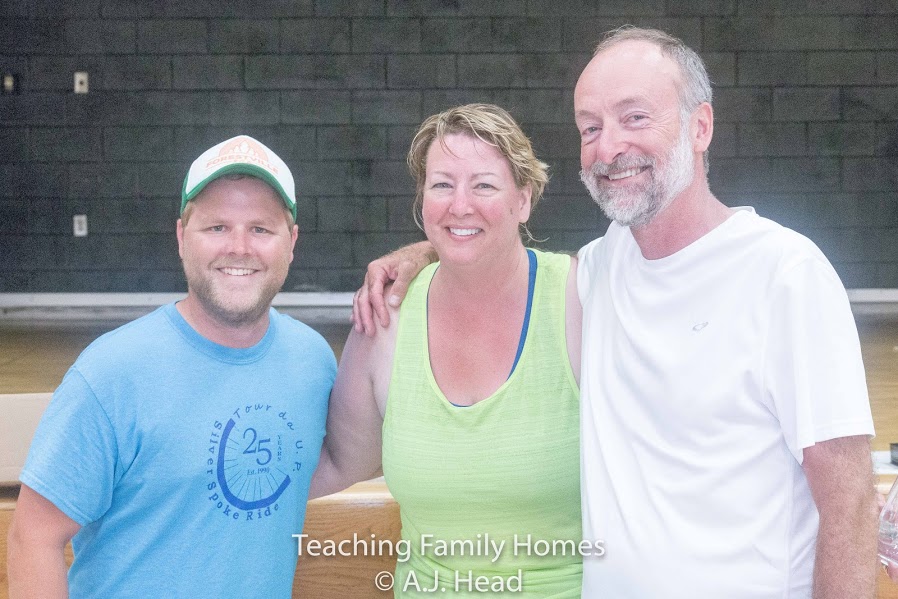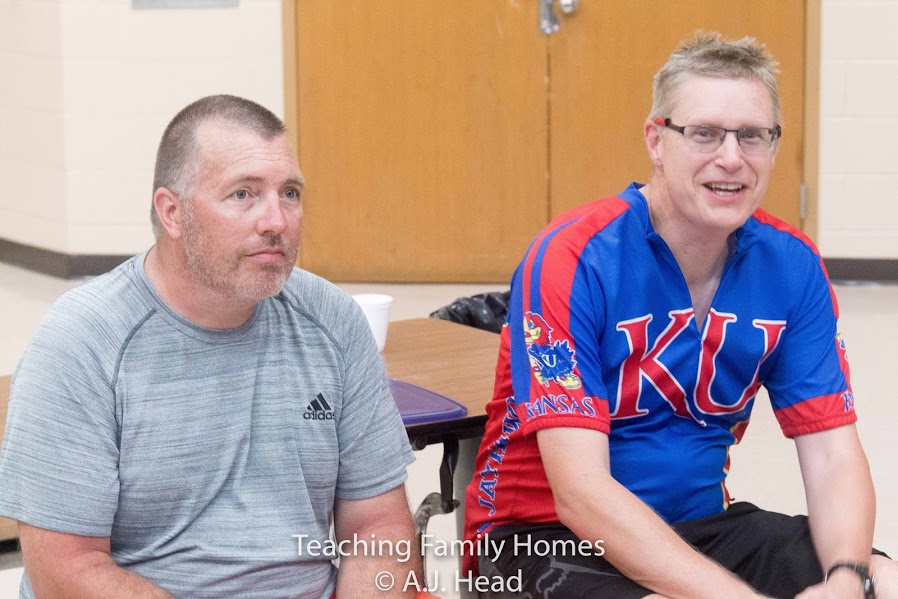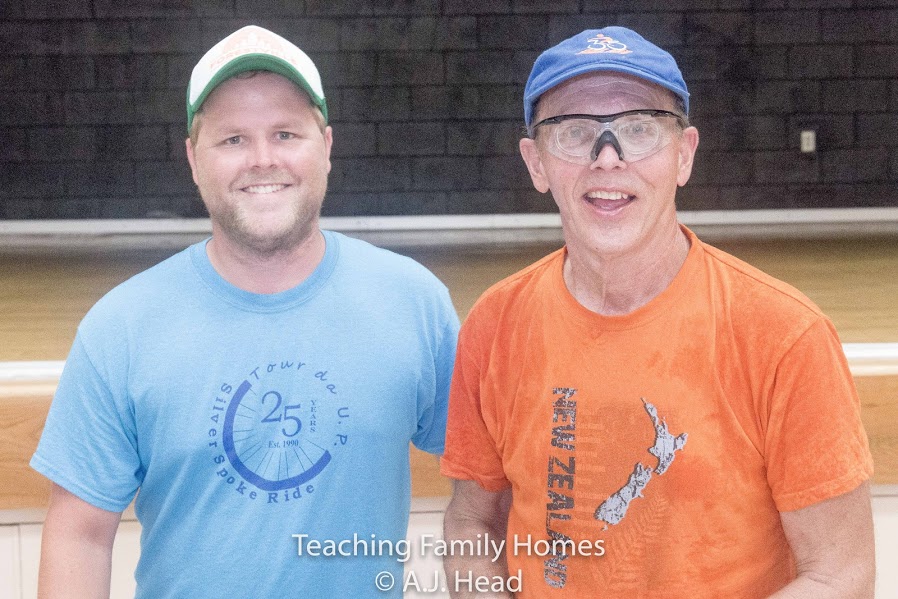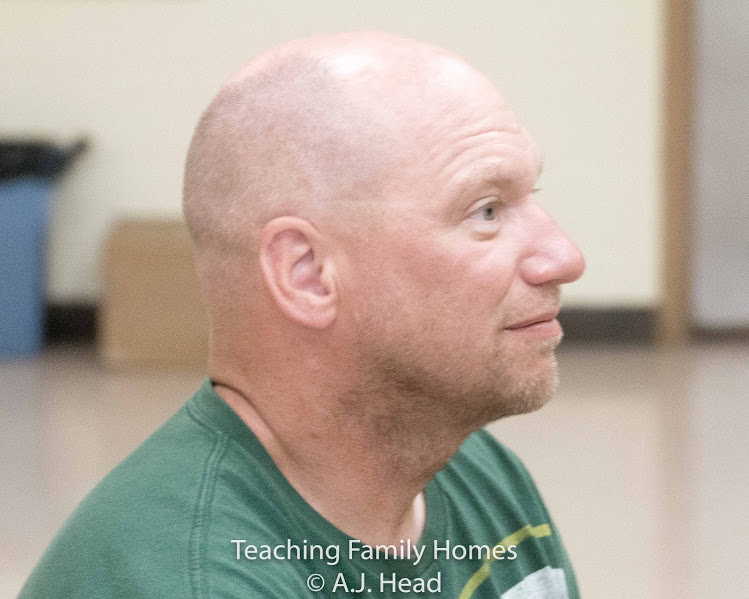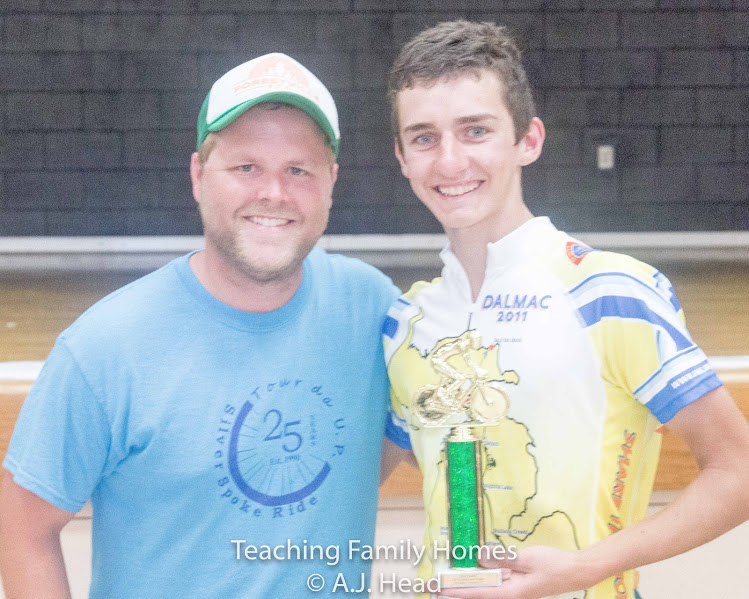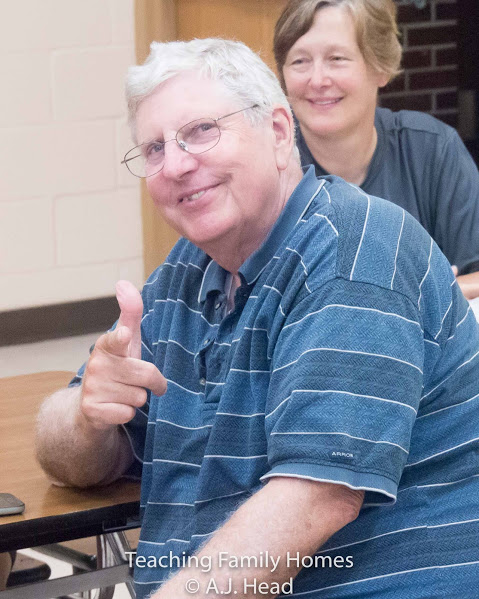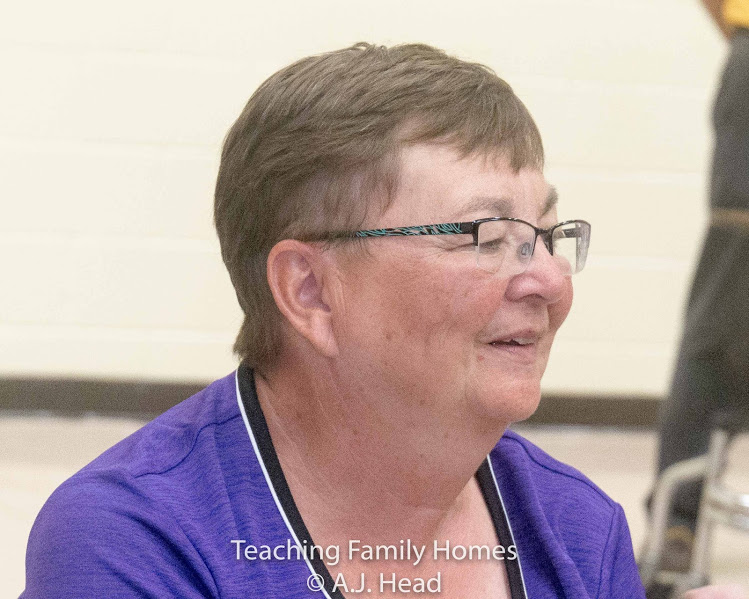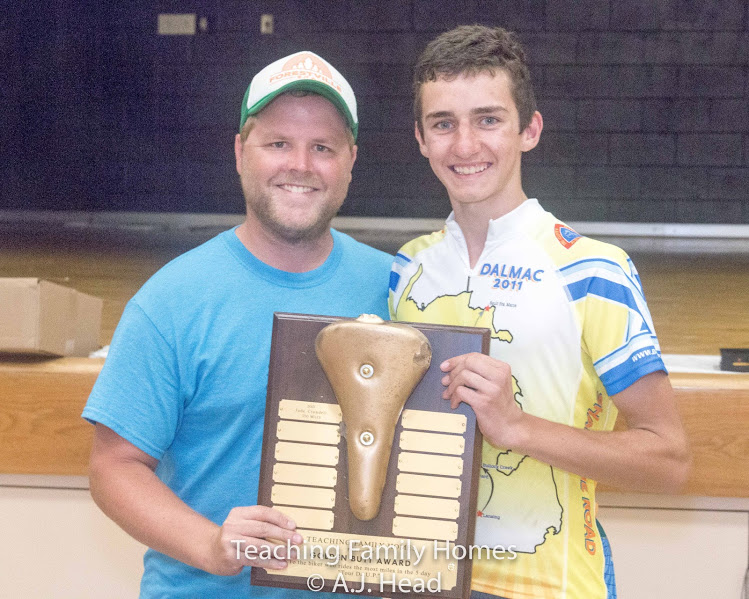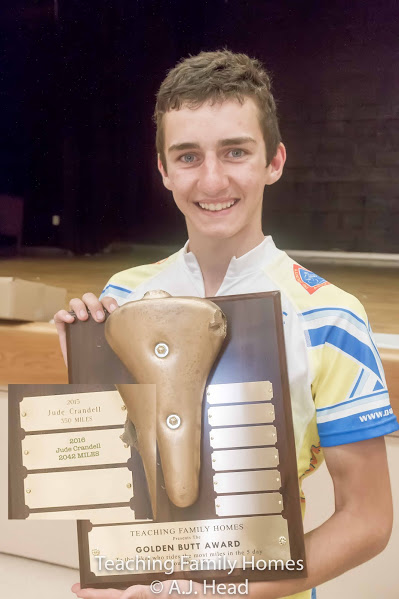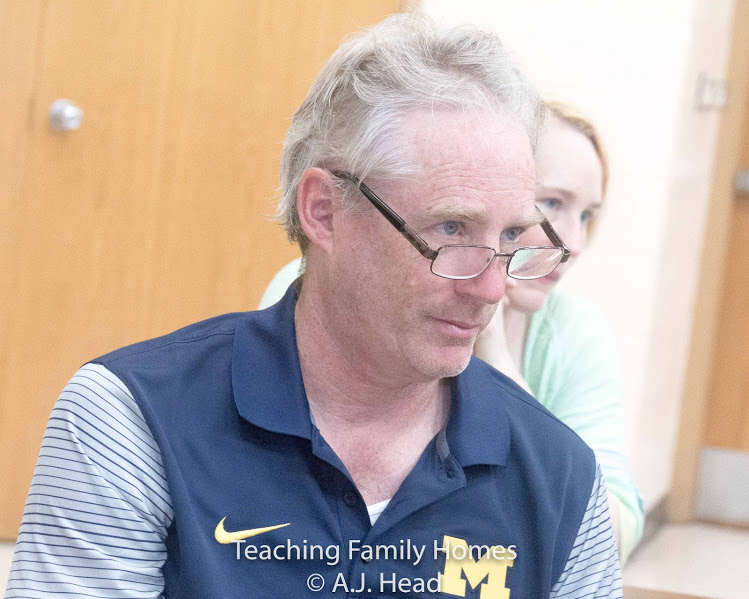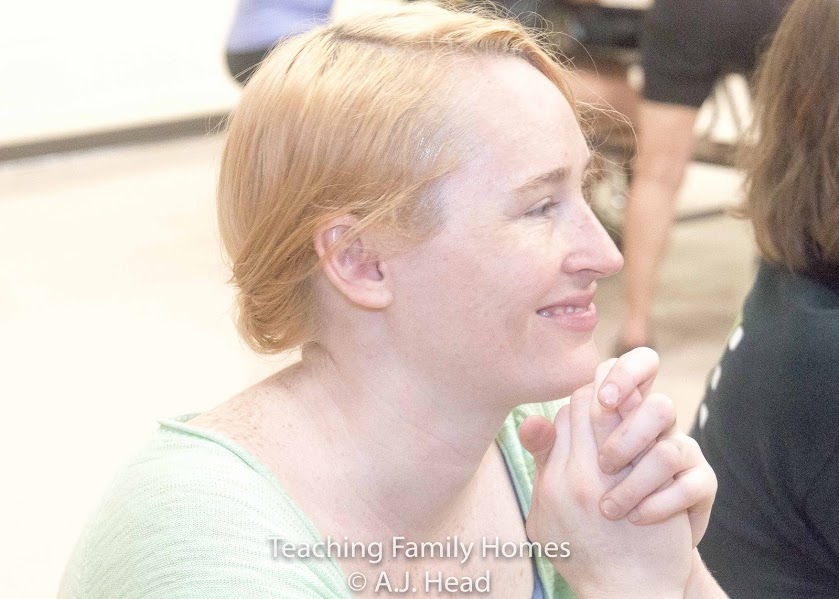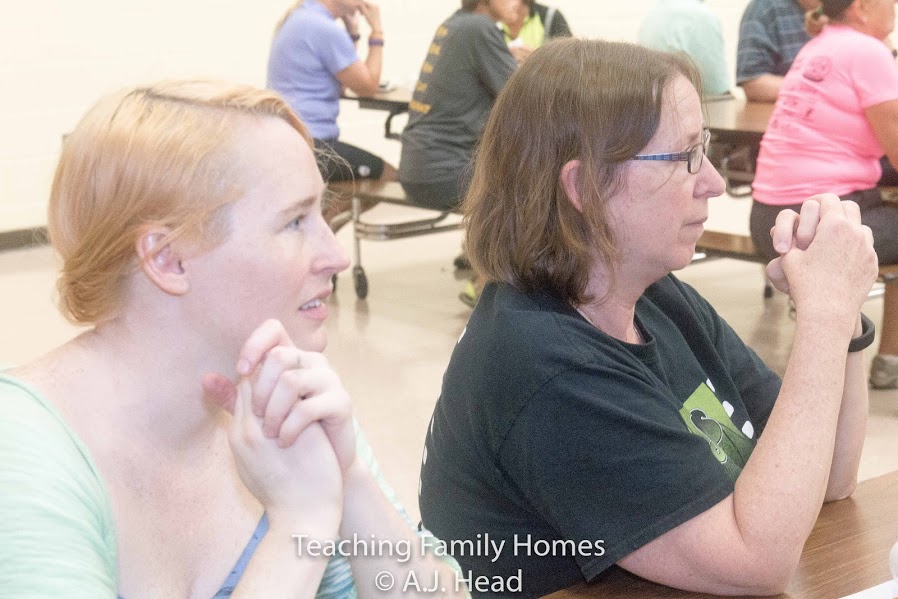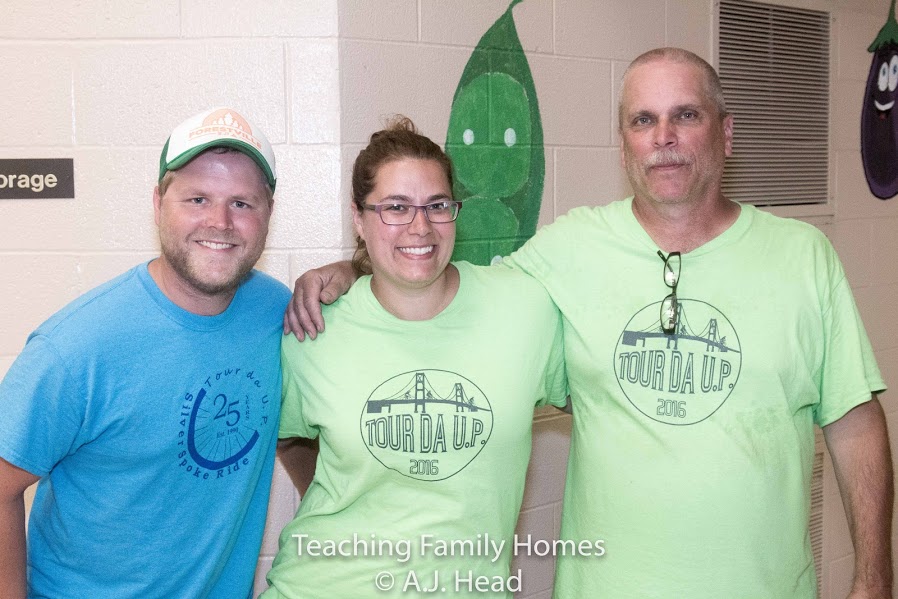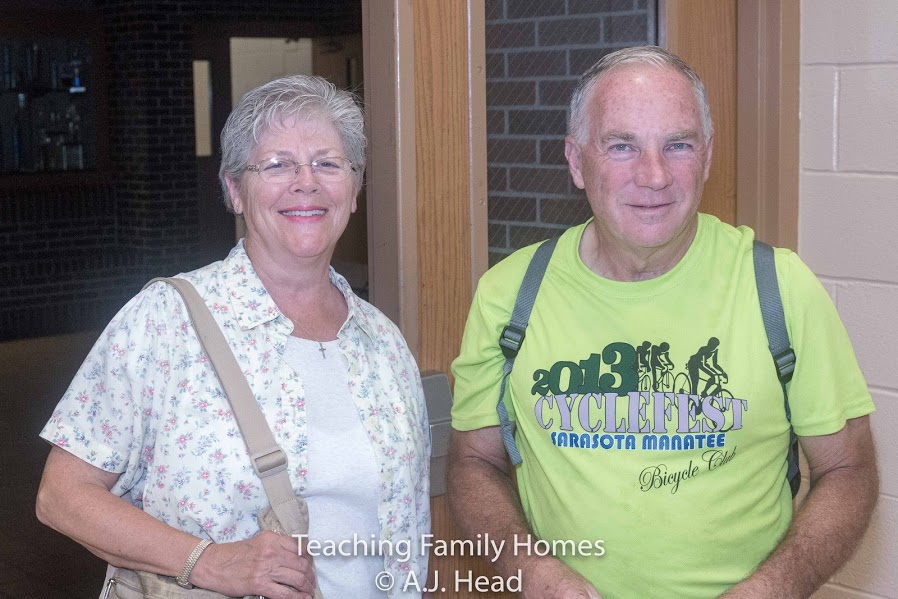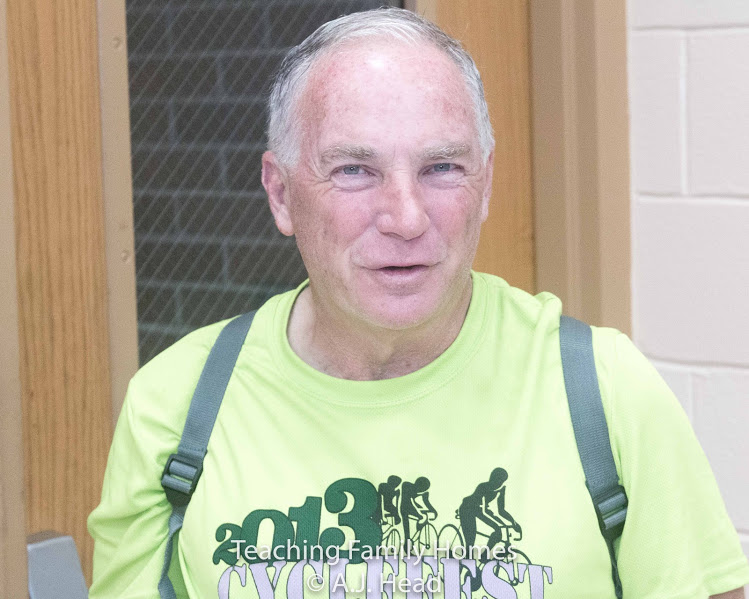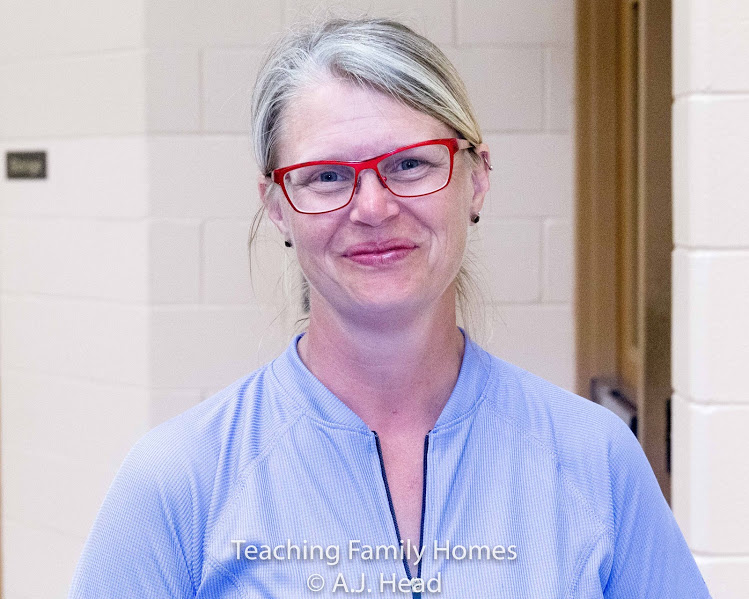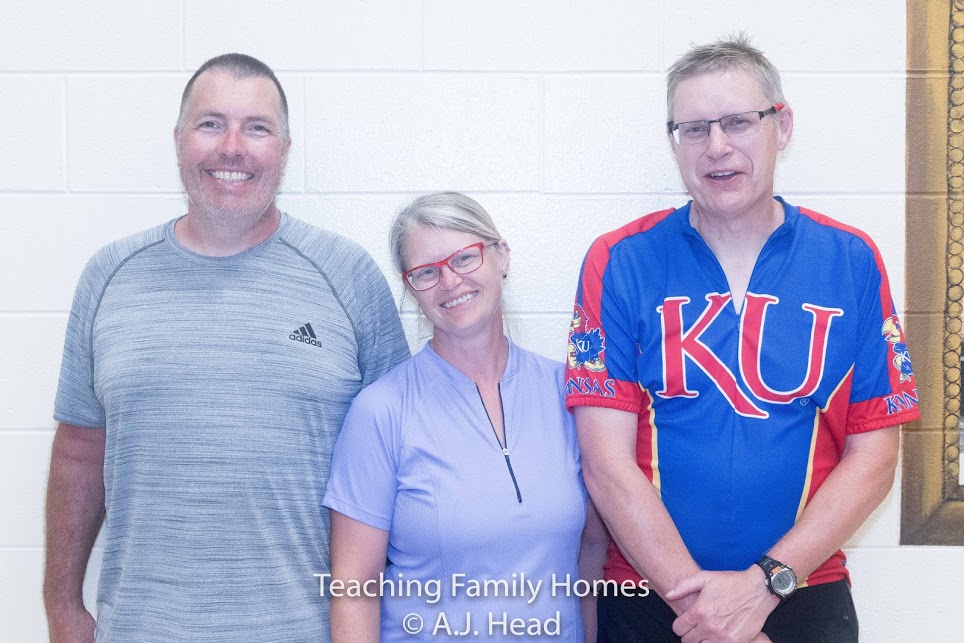 Become a Sponsor today!  Anyone can become a sponsor! Check out our Sponsor page for more information.
Learn about BYOB (Bring Your Own Biker) Recruitment.  A chance for you to involve others and be rewarded for it!
A pledge form is available for riders to help raise donations, the form is available at this link - pledge form, and you can print it off. We appreciate your help.
Find us on Facebook.
Contact us for further information, thank you. (906) 249-5437, or email Mike Smith.