The dates are set for this years Tour da UP!  We will start on August 7th in St. Ignace, then travel through the Eastern U.P. of Michigan, returning to St. Ignace on August 11th.  With stops in Detour, Sault Ste. Marie & Paradise.
Early Registration Now Open! Deadline is June 15th to save money!
2 ways to register, either online or via mail by downloading the brochure here:
Our on-road 26th Annual Tour allows you to set your own pace, take in the scenery of Michigan's Eastern Upper Peninsula, while discovering historical sites and natural wonders along each days' ride.  The 2016 Tour will provide cyclists with opportunities to walk the beaches of 3 out of 5 Great Lakes, visit numerous historical sites, Mackinac Island, plus the largest waterfall east of the Mississippi, Tahquamenon Falls.  With excellent SAG support, you can be assured it will truly be a bike ride to remember.
Our theme this year is "From Bridge to Bridge"!!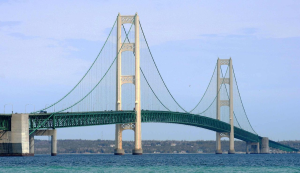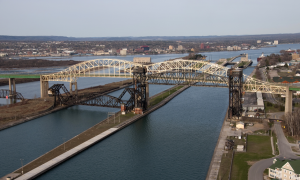 Here are some highlights from last year's tour!
 " I'm not sagging! I don't care how  much it rains!" ( On the rainy day)
" I love you guys so much.  You're so much fun all the time" ( Day 1 from a previous participant)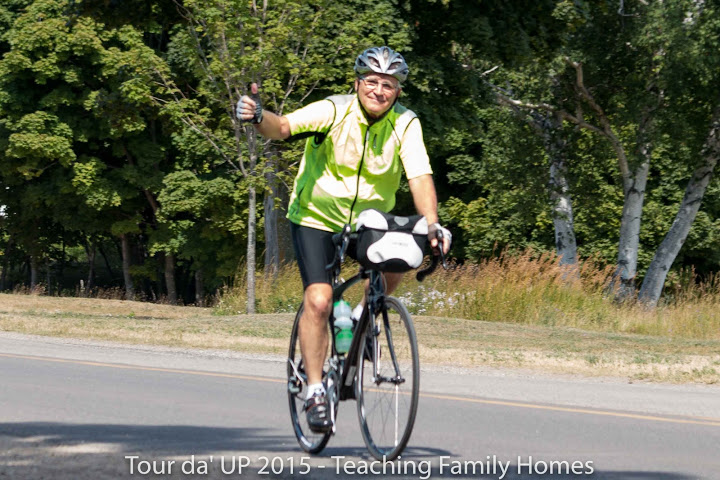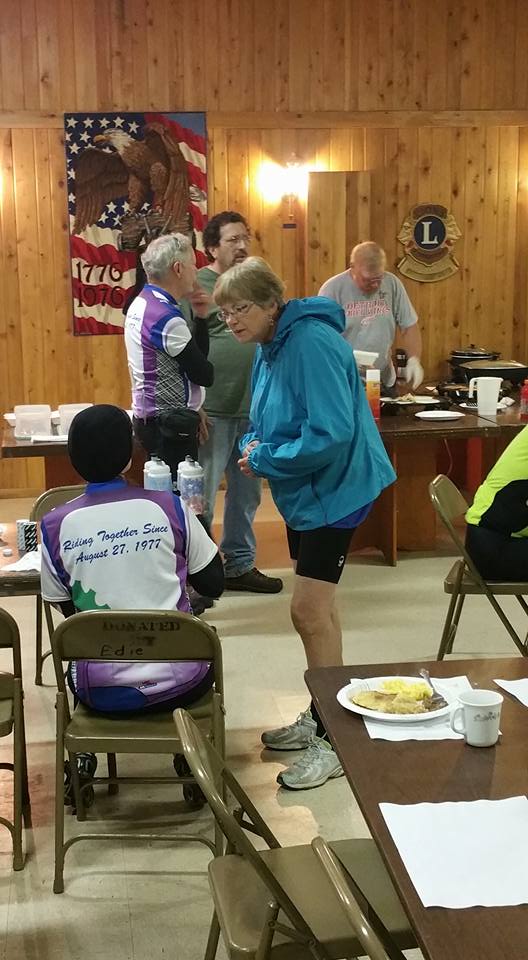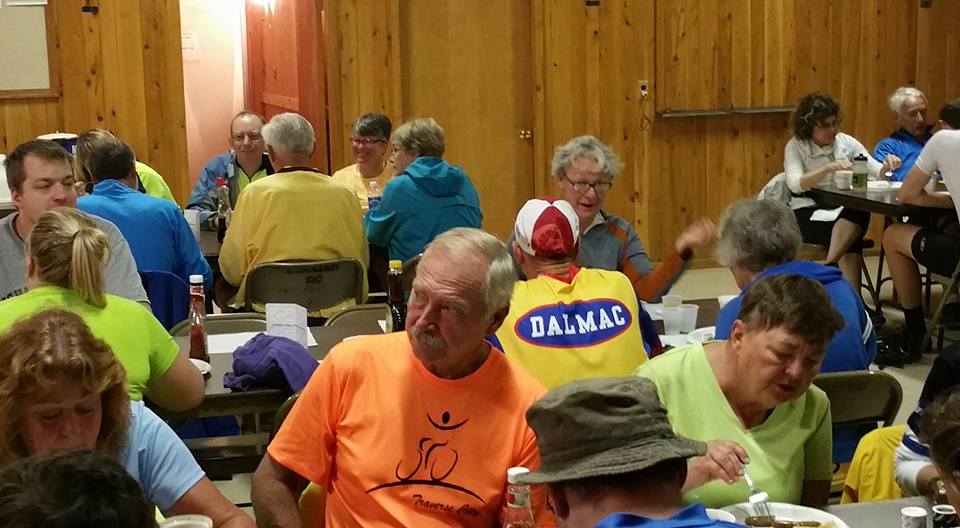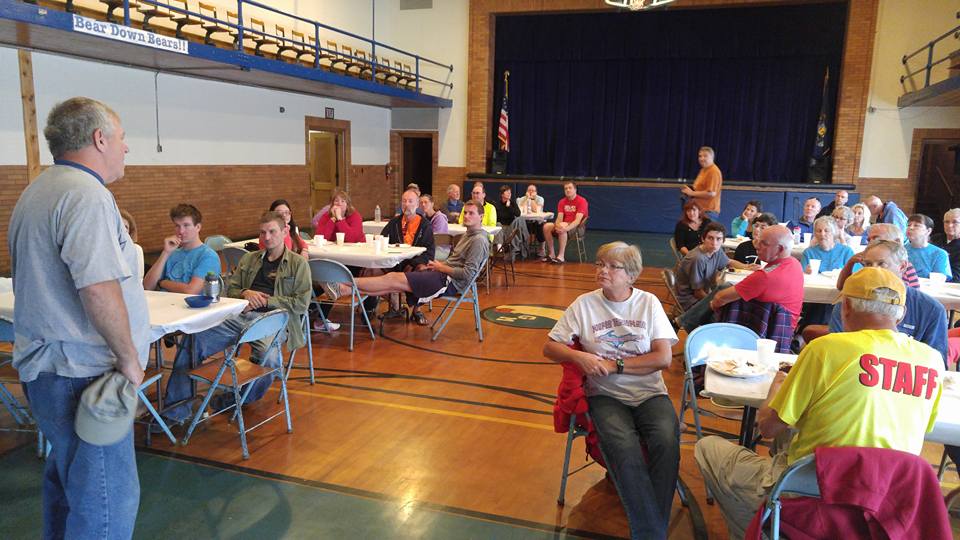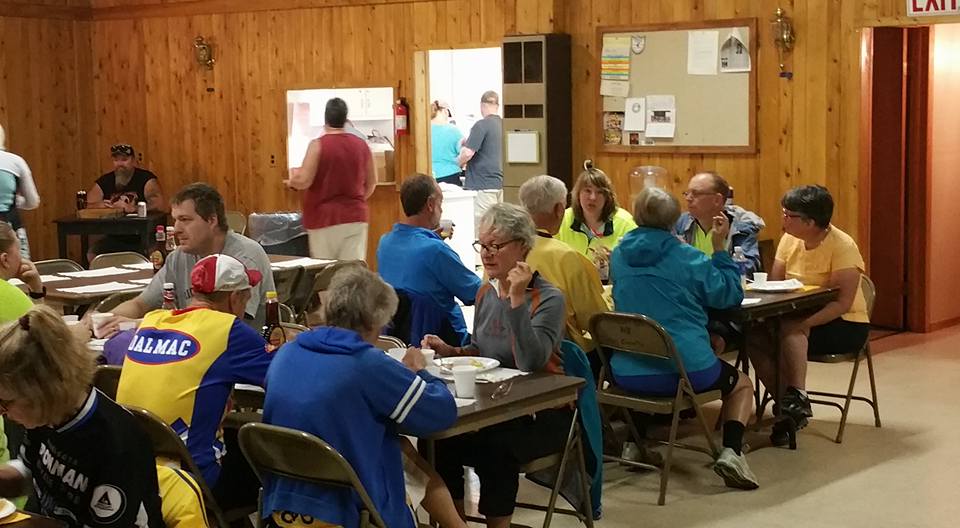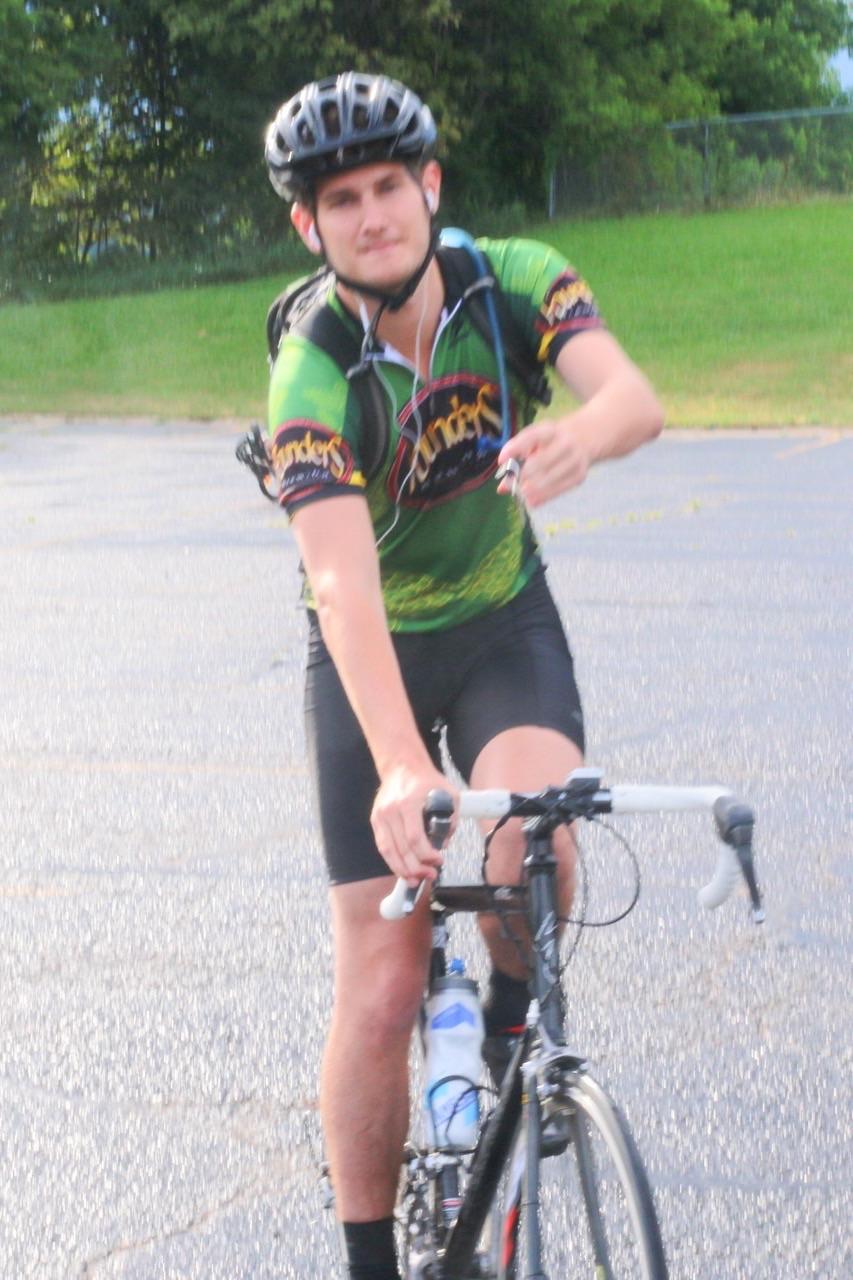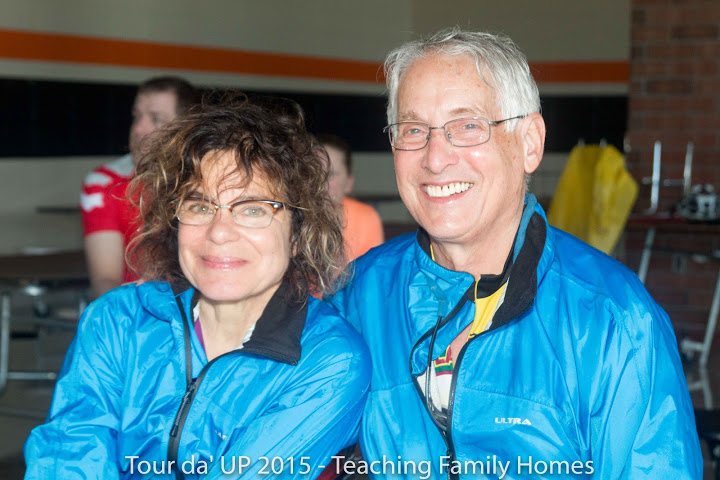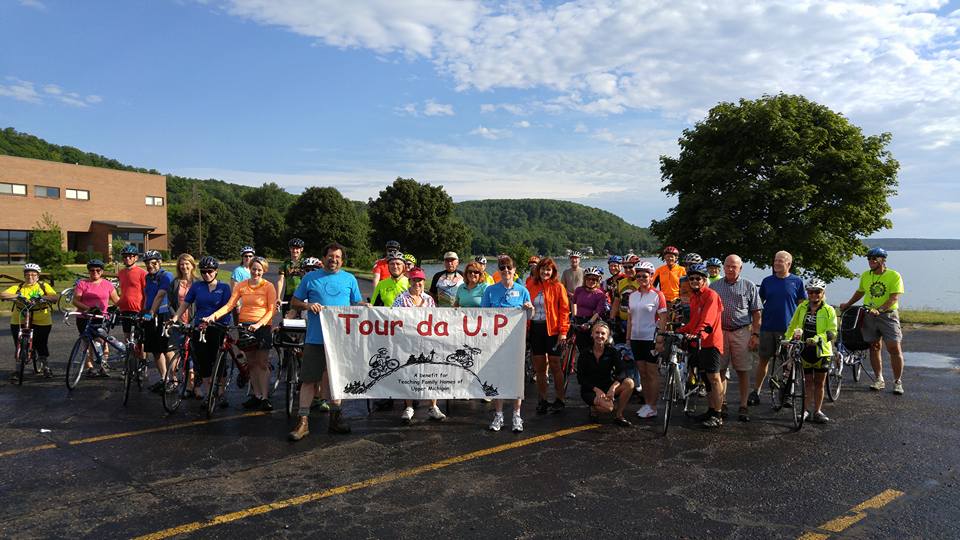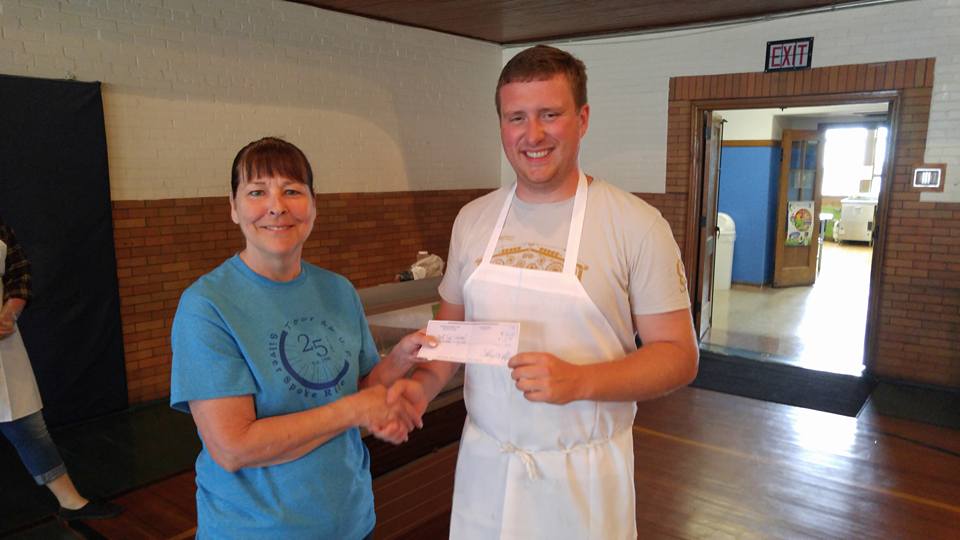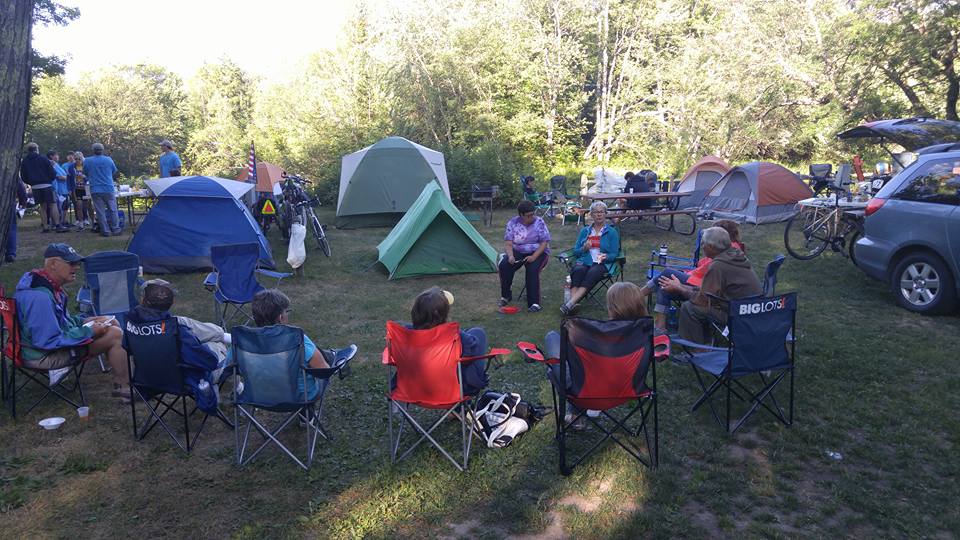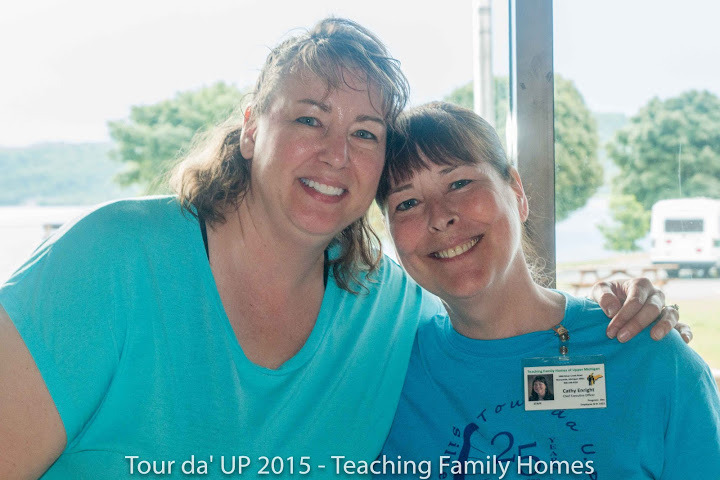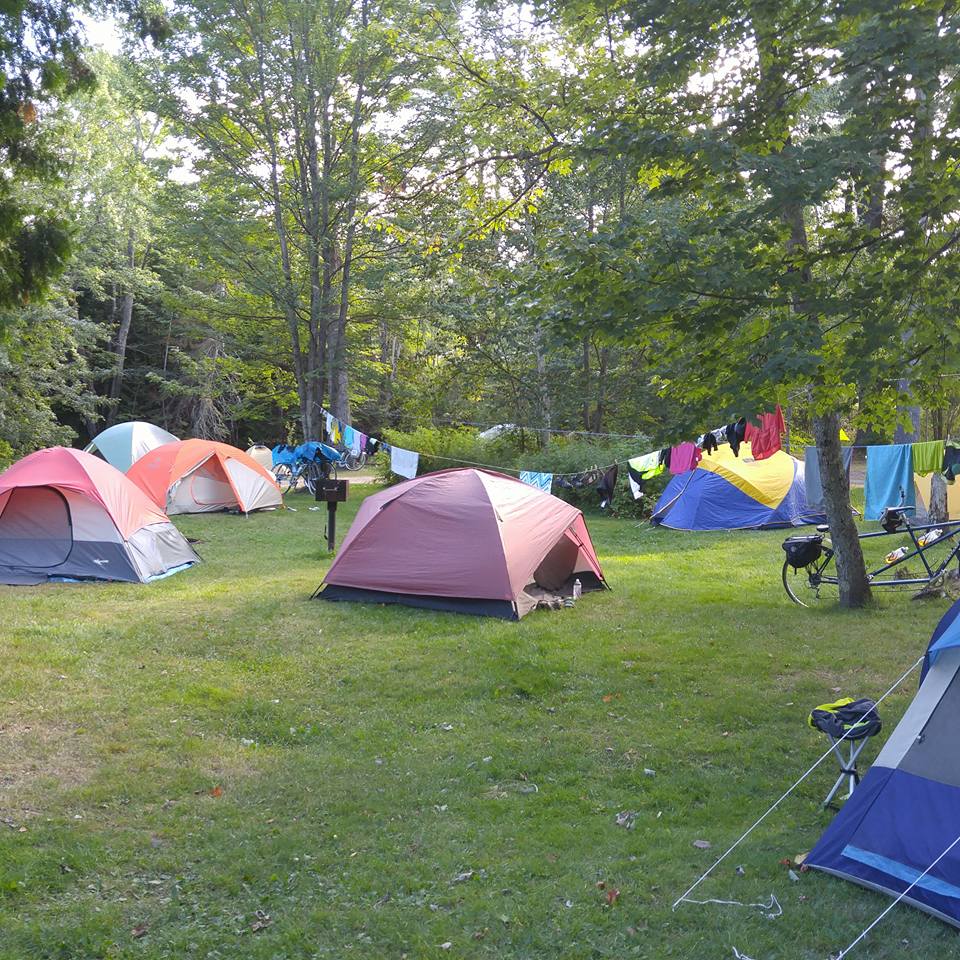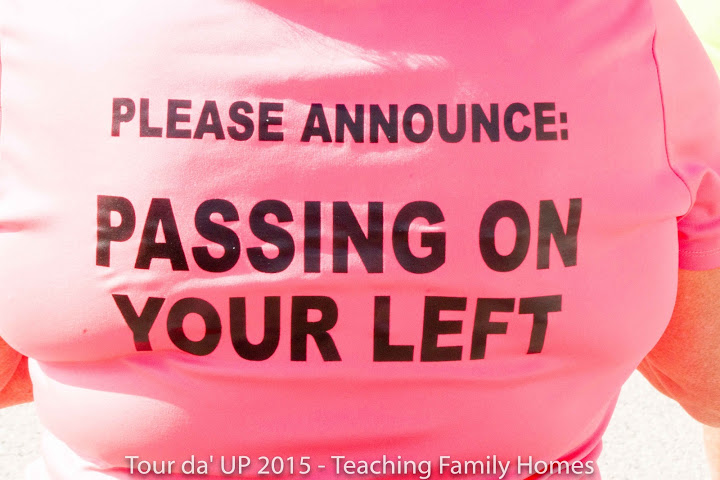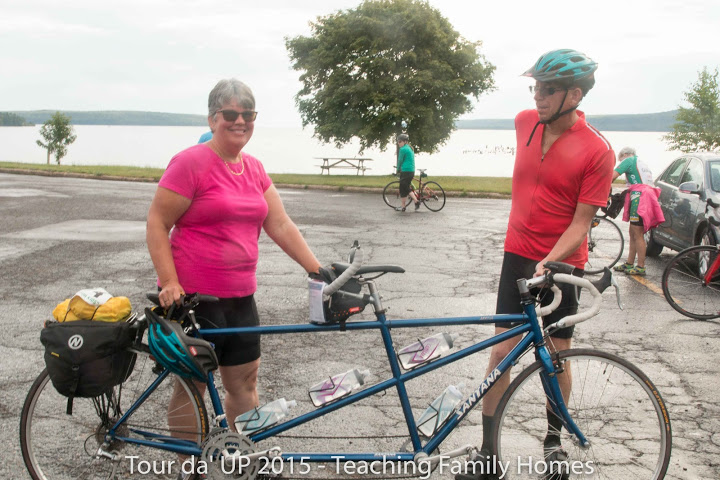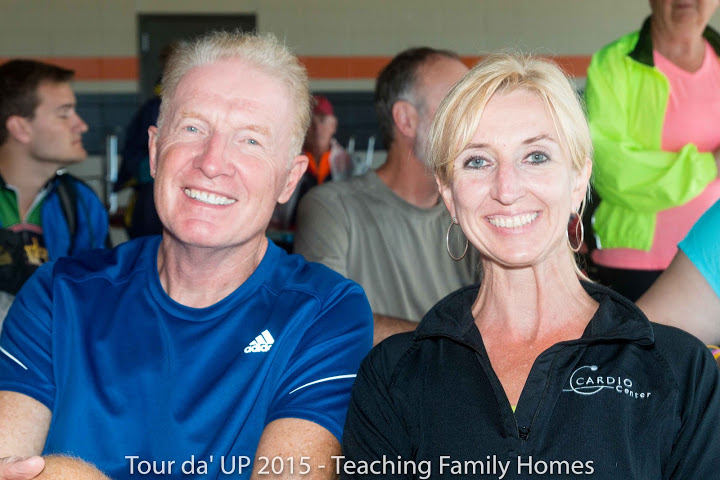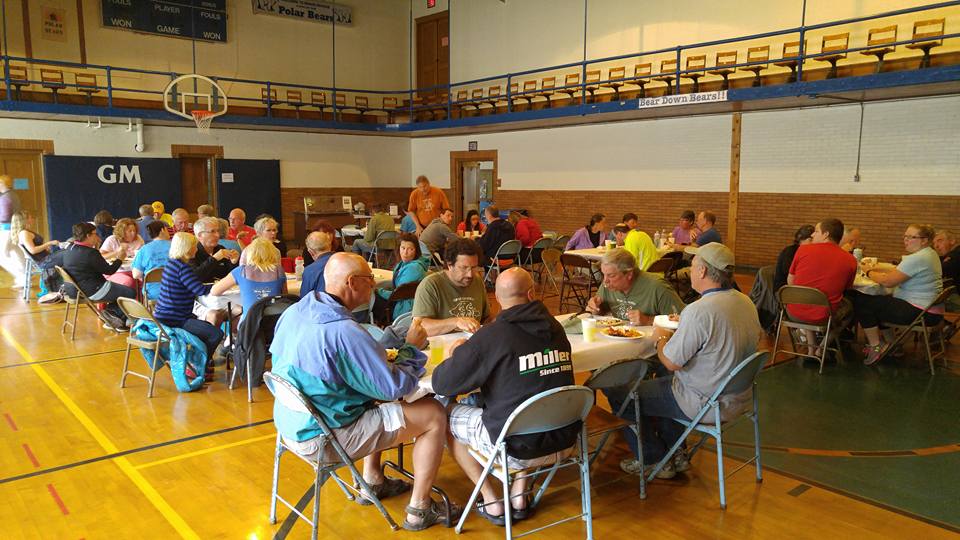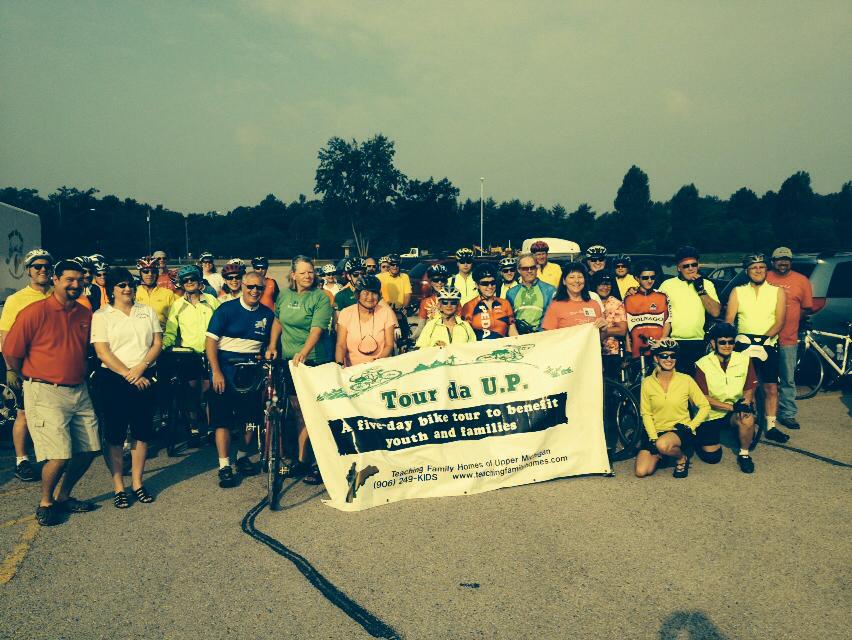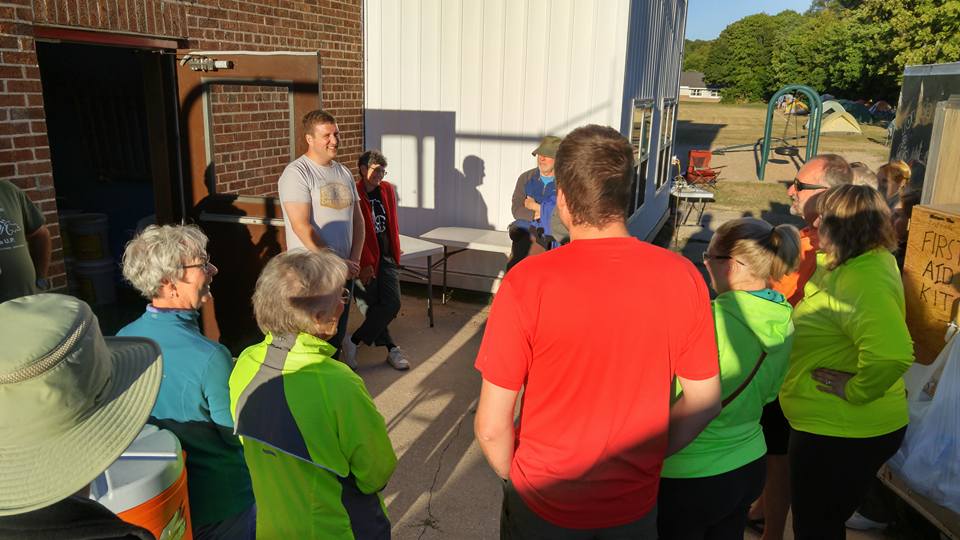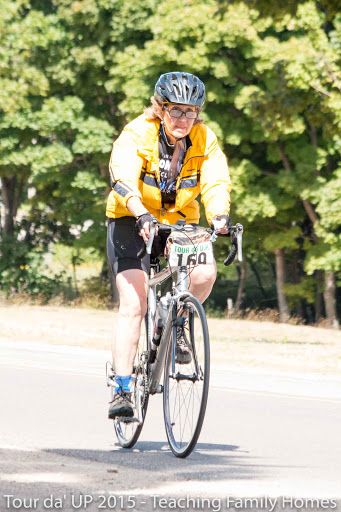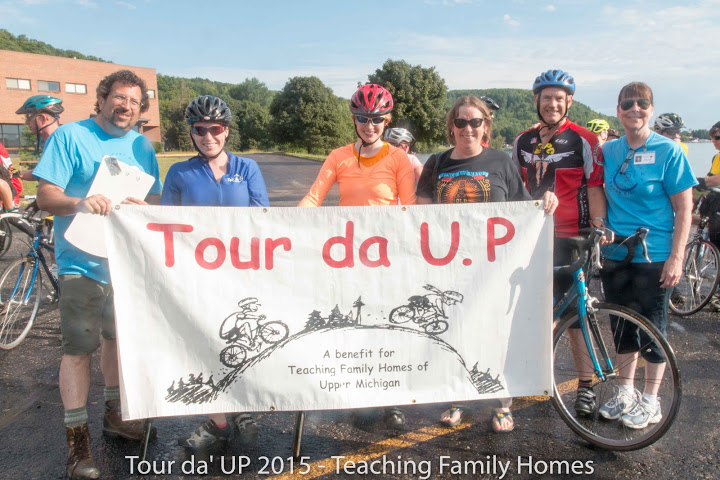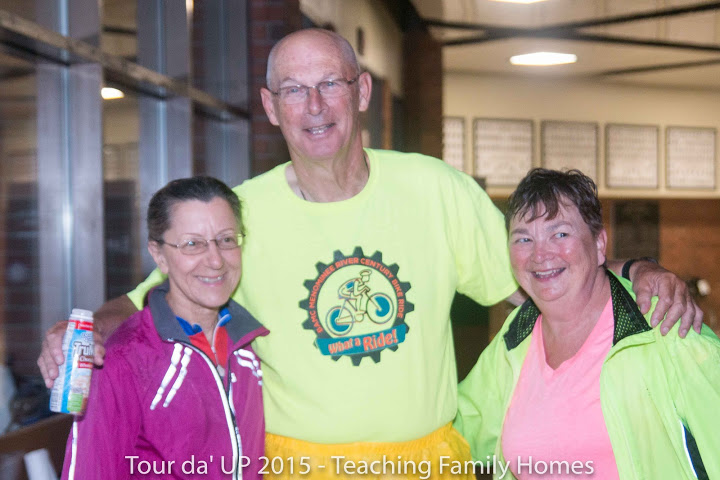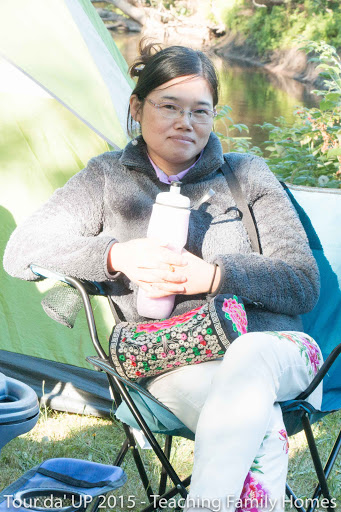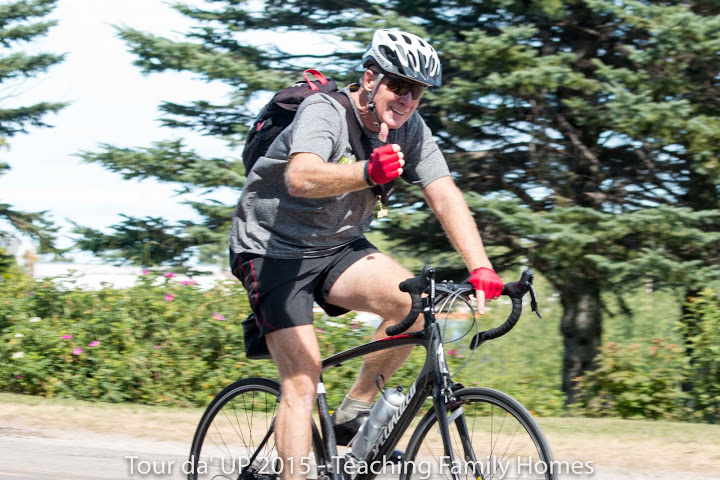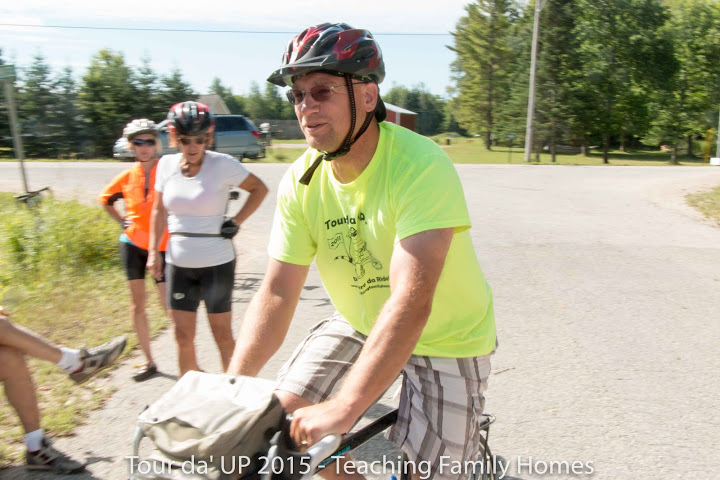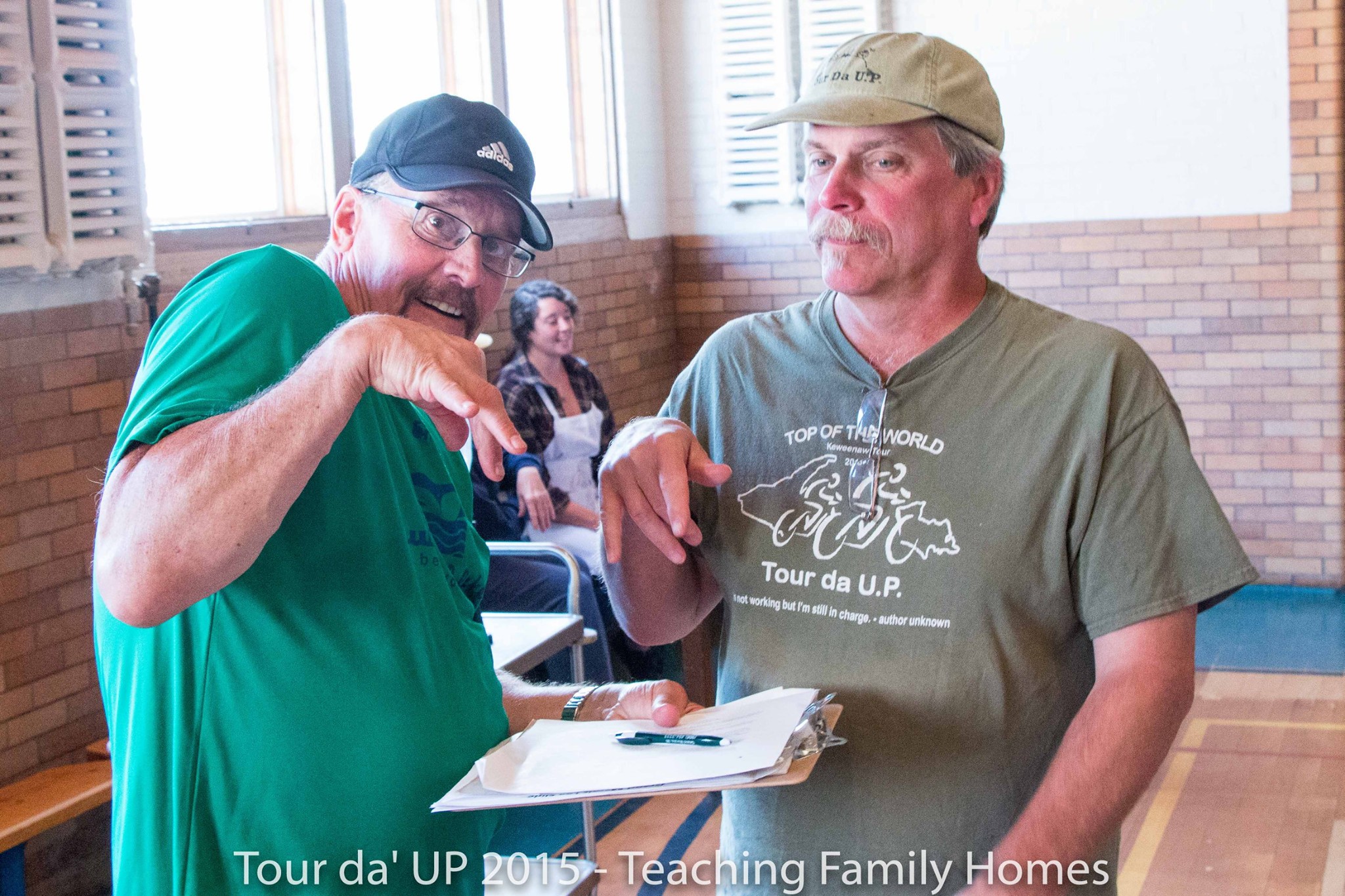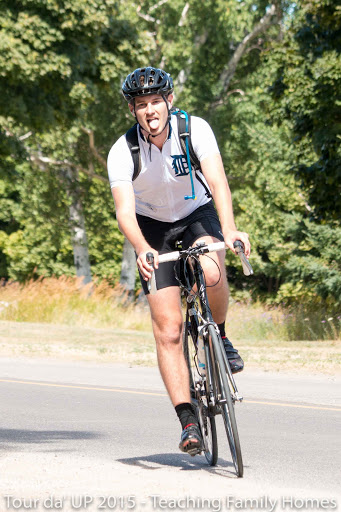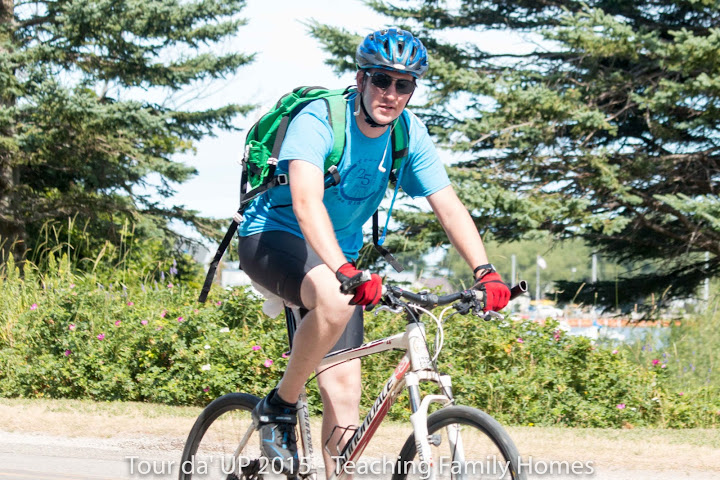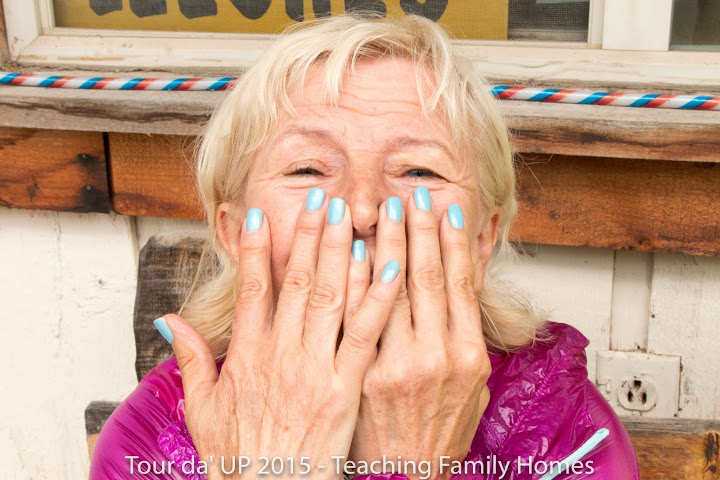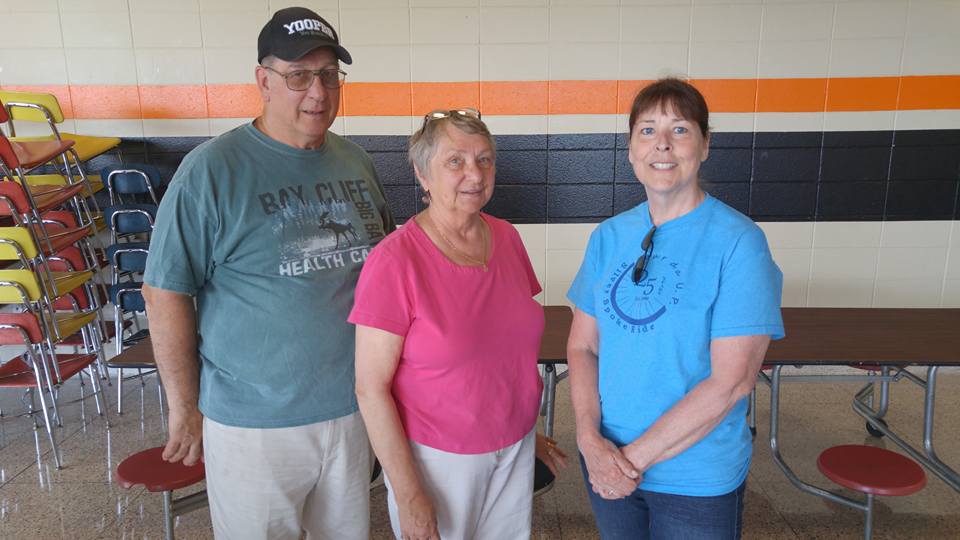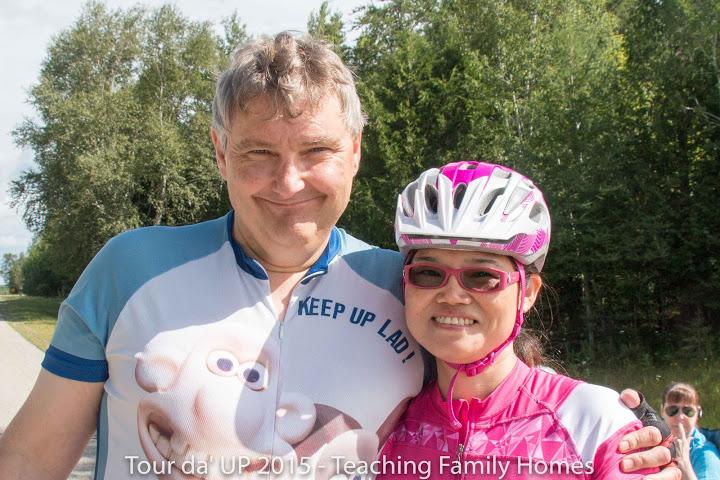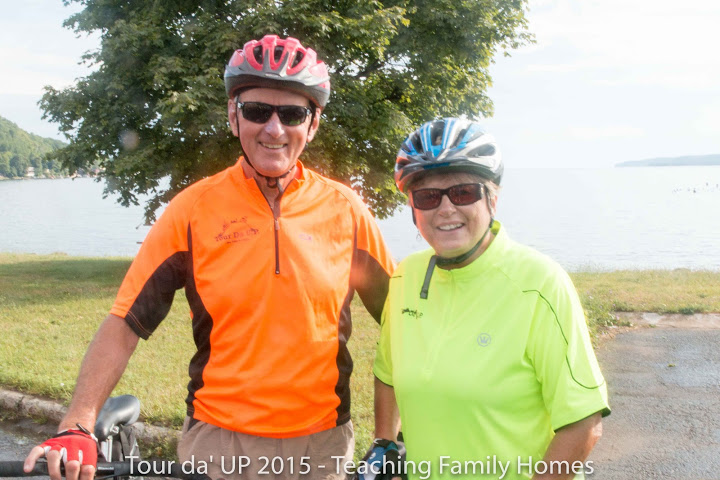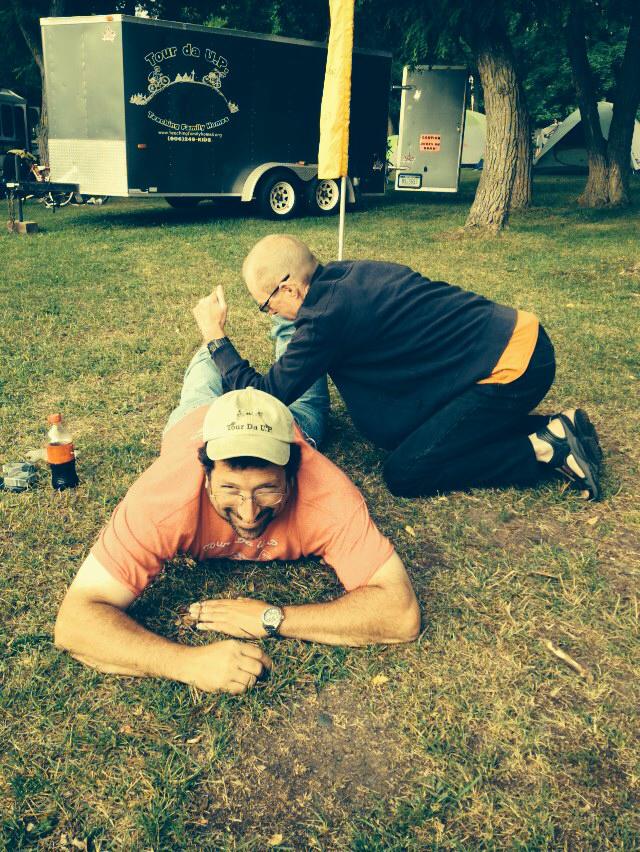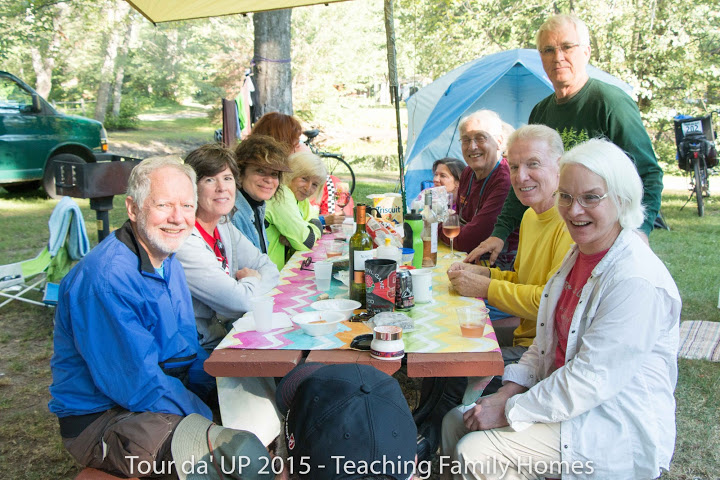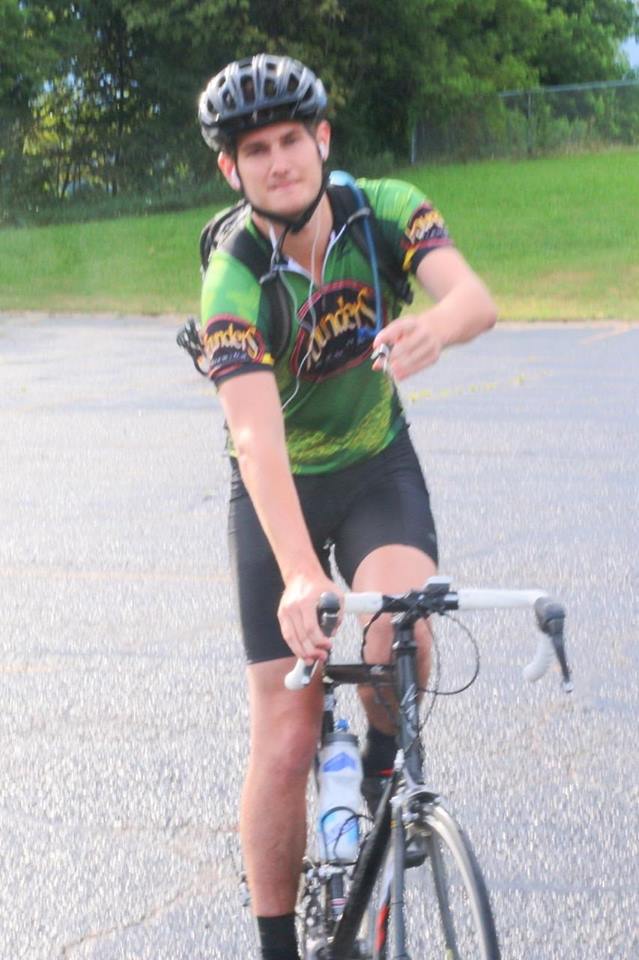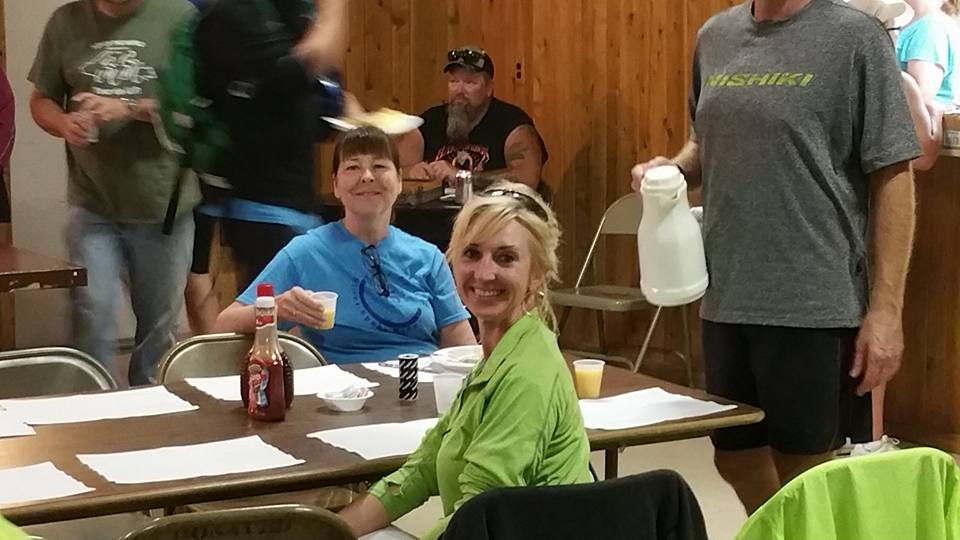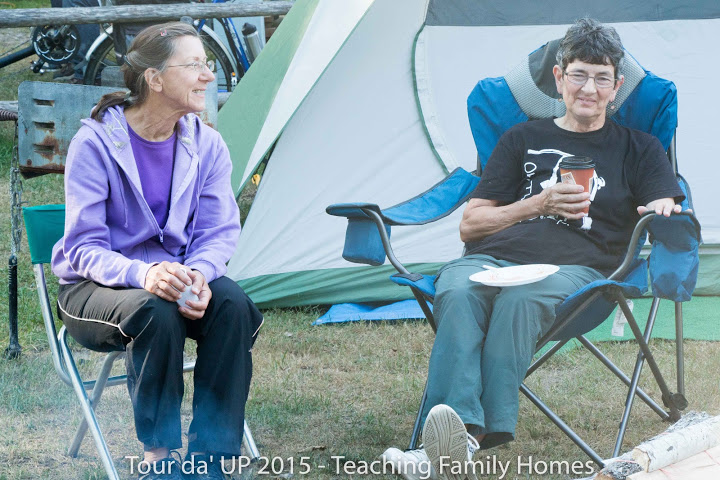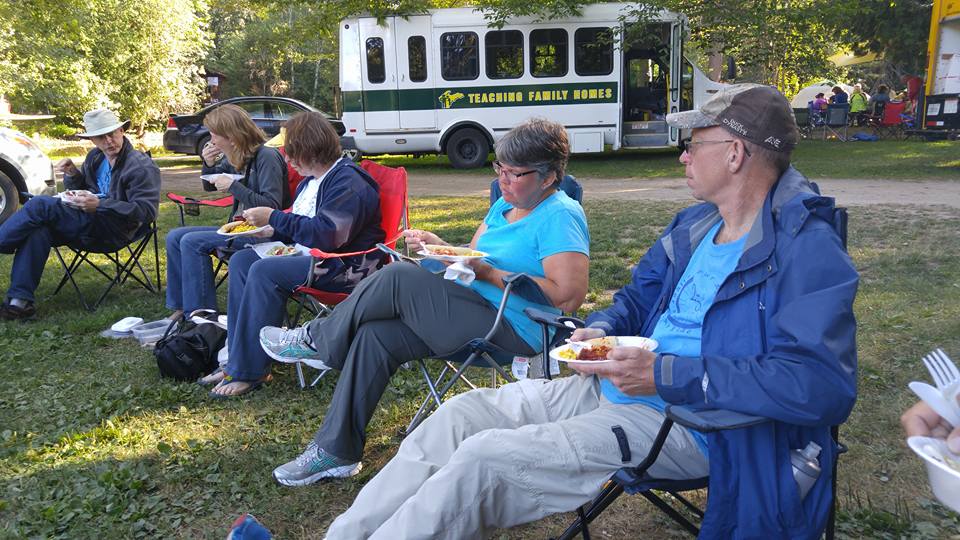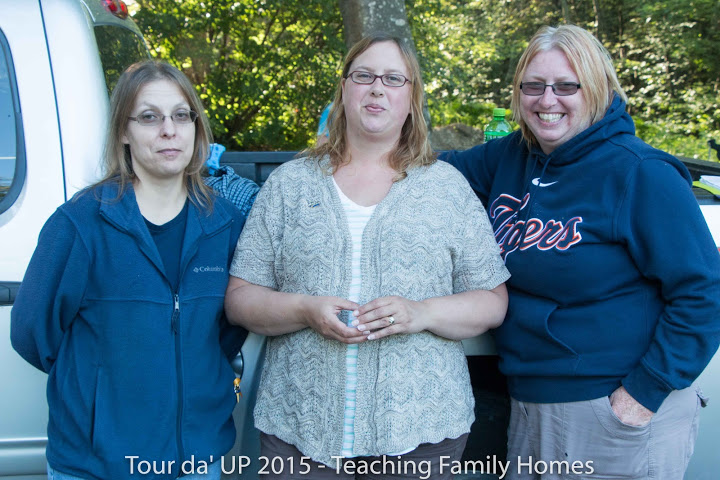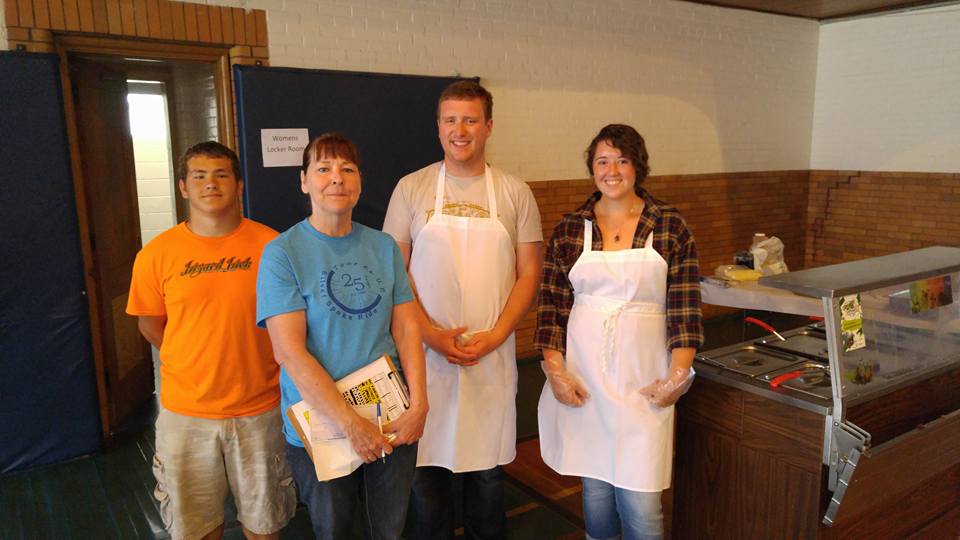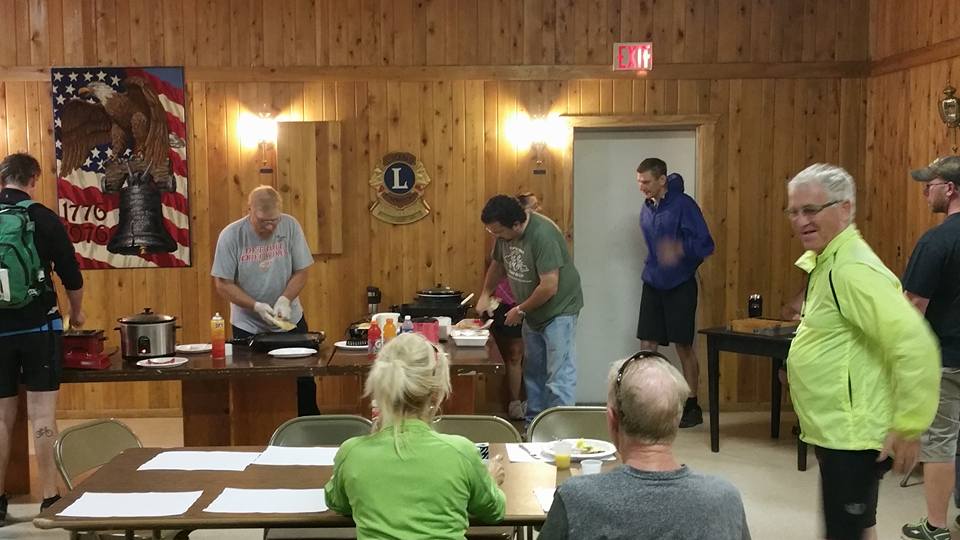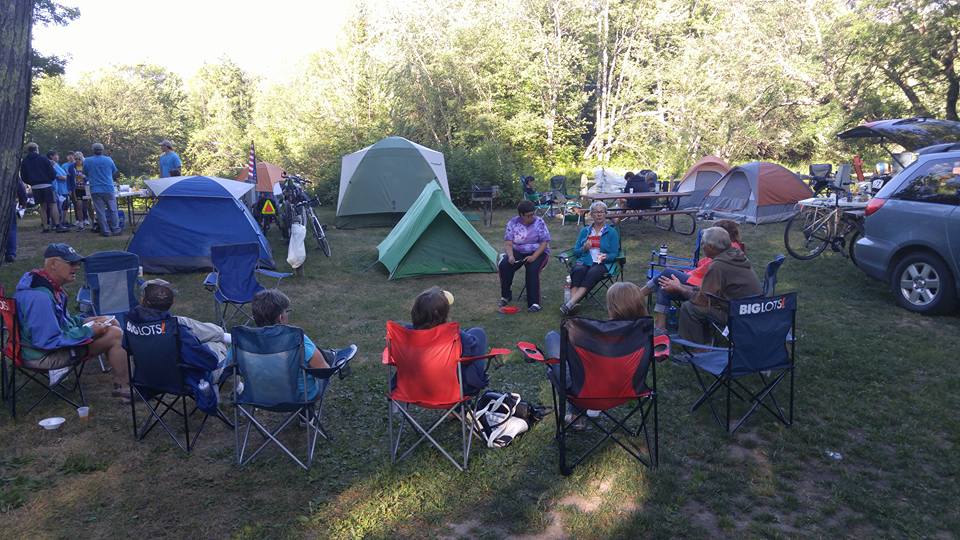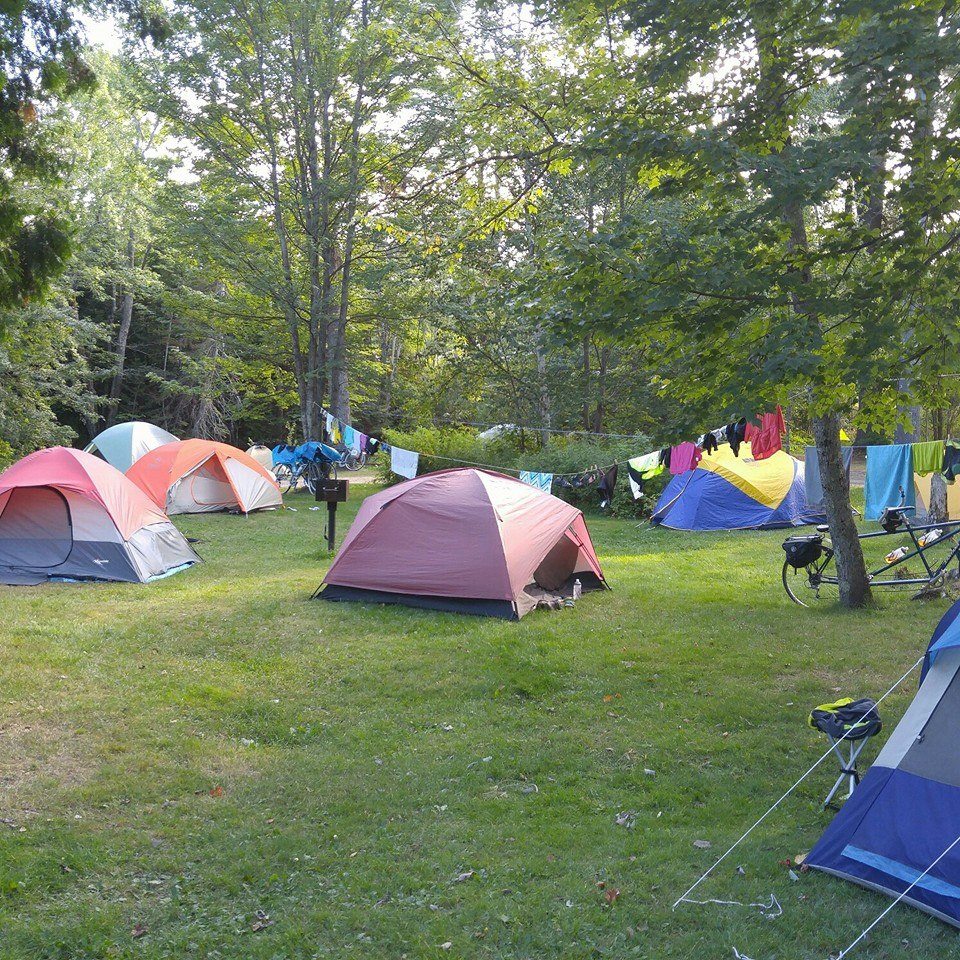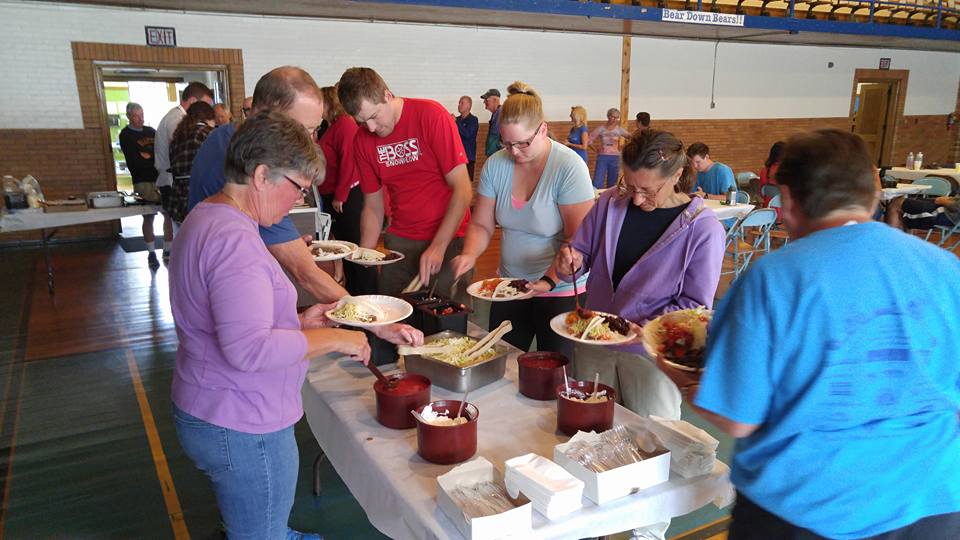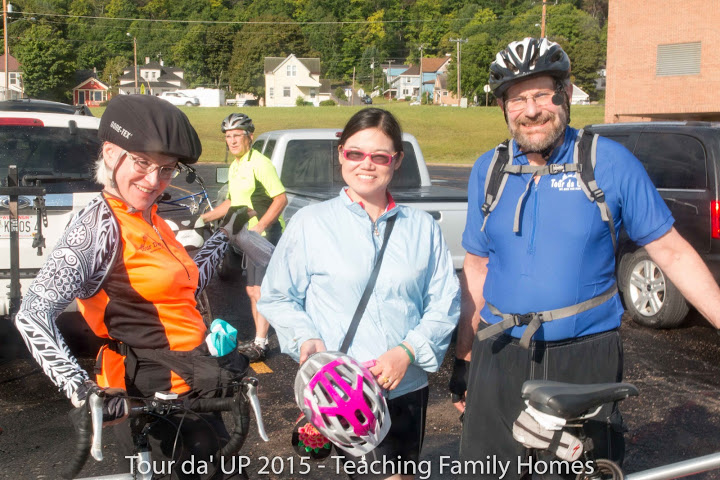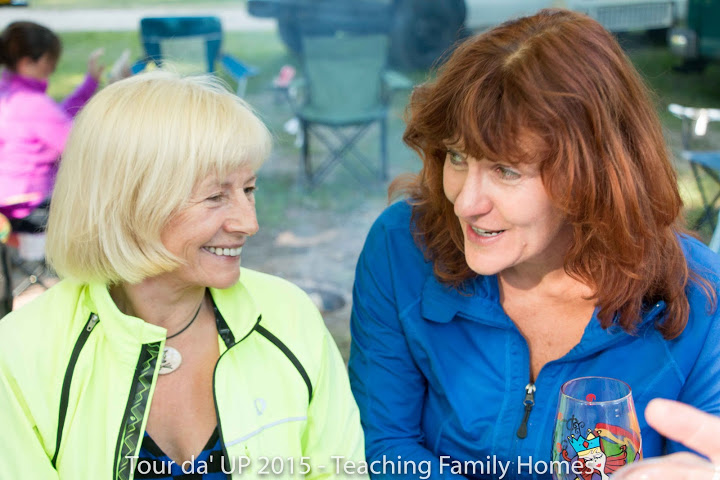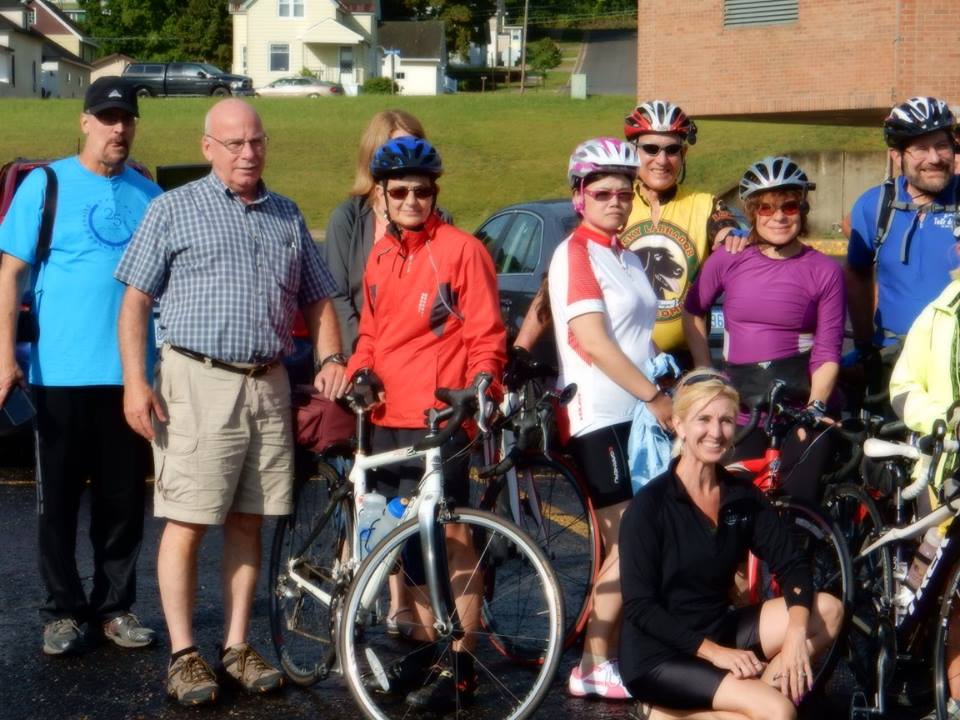 Thoughts from the tour…
Check out this video invitation to join us from previous participants Tour Video
Become a Sponsor today!  Anyone can become a sponsor! Check out our Sponsor page for more information.
Learn about BYOB (Bring Your Own Biker) Recruitment.  A chance for you to involve others and be rewarded for it!
A pledge form is available for riders to help raise donations, the form is available at this link – pledge form, and you can print it off. We appreciate your help.
Check out pictures from previous tours.

.
Find us on Facebook.
Contact us for further information, thank you.
(906) 249-5437, or email Rich Rossway.