What a great night of music, conversation, and dancing in support of our mission!  We raised almost $5,000 for the children that we serve, and we could not have done it without the help of our community!!!!  Thank you to Conga Se Menne, Trailer Hitch and Flat Broke Blues for contributing your incredible musical talents!!!  Below are a few pics of the night! 
Trailer Hitch Rockin it out!!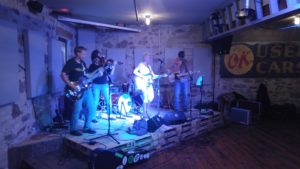 Our Staff was Awesome!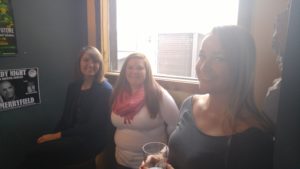 Everyone had a great time!!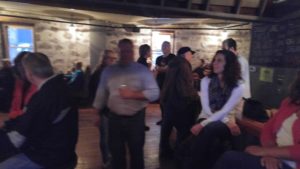 C
onga Se Menne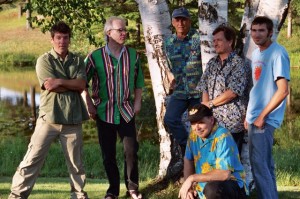 Trailer Hitch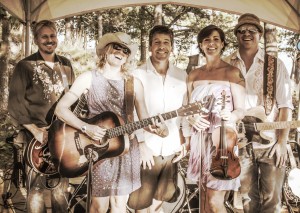 Flat Broke Blues Band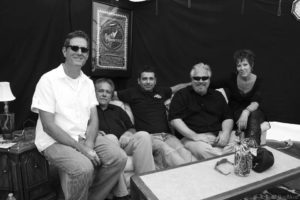 Here are a few pics from last years event.  We raised close to $5,000 thanks to the generosity of our community!!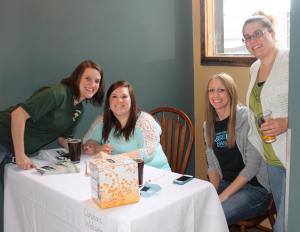 Our rockin staff that made the night run so smoothly!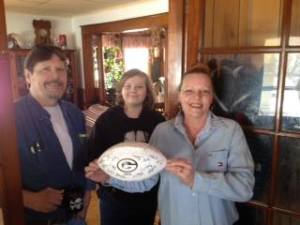 Congratulations to Dawn Renfors for winning the autographed Green Bay Packers football during our on-line contest for our Concert/Silent Auction! Dawn and her entire family are true Packer fans, so it's great to see it going to a good home.Pictured from left to right are her husband Kendall, son Quinn, and Dawn!
Plus a Big "Thank You" to our Amazingly Generous Bands!
Conga Se Menne, Flat Broke Blues Band and Trailer Hitch!