Adopt A Child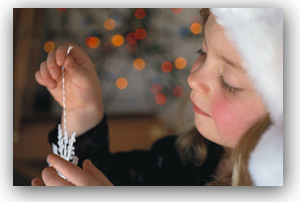 What comes to mind when you think of the Holidays?  Is it memories of being at your grandparent's house, sharing new toys with siblings and cousins?  Do you think of preparing amazing meals with the rest of your family and finally sitting down to enjoy it?  Or is it the thought of a loved one opening a gift that you had given them?
The Holidays are a time filled with joyful memories of time spent with family and friends.  But what if you didn't have fond memories of the Holidays? What if you felt like there was nothing to look forward to?  You don't expect any gifts or special meals that take hours to prepare, or even the presence of family.  Many of the children here at Teaching Family Homes have been through horrific, unimaginable experiences.  They don't know what to expect on Christmas morning, who will be there, or if Santa will even come?  We want to give children hope by showing them that we care.
For more information click the link here Adopt A Child
 —————————————————
Ropes Course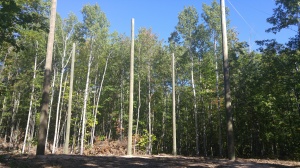 Our ropes course project took another big step recently! The students from the NMU Lineman program were able to use our project as an experiential learning opportunity.
Read More by clicking the link here Ropes Course

Past Events!
Thank you for making 2015 a great year for Teaching Family Homes!
Check out our slideshow below to see our past events, for more information click on the picture.