Current News!
Adopt-A-Child was established ten years ago to help our kids at Teaching Family Homes enjoy a wonderful Christmas. Through your heartfelt donations this is a possibility. Every gift counts, whether it is five dollars, or a book to read; everything is greatly appreciated. For more information click the Adopt A Child link above.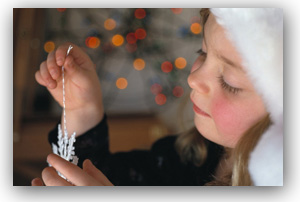 Teaching Family Homes is currently recruiting potential Foster Families!
Do you love helping children?
Do you have unfilled space in your home?
Why not become a foster parent?
For more information contact  Robyn Hill or Mark Holliday   at (906) 249-5437
or click the link below
Past Events!
Thank you for making 2014 a great year for Teaching Family Homes!
Check out our slideshow below to see our past events, for more information click on the picture.