Thank you for another great tour!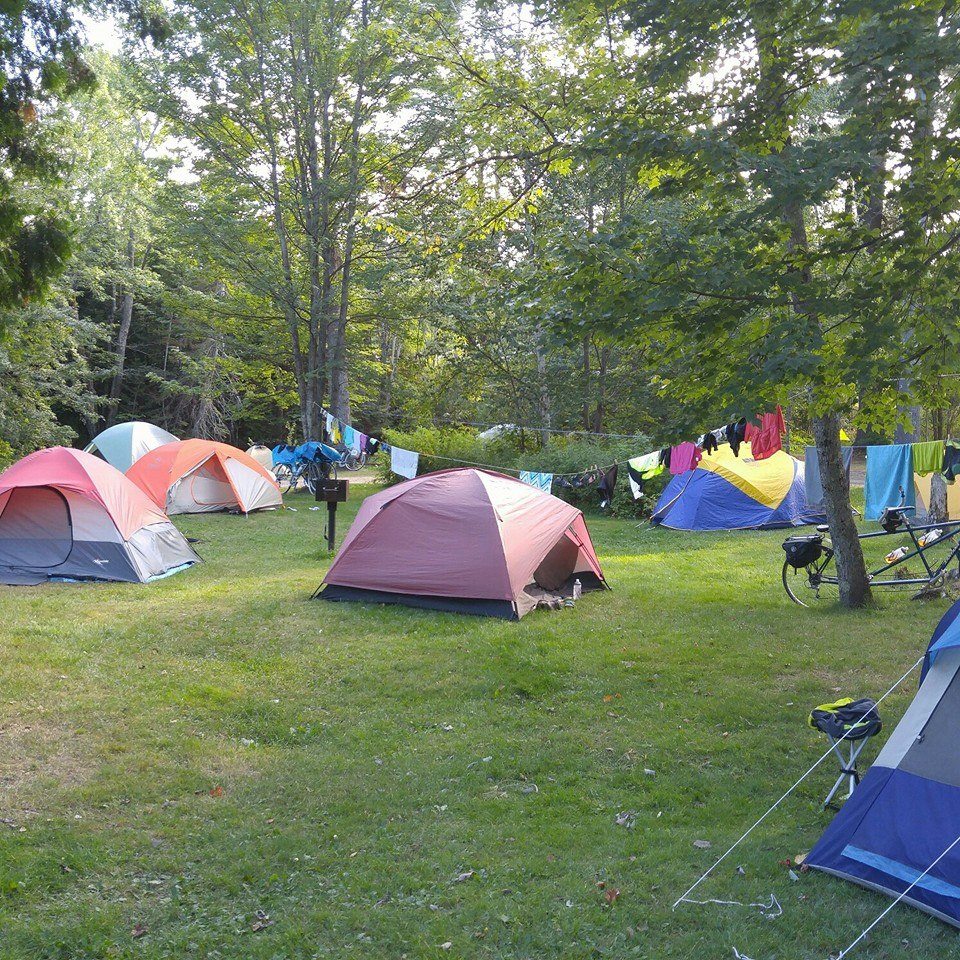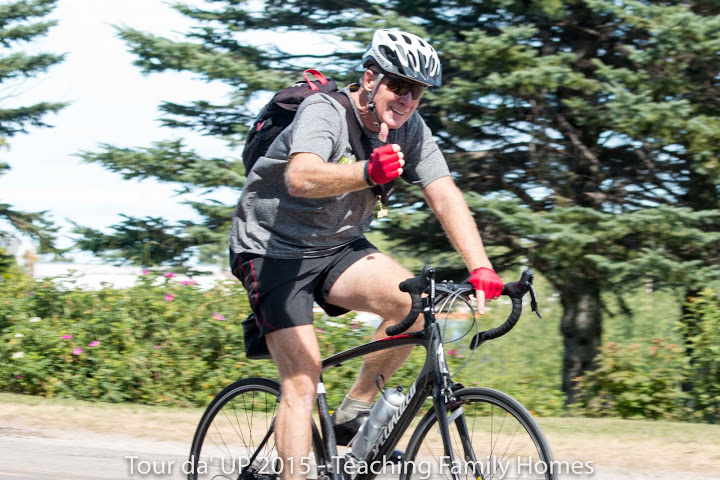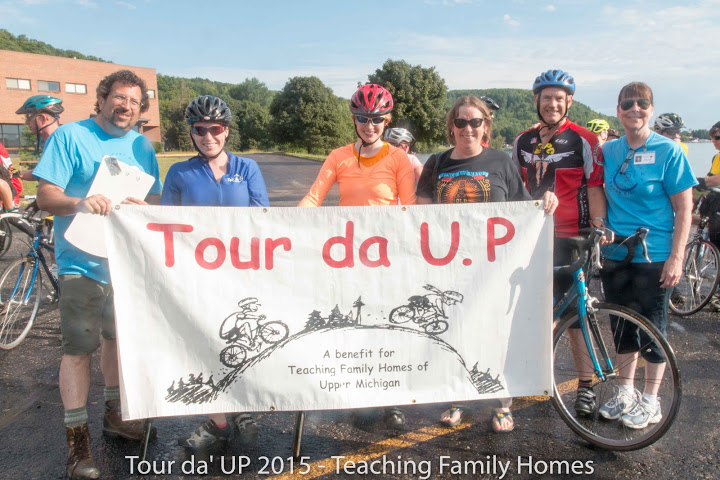 Save The Date!
August 7-11,2016
Next year's tour promises to be even better than this year!
Join us as we explore the beautiful eastern part of the Upper Peninsula.
Check out more great pictures on the Tour Da UP page.
Past Events!
Thank you for making 2014 a great year for Teaching Family Homes!
Check out our slideshow below to see our past events, for more information click on the picture.